Step Inside London's Premier Hair Clinic...
Philip Kingsley is the leading authority on hair loss and scalp care. Our Trichological Clinics are home to the world's most renowned hair and scalp specialists. Our team of trichologists have expertise in treating all types of hair loss and scalp conditions, ranging from increased hair fall, reduced hair volume, dandruff, seborrheic eczema and psoriasis. We also offer bespoke products and services that treat cosmetic issues such as hair breakage, dryness, dullness, lack of body and unmanageability.
Hair Loss
The most common concern we treat in both men and women is hair loss. There are many types of hair loss, but you're most likely to notice either reduced hair volume (androgenic thinning) or excessive daily hair fall (Telogen Effluvium). Hair loss is not solely related to ageing either; many of our clients are in their late teens, 20s and 30s.
Other types of hair loss we help to manage include alopecia areata, frontal fibrosing alopecia, and hair loss resulting from chemotherapy. Where necessary, we will work with your medical practitioner to ensure you are receiving comprehensive care.
Scalp Health 
Founder, Philip Kingsley, was a pioneer in recognising the importance of scalp health in relation to hair health. Our well-established clinical scalp treatments are therefore highly effective, thoroughly trialled, and comprehensive.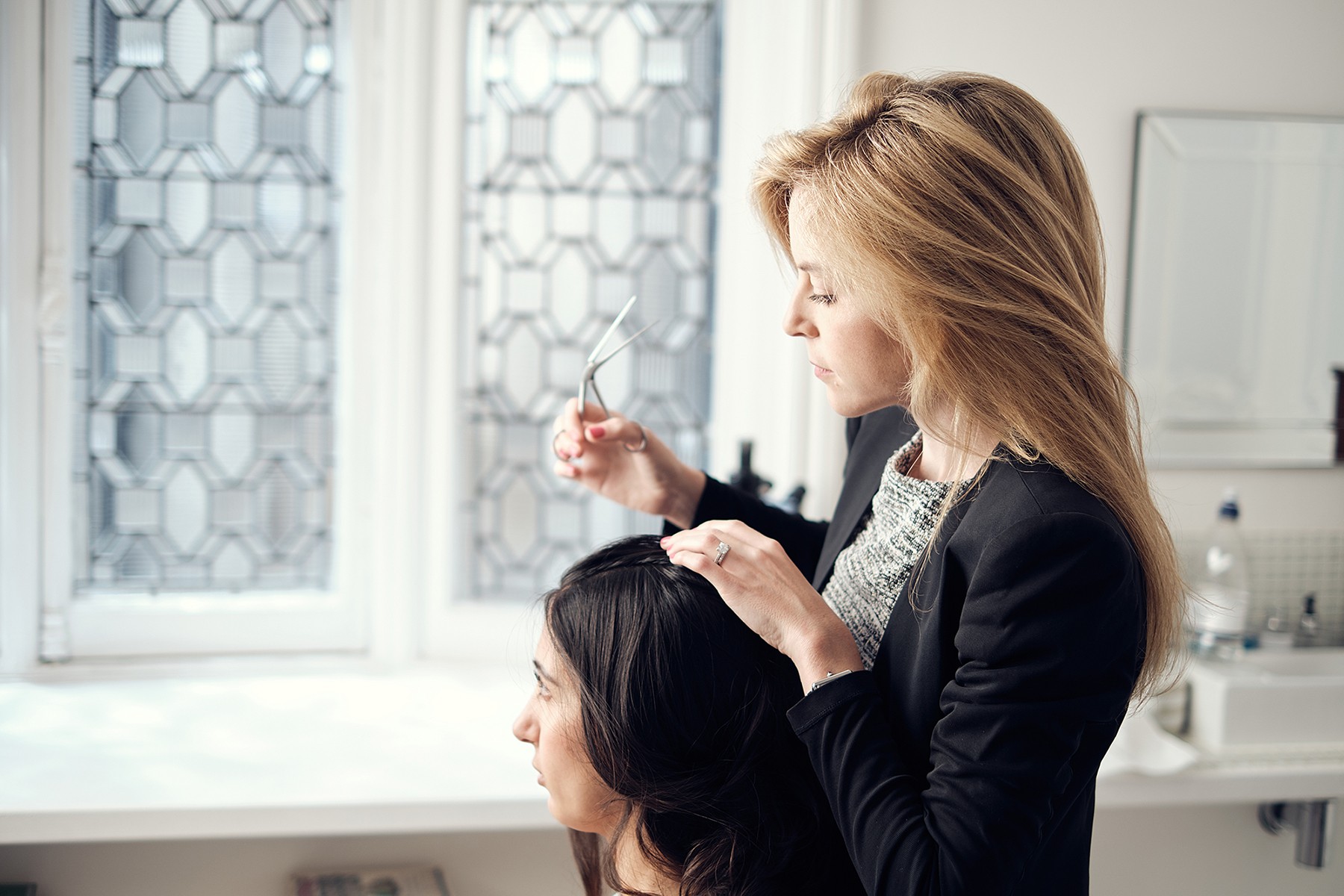 Hair and scalp conditions we commonly manage
Frontal Fibrosing Alopecia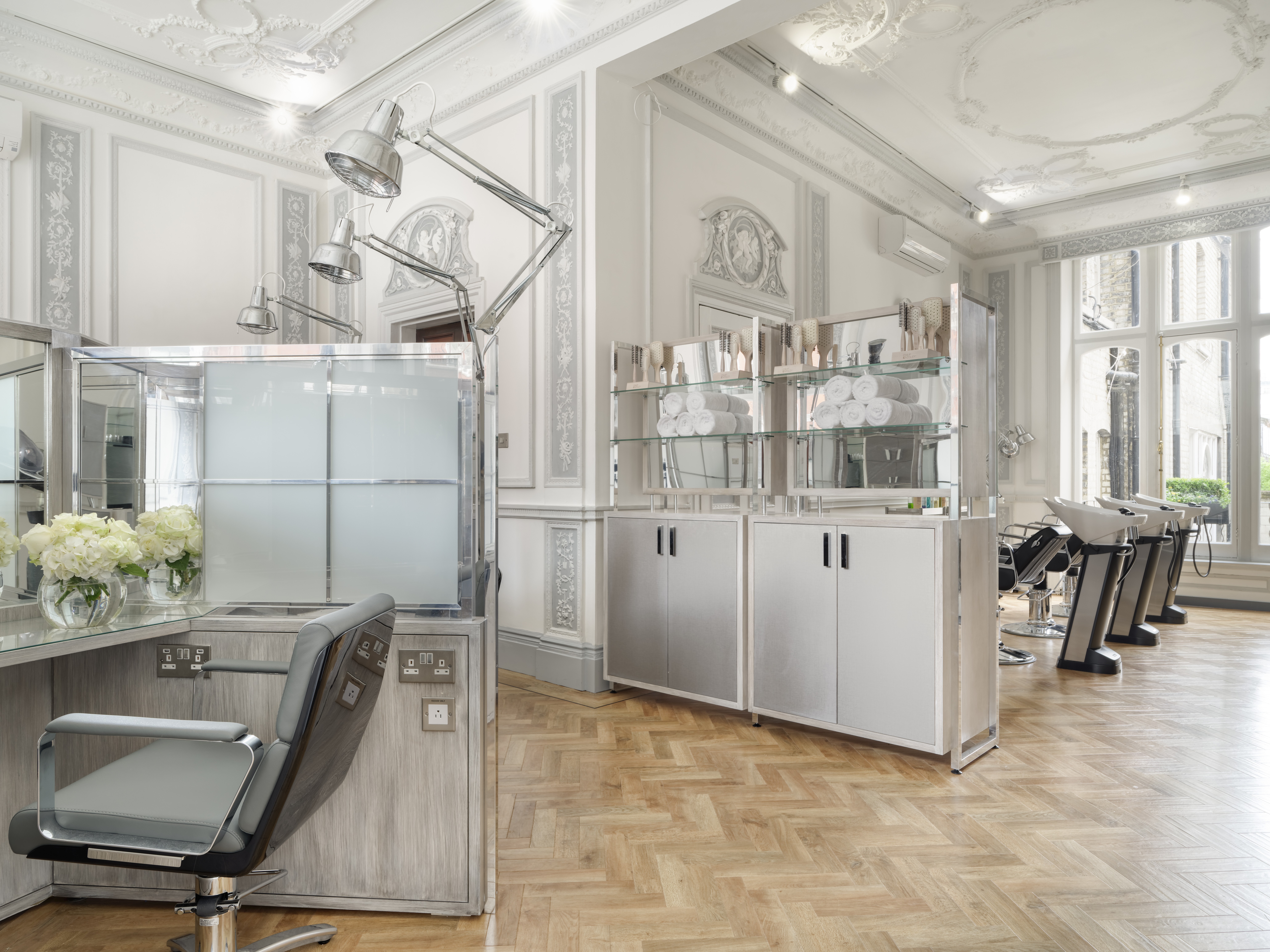 Address
54 Green Street, London, W1K 6RU
To enquire or book a consultation and for UK telephone orders:
Telephone
Email
Opening Times
Monday - 8:30am to 6pm
Tuesday - 8:30am to 6pm
Wednesday - 8:30am to 8pm
Thursday - 8:30am to 6pm
Friday - 9am to 5pm
Saturday - 9am to 4pm
Sunday- Closed
Treatments Tailored to You
We take hair and scalp care seriously because when it comes down to it, it's integral to your confidence and wellbeing. Booking a Trichological appointment helps us get right to the root of any hair or scalp care quandary you may have; no concern is too small or indeed, too large for Philip Kingsley. To ensure that you get the best care possible, we offer specialist blood test profiling and we work closely with a network of respected medical practitioners.
We have over ten unique prescriptive hair loss treatment drops, as well as nutritional supplements, handmade scalp creams, scalp tonics, and shampoos and conditioners to support you. After an initial consultation, our Trichologists will create a thorough and bespoke treatment plan to take care of your specific concerns.
 When you need a little me time or your hair and scalp just need a little extra love, our Trichotherapists will put the shine and glory back into your crown. From a Scalp Mask and Elasticizer to a steam and massage, and then finally, a shampoo and condition, you're in safe hands with Philip Kingsley.
It's all about the health of your hair and scalp so although our Trichotherapists can definitely help you blowdry your hair, they're not stylists. In our experience, most people love the feel-good sense of freedom from heavy styling after this re-invigorating treatment. It's a bit like when you've been to a spa and the skin on your face feels fresh, healthy and make-up free.