Coconut Breeze
Elasticizer 150ml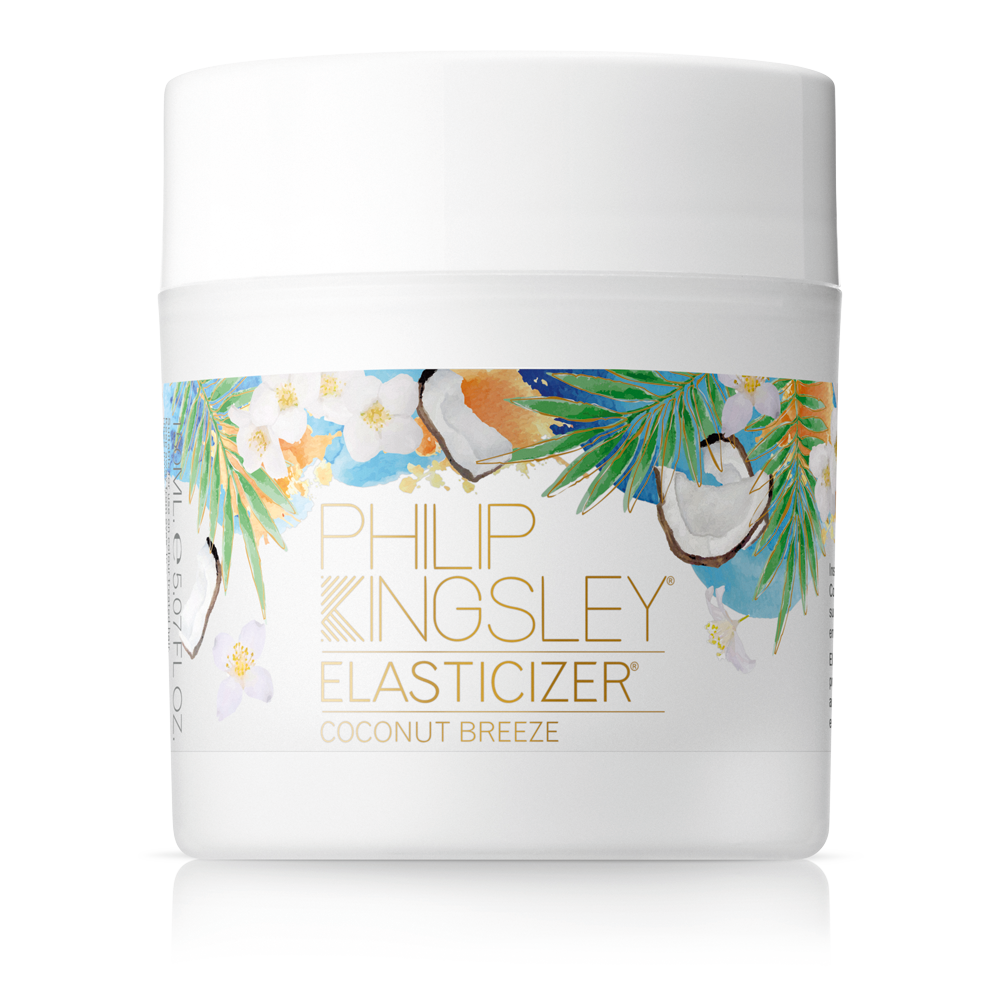 We're sorry, Elasticizer Therapies Coconut Breeze is no longer available
Elasticizer Therapies Coconut Breeze has been discontinued. Why not try one of our other limited edition scents? Elasticizer Therapies Carabao Mango & Hibiscus or Elasticizer Therapies Egyptian Jasmine & Mandarin. 
Expertly blended with uplifting scents, leaving you with a bounce in your hair and your step.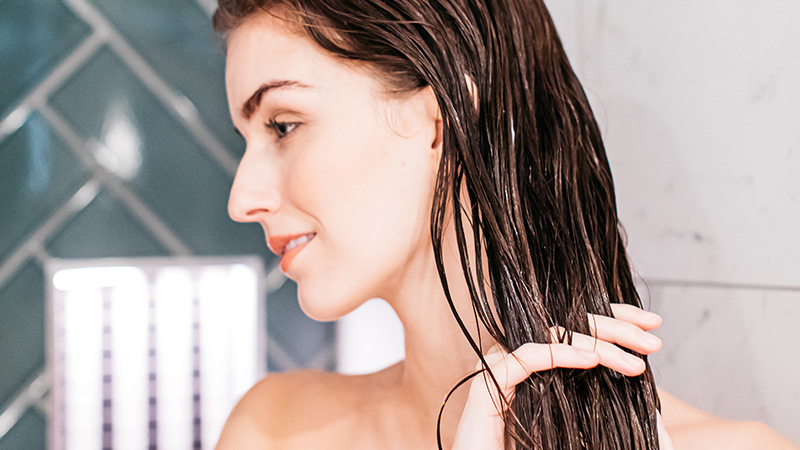 Propylene Glycol, ProVitamin B5 & Vitamin A
Propylene Glycol conditions and nourishes your hair, while ProVitamin B5 and Vitamin A provide protection and conditioning.
Reviews & Questions
What our customers say...