Philip Kingsley x Lorna Luxe Collaboration

Presenting our debut hair care edit in collaboration with British influencer Lorna Luxe. Discover four custom kits curated specifically for each hair texture, complete with a collection of Lorna's hand-picked must-haves that have helped her achieve truly Life-Changing Hair.
It has been a privilege to partner with Philip Kingsley on the first-ever hair care edit in the brand's history.
My relationship with Philip Kingsley began in early 2020, as we headed into lockdown and I decided to seek help for my hair thinning.
Since using the products within this edit, I've experienced life-changing results. I say this sincerely, because my hair has completely transformed, and the difference it has made to my confidence is priceless. Each kit is customised specifically for your own hair texture and needs, and I'm confident you'll see a real-life transformation to the condition, strength and manageability of your hair with this kit".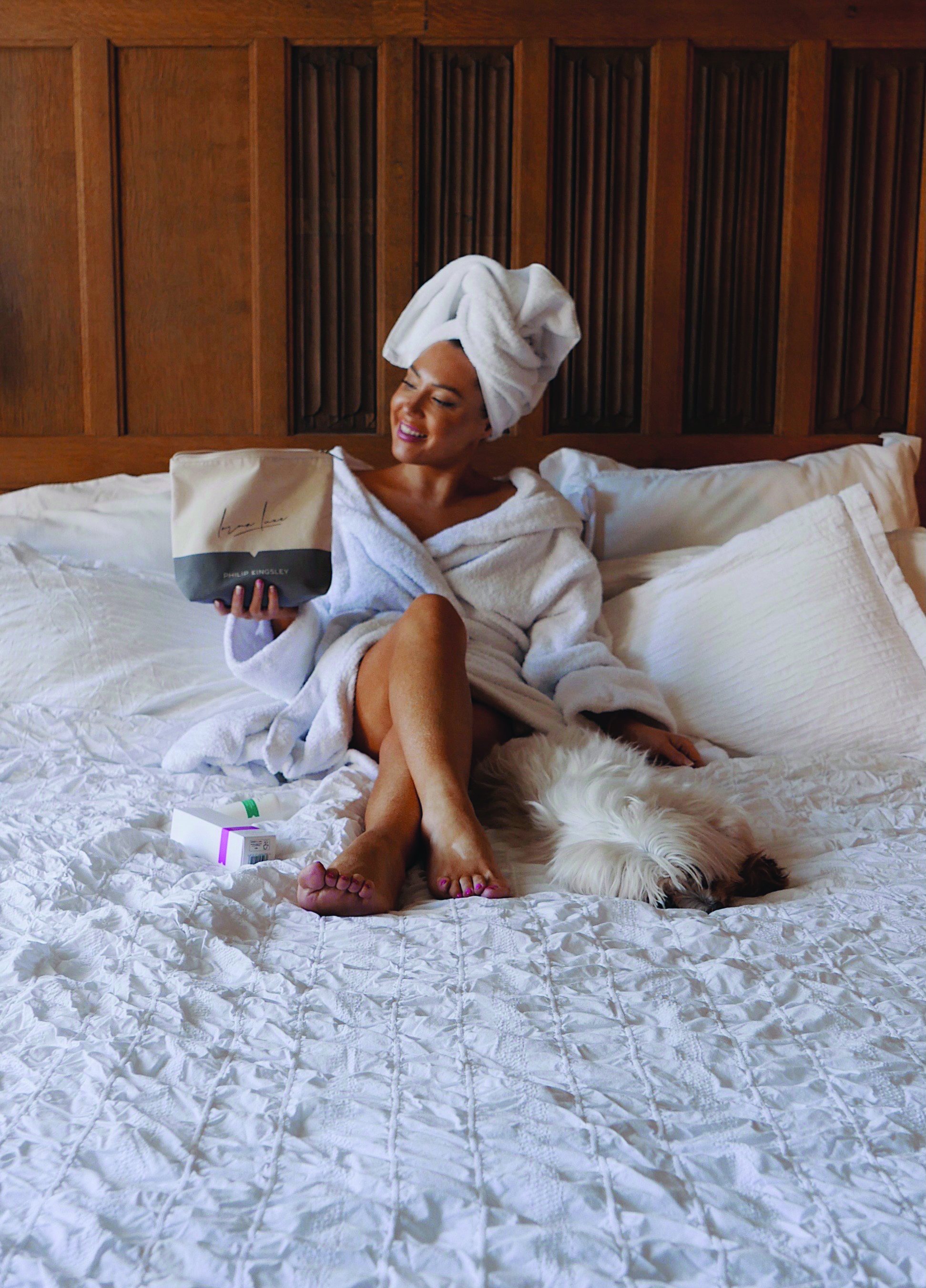 FIND YOUR TEXTURE-TARGETED KIT
Re-Moisturizing Kit for Coarse Hair
The Re-Moisturizing Smoothing kit is a one-stop solution for coarse hair textures. Delivering the intense hydration hit coarse hair craves, these hair heroes add weight and control for frustration-free styling.
NOT SURE WHICH KIT IS RIGHT FOR YOU?
All our Philip Kingsley products are created for hair textures, scalp concerns and styling challenges. To find out the best Lorna Luxe kit for your hair type take the Quiz below.