Lorna Luxe Body Building Kit
For Fine Hair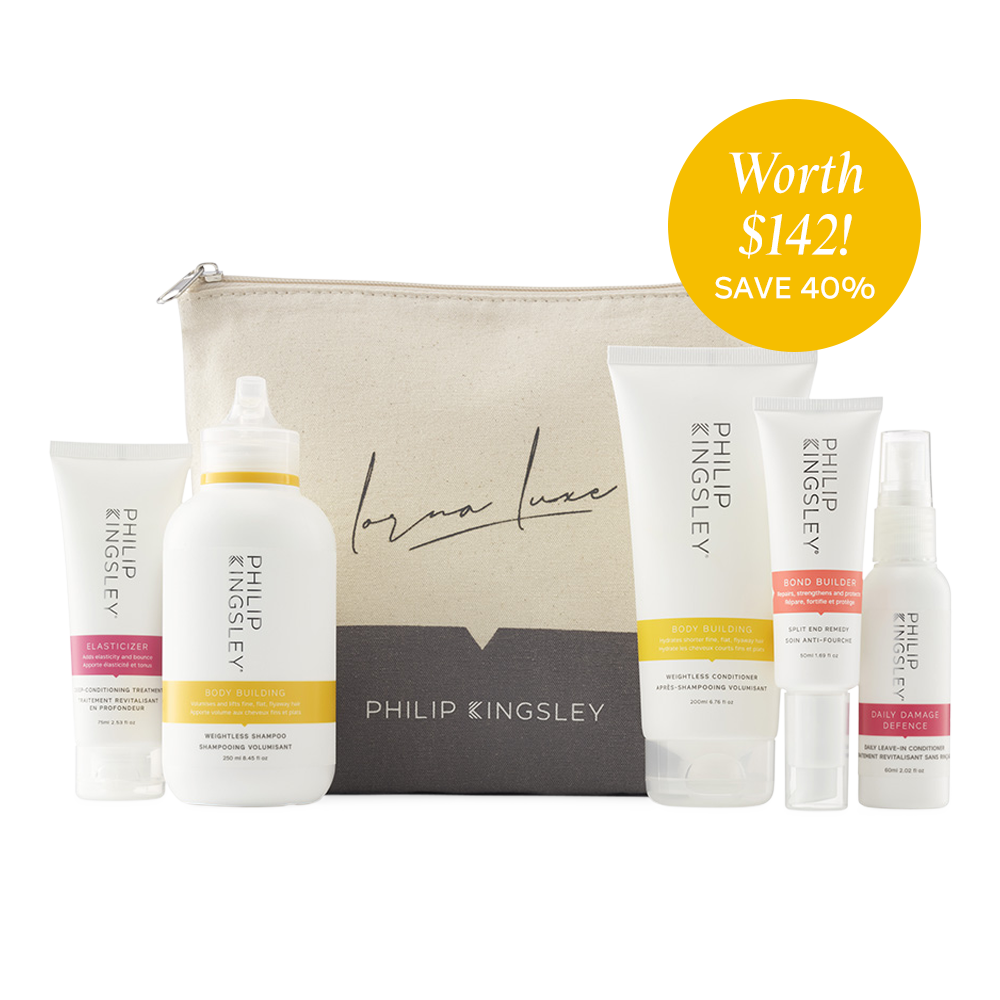 Volumises and lifts fine, flat, flyaway hair
Granting knockout volume to even the finest of hair textures, this kit boasts best-selling Body Building heroes to keep fine hair feeling soft, silky and healthy, with enviable lift and bounce.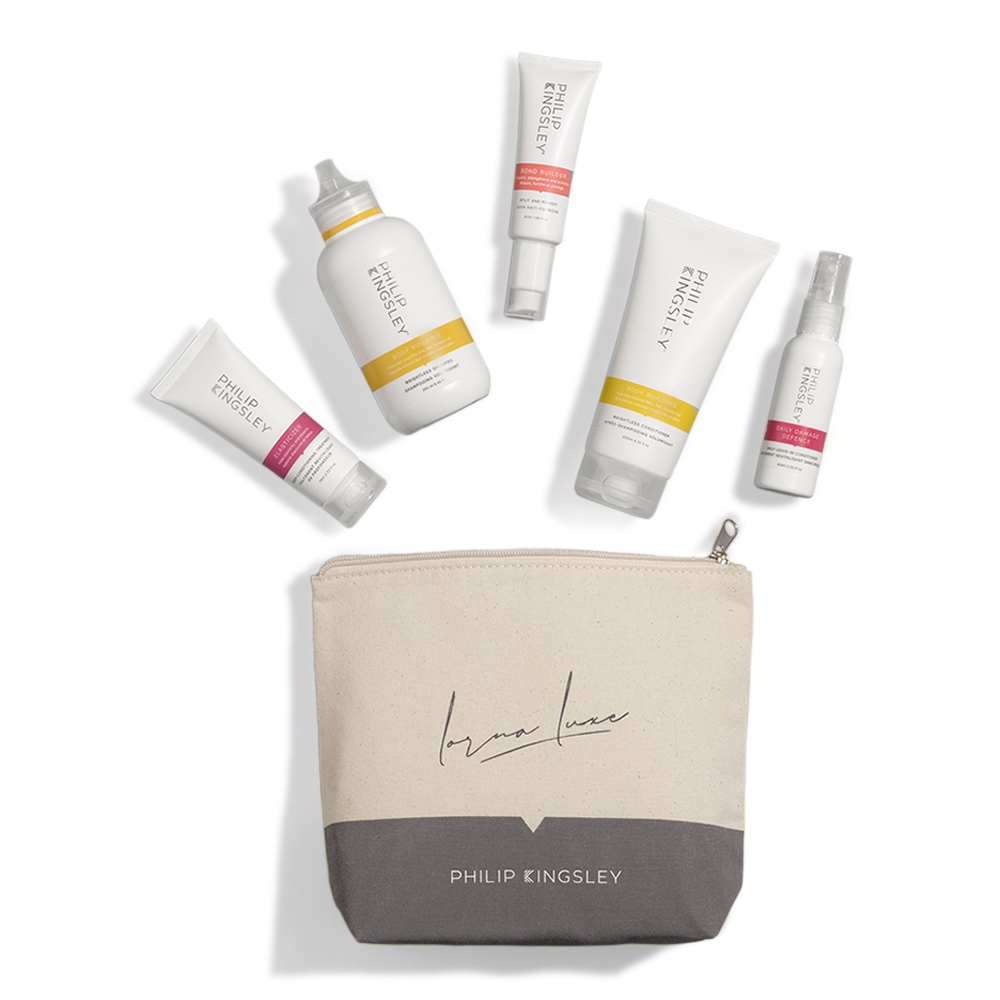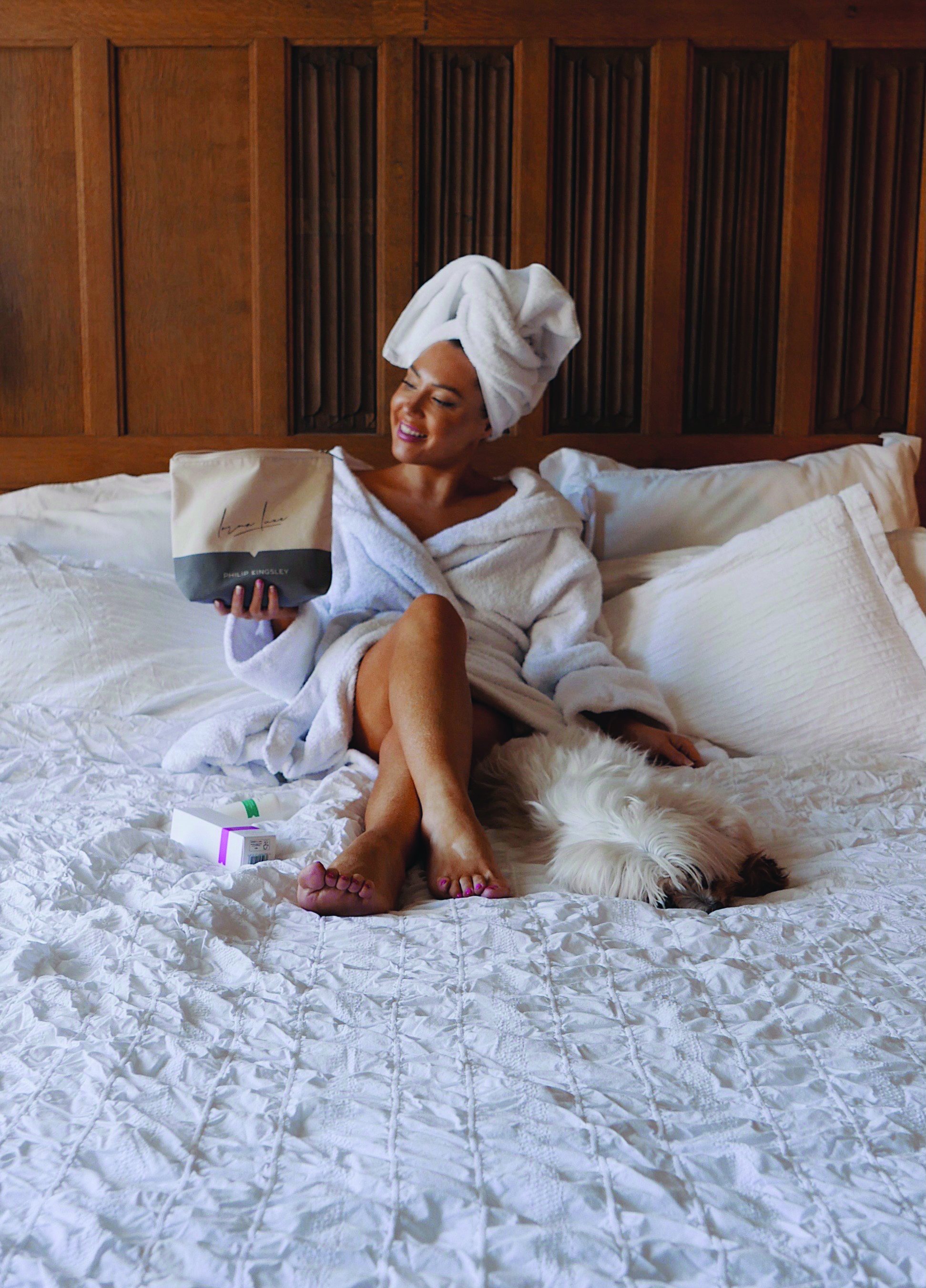 Since using the products within this edit, I've experienced life changing results. I say this sincerely because my hair has honestly transformed, and the difference it's made to my confidence is priceless.
Meet your haircare heroes
Meet our cult bestseller Elasticizer, our nourishing, pre-shampoo mask suitable for all hair textures. This miracle treatment revives dehydrated, dull locks from the very first use. 
Your SCALP is the bedrock of healthy hair, so frequent shampooing is vital to keep it cleansed and cared for. Our GENTLY CLEANSING shampoos effectively nourish and improve the quality of every hair texture, and are all suitable for colour and chemically treated hair.
Conditioning is non-negotiable if you want your HAIR to truly shine. Our conditioners are formulated to work instantly, boosting resilience against daily wear and tear, and leaving hair SMOOTH, SHINY and MANAGEABLE.
Say goodbye to split ends and hello to that just-cut look, no salon trip needed! Our Bond Builder Split End Remedy SEALS 98.6% of SPLIT ENDS after just one use. This hair hero has the power to protect and strengthen existing bonds and repair broken ones for longer, stronger hair.
This AWARD-WINNING staple makes detangling wet or dry hair a doddle! Our lightweight formula leaves hair tangle-free, super-shiny and PROTECTED AGAINST UV and HEAT. But the best bit? The easy application fits effortlessly into your styling routine - simply spray and go!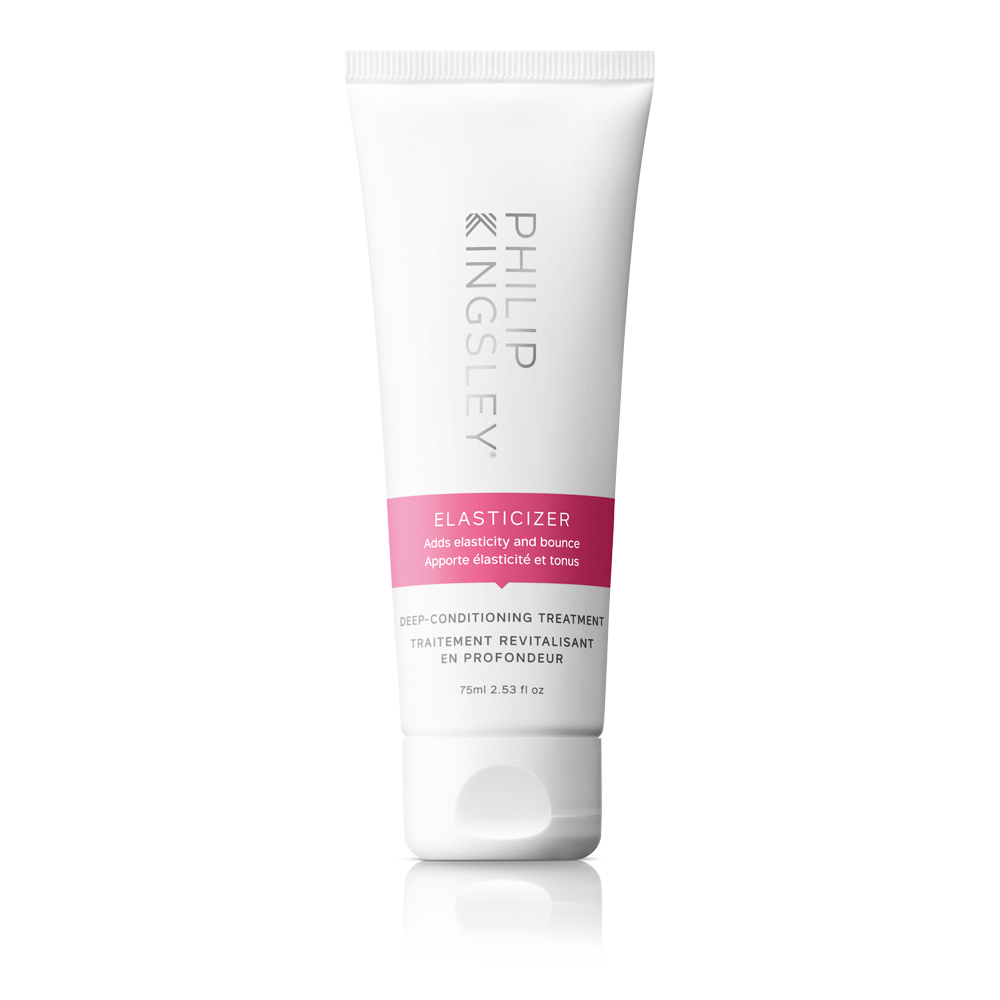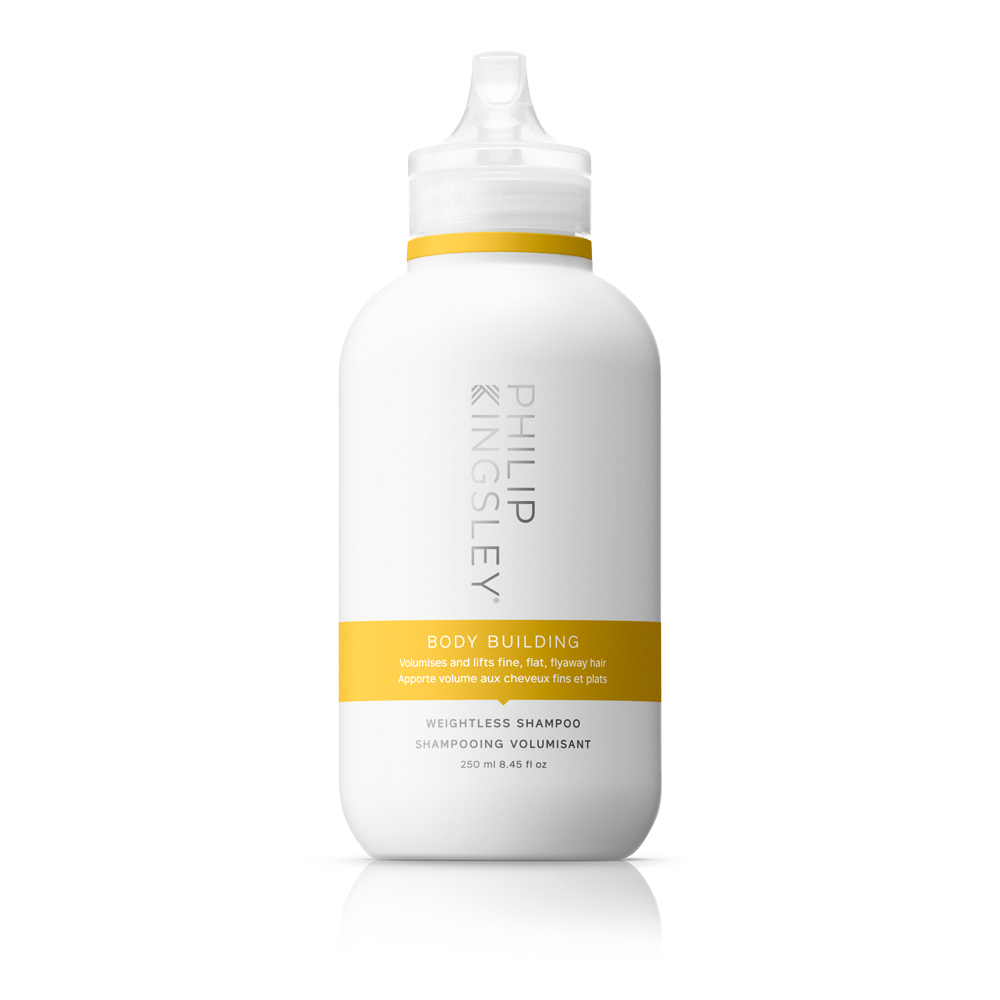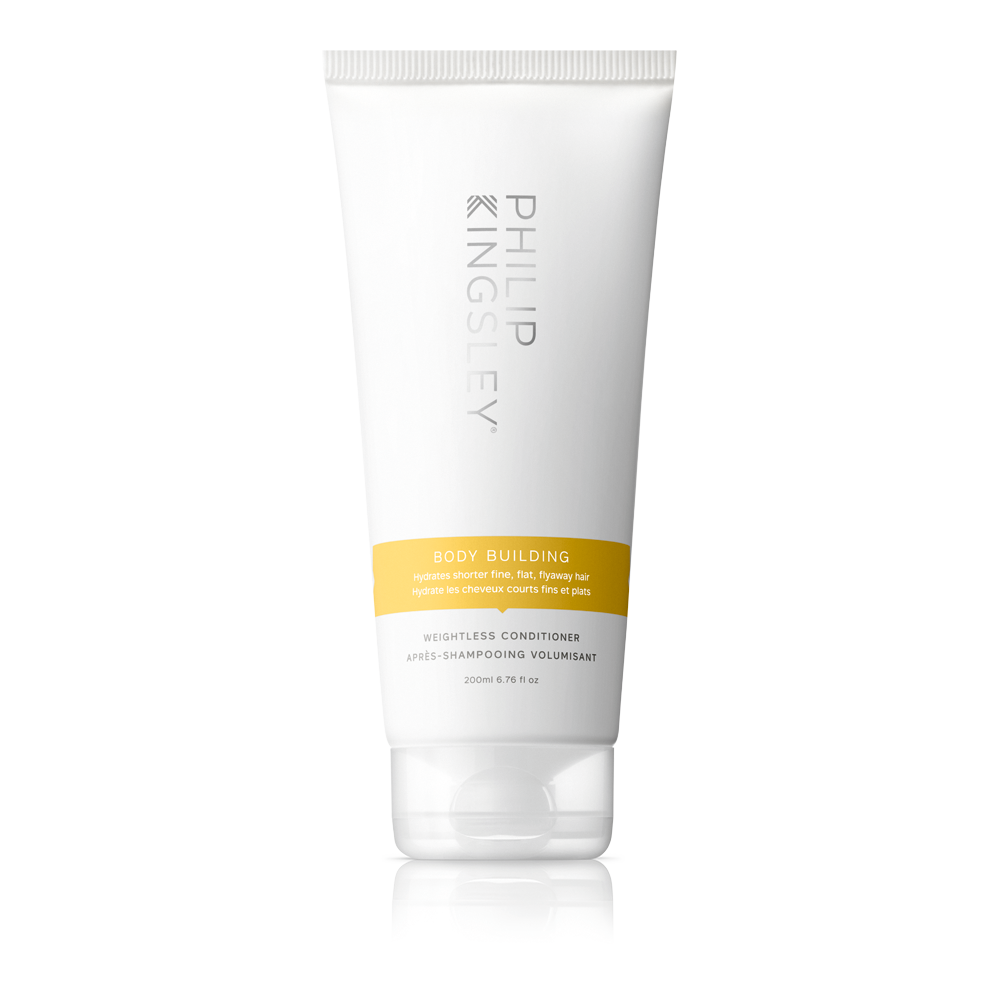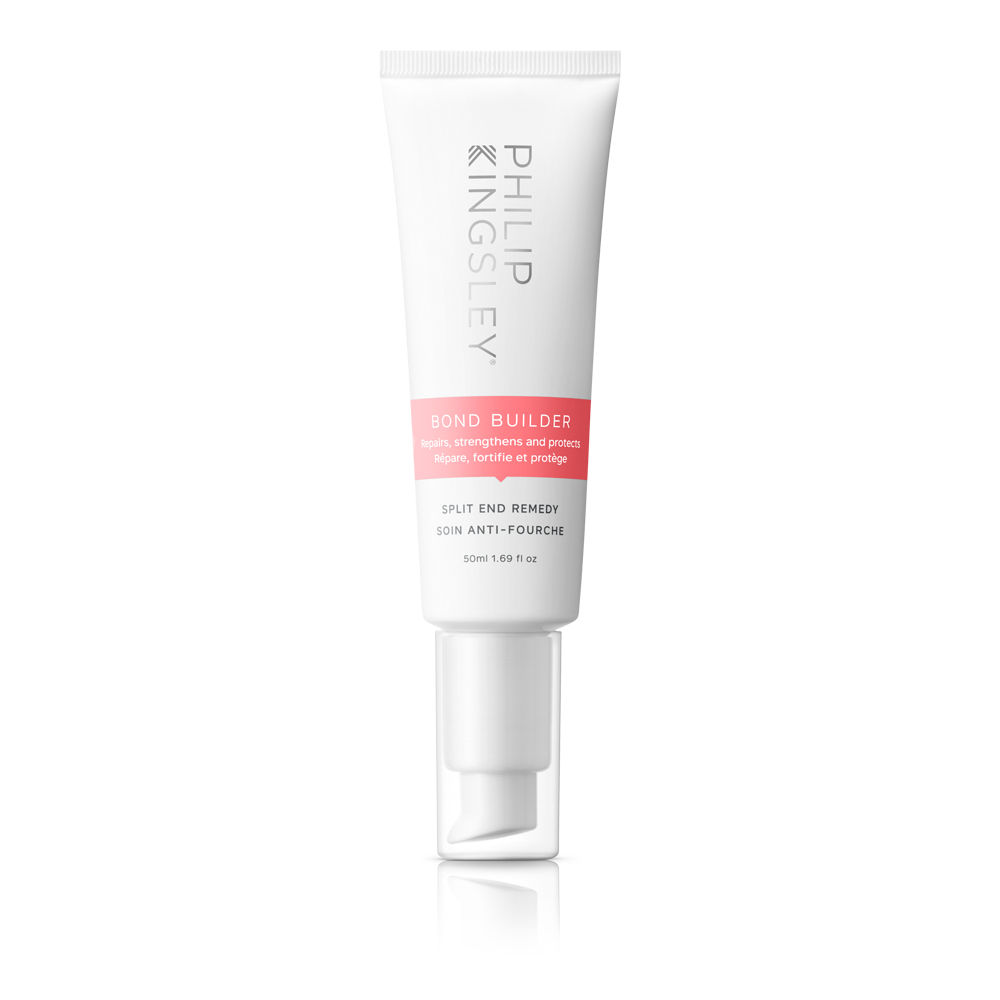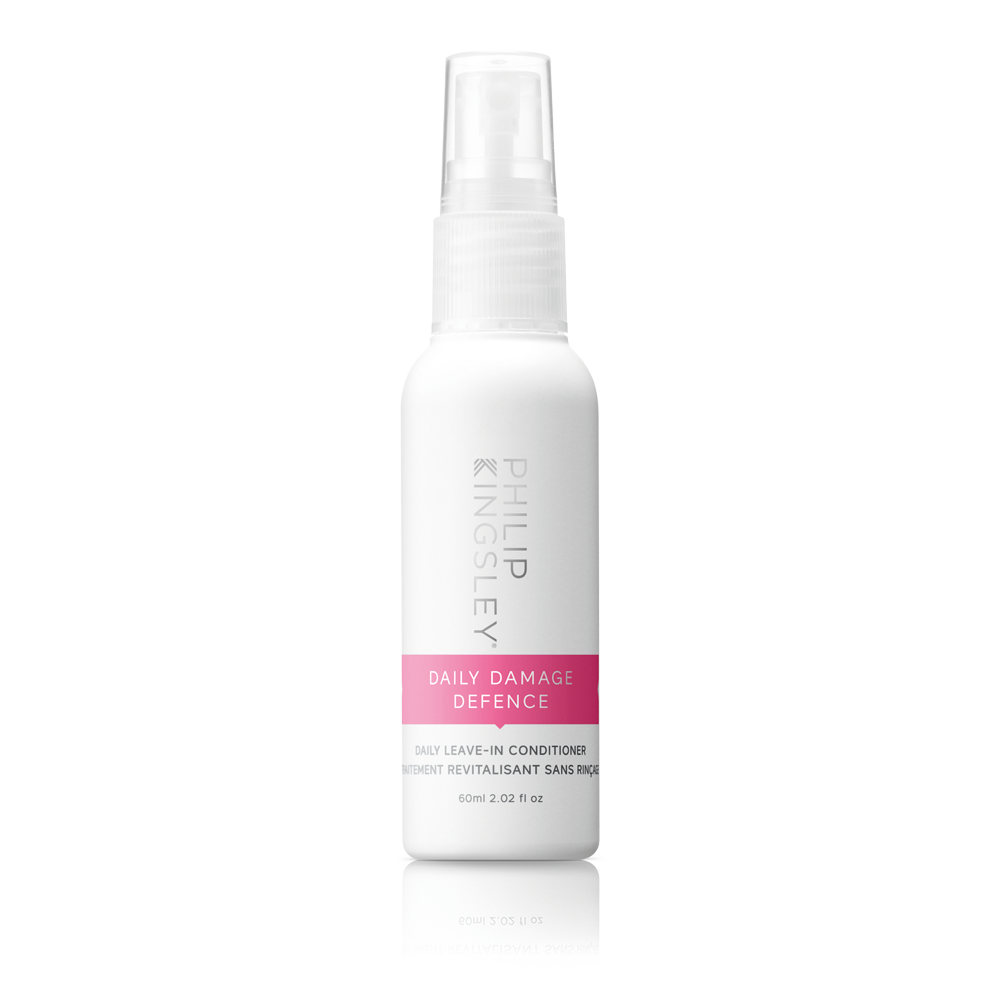 I'm confident you'll see a real-life transformation to the condition, strength and manageability of your hair with this kit.
Follow our how-to guide to get the best results from your kit and start your journey to life-changing hair.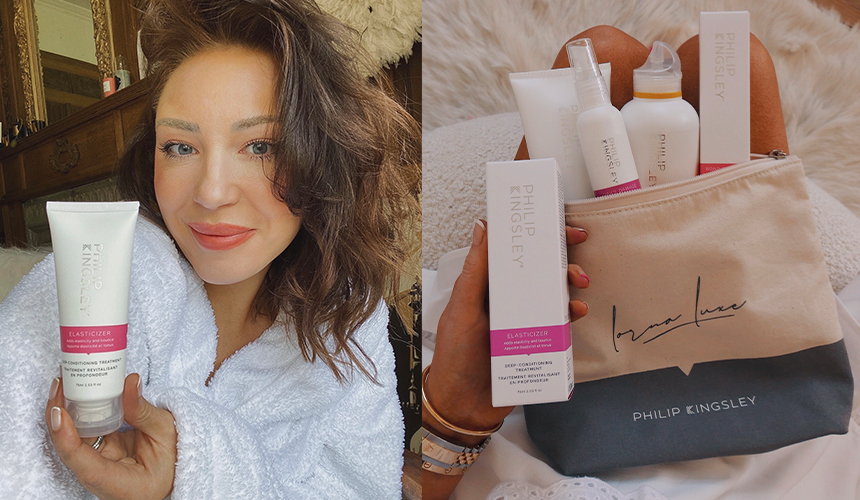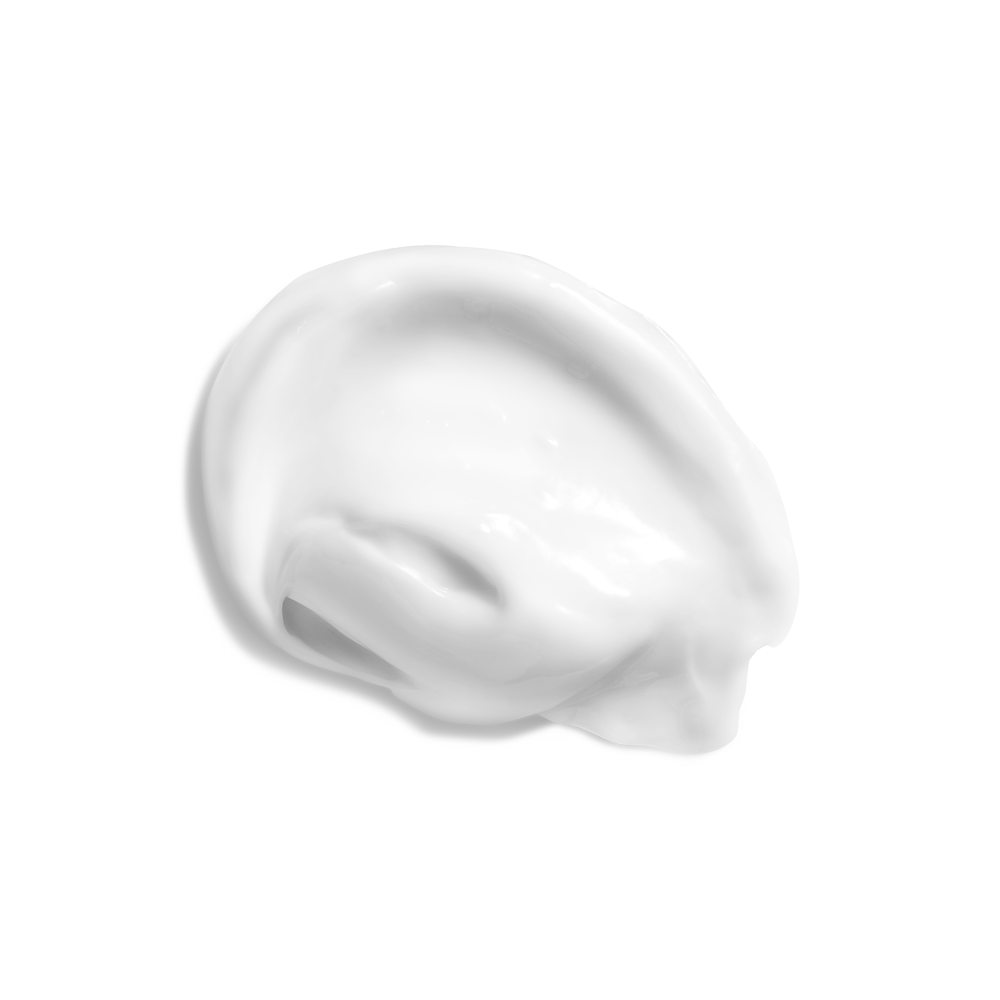 Expertly formulated for life-changing hair
All of our products are packed with powerhouse ingredients to improve the quality and condition of every hair texture.
The result? Stronger, healthier, more manageable hair. 
Frequently Asked Questions
No, we are very proud to say that all of our products are cruelty-free.
You can try our Hair Quiz to find the right product for your hair, or contact one of our online hair consultants.
Average rating from 58 reviews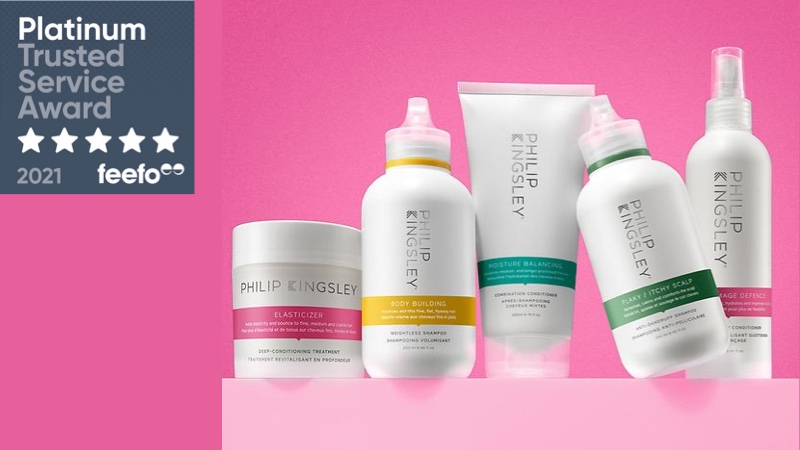 Feedback based on 58 reviews