Stimulating
Daily Scalp Toner 250ml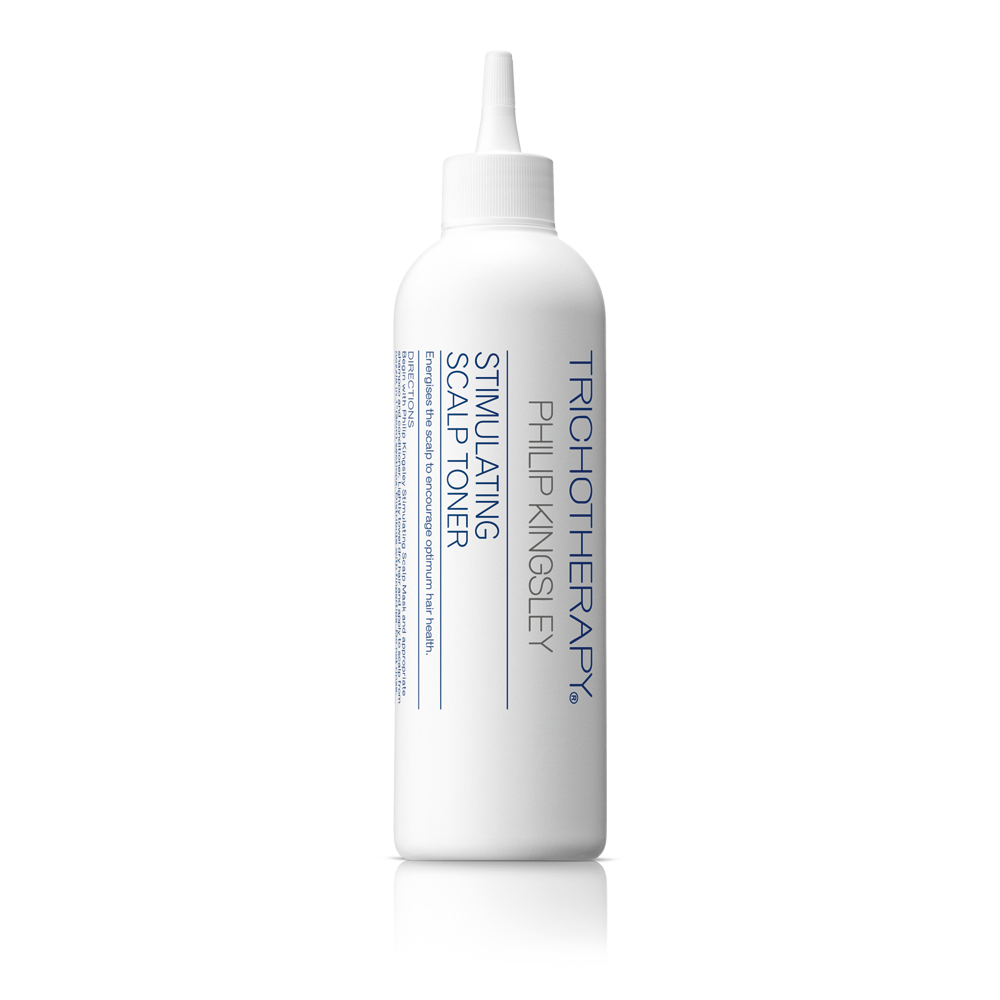 Invigorating scalp tonic to encourage optimum hair health
Invigorating scalp tonic to encourage optimum hair health.
Our rehydrating Stimulating Scalp Toner creates a cooling, stimulating effect to invigorate and revitalize the scalp.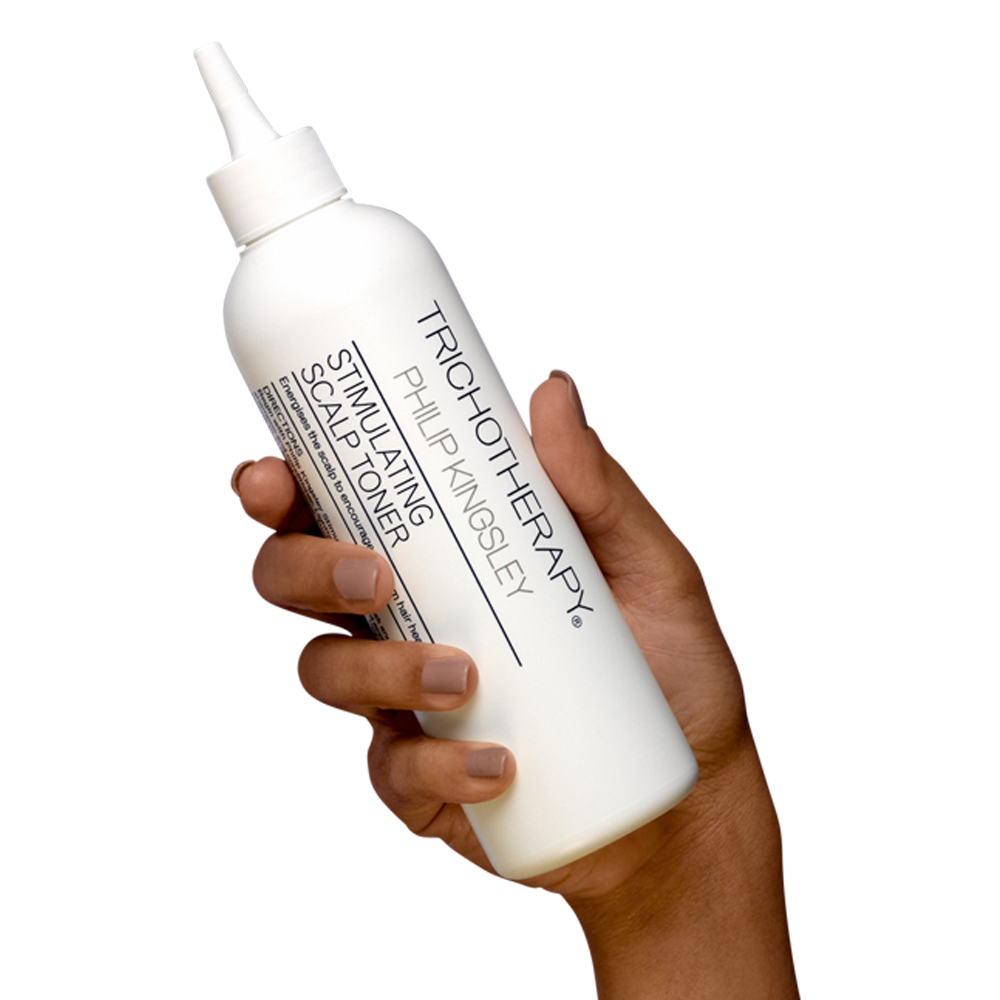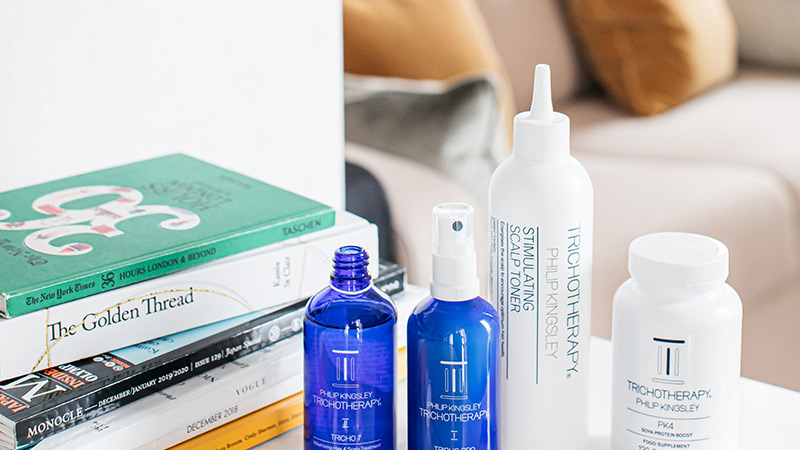 Witch Hazel, Pircotone Olamine, Sodium Salicylate & Menthol
Witch Hazel absorbs excess oil, Pircotone Olamine preserves and protects, while Sodium Salicylate & Menthol cool and stimulate.
Using the nozzle provided, or a cotton wool pad, apply our Scalp Toner to your scalp in 1" (3cm) sections, ideally after washing and gently towel-drying your hair.
Scalp Toner may also be used on dry hair if you have not washed it
Tip your head back when applying to avoid product running into eyes
Distribute with fingertips
Do not rinse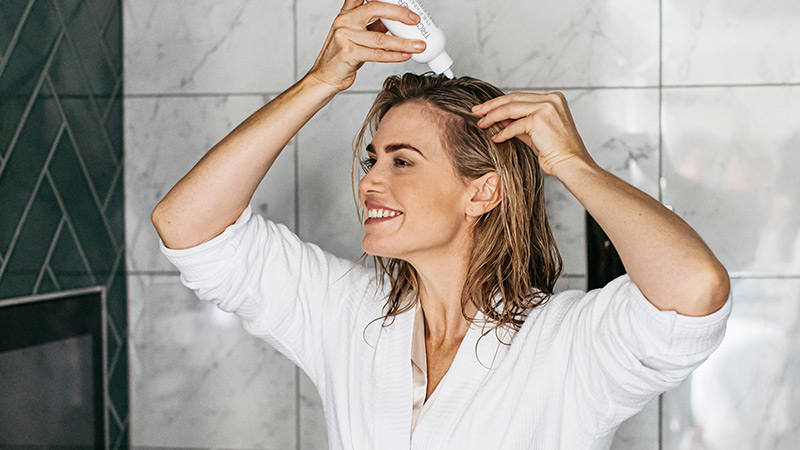 This anti dandruff shampoo soothed and cleared my scalp within 4 days of daily use. I've tried many other shampoos but none of them managed to calm my scalp completely like this one has.
Frequently Asked Questions
We answer some common queries about Stimulating Daily Scalp Toner.
If you have more questions you can submit a question below or visit our Help Centre to speak with our Customer Care Team.
Use after every time you wash your hair to instantly cool and stimulate the scalp.
You should feel an instant soothing effect from the first application, with further long term benefits after the first few washes.
You can try our Hair Quiz to find the right product for your hair, or contact one of our online hair consultants.
Reviews & Questions
What our customers say...