Detangle thick, long hair or blow drying straight styles
Our Vented Paddle Hair Brush is great for detangling thick, long hair and is ideal for blow drying straighter styles. Crafted with antistatic properties, our paddle brush is the perfect solution for long, thick & straight hair types, allowing you to smooth your hair whilst avoiding fly away ends.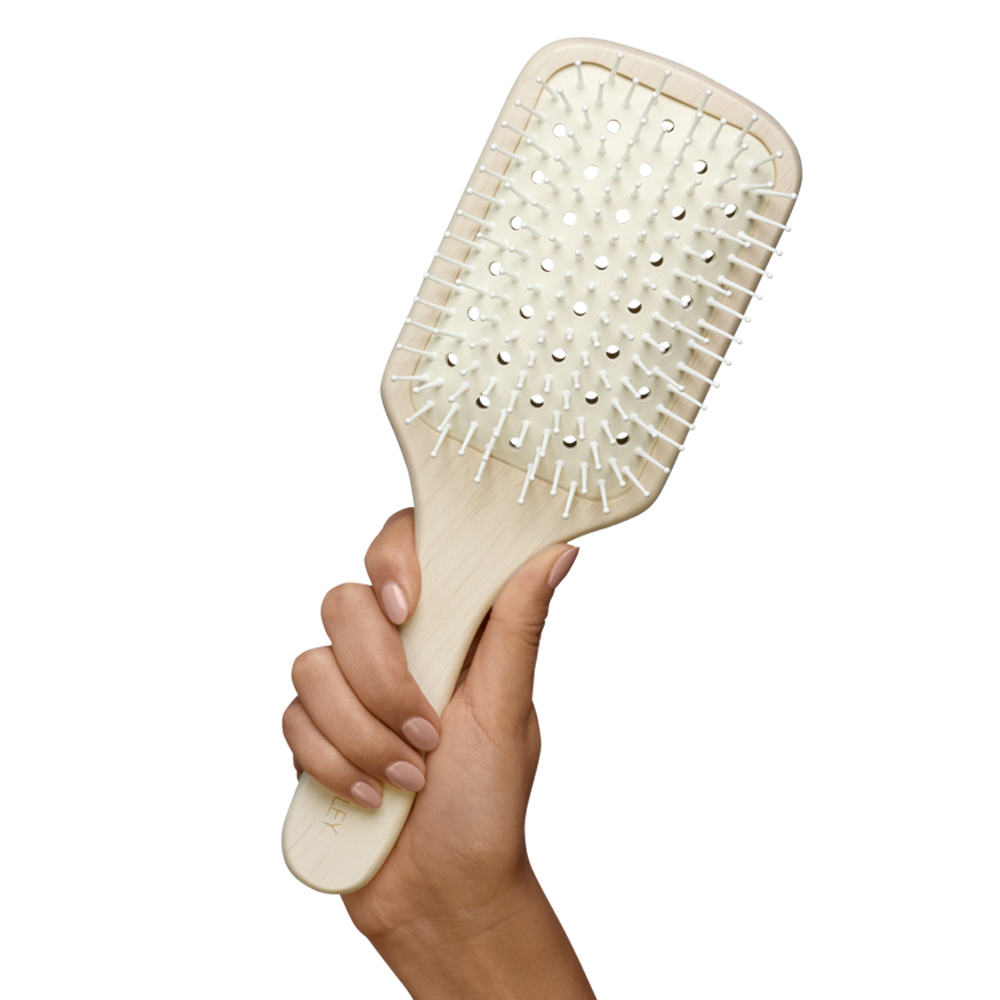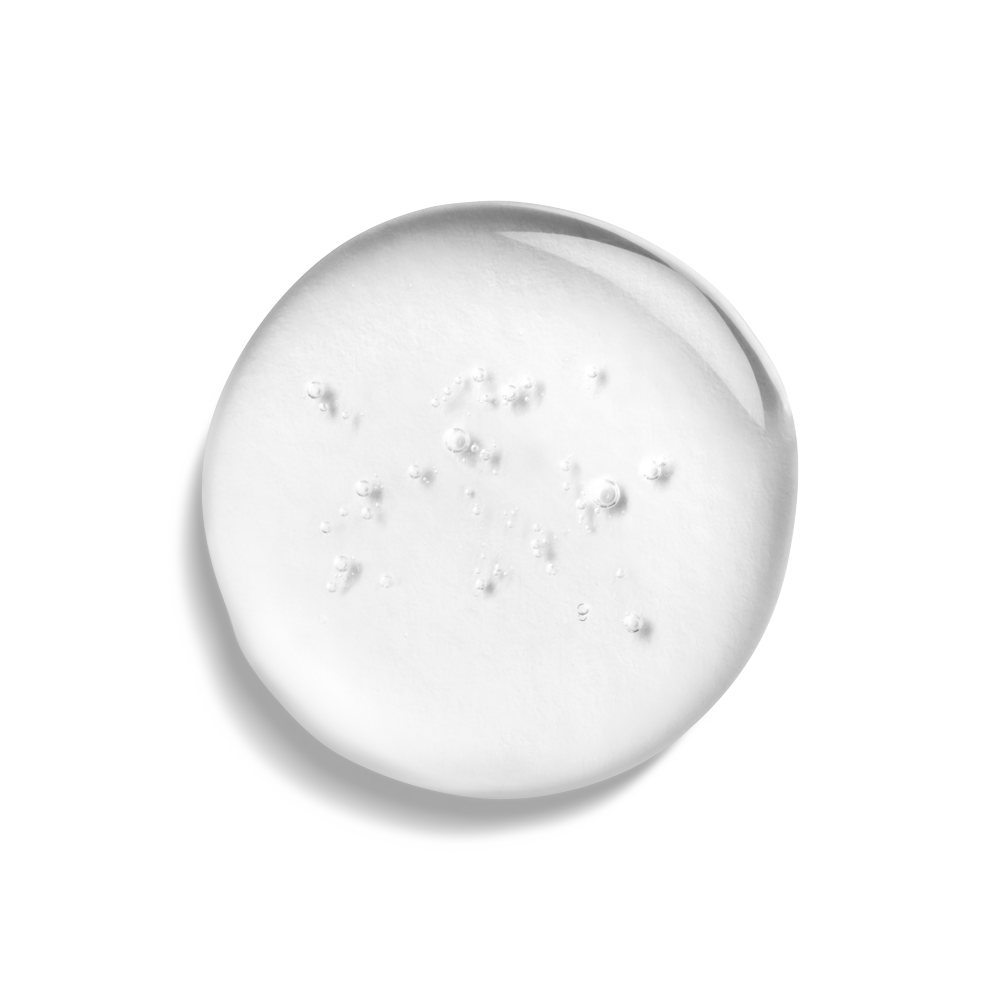 Piroctone Olamine, Camphor & Benzalkonium Chloride
Piroctone Olamine fights fungus and bacteria; Camphor cools and soothes your scalp; while Benzalkonium Chloride provides instant and long-lasting relief from itching.
You can use cotton buds to apply the Toner to difficult-to-reach or sensitive areas of the scalp.
You can also apply this Scalp Toner to dry hair throughout the day to refresh.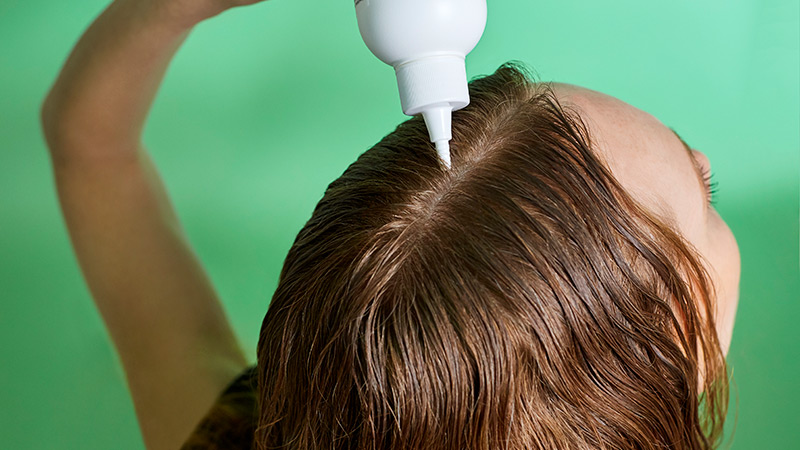 I wouldn't be without one. Great for wet hair, no tangles! You can massage your scalp without scratching your skin.
Frequently Asked Questions
No, we are very proud to say that all of our products are cruelty-free.
You can try our Hair Quiz to find the right product for your hair, or contact one of our online hair consultants.
Average rating from 0 reviews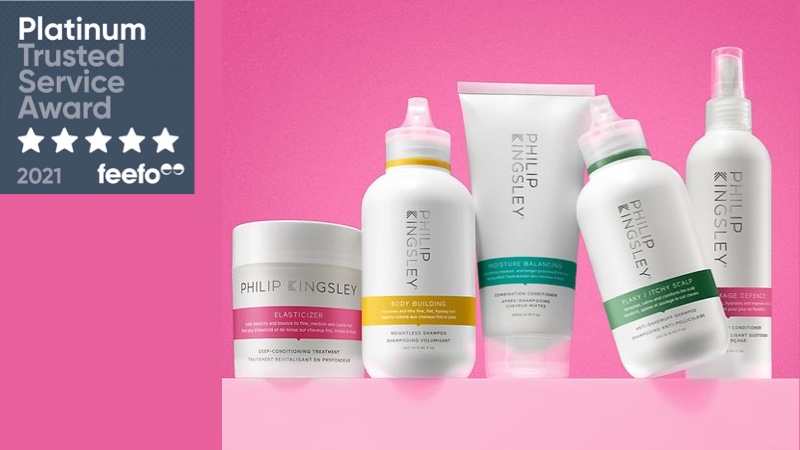 Feedback based on 0 reviews