The Recipe for Condition & Strength
Christmas Limited Edition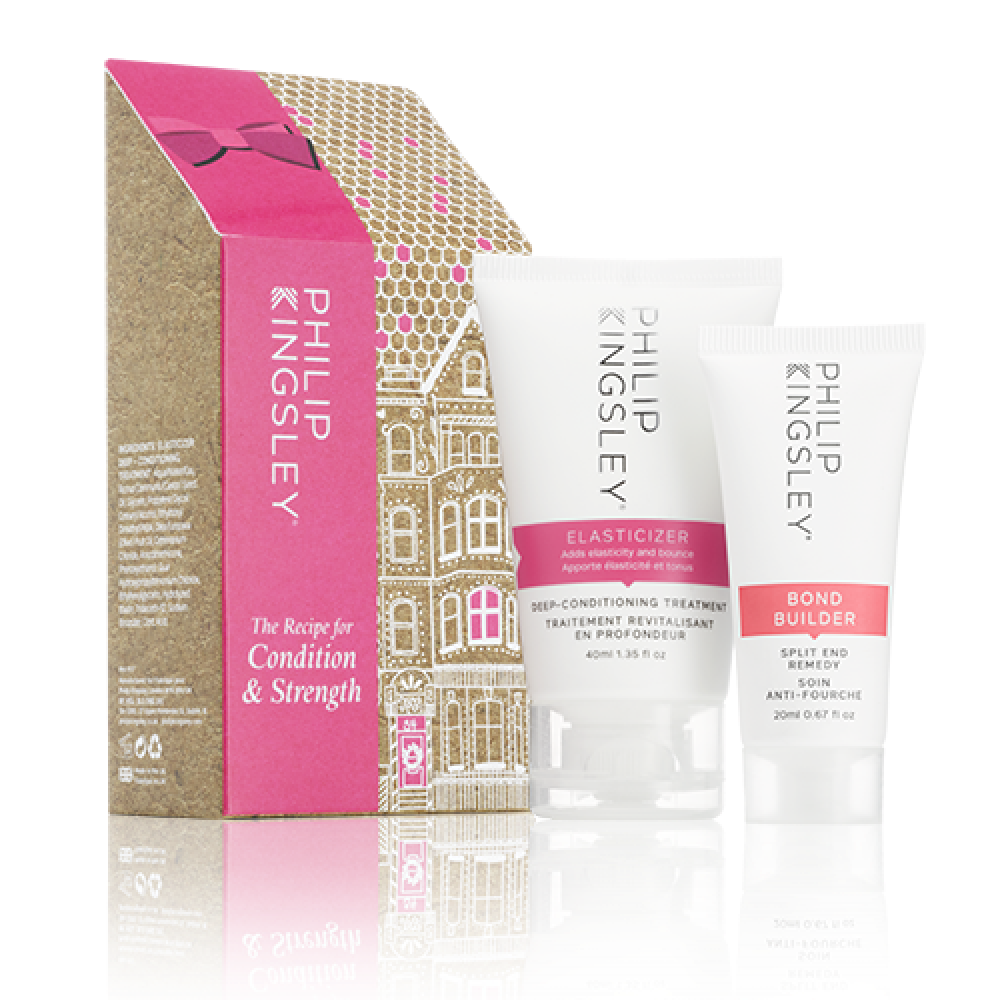 Condition & Strength Stocking Filler
Restore Bounce & Shine Whilst Improving Visible Damage
With a big dollop of hydration and a dash of split-end-sealing science, this delicious duo cares for and greatly improves your hair's condition, leaving you with beautifully bouncy, shiny strands. Combining cult hero Elasticizer with Bond Builder Split End Remedy, this stocking filler is sure to give your hair a sweet treat this Christmas.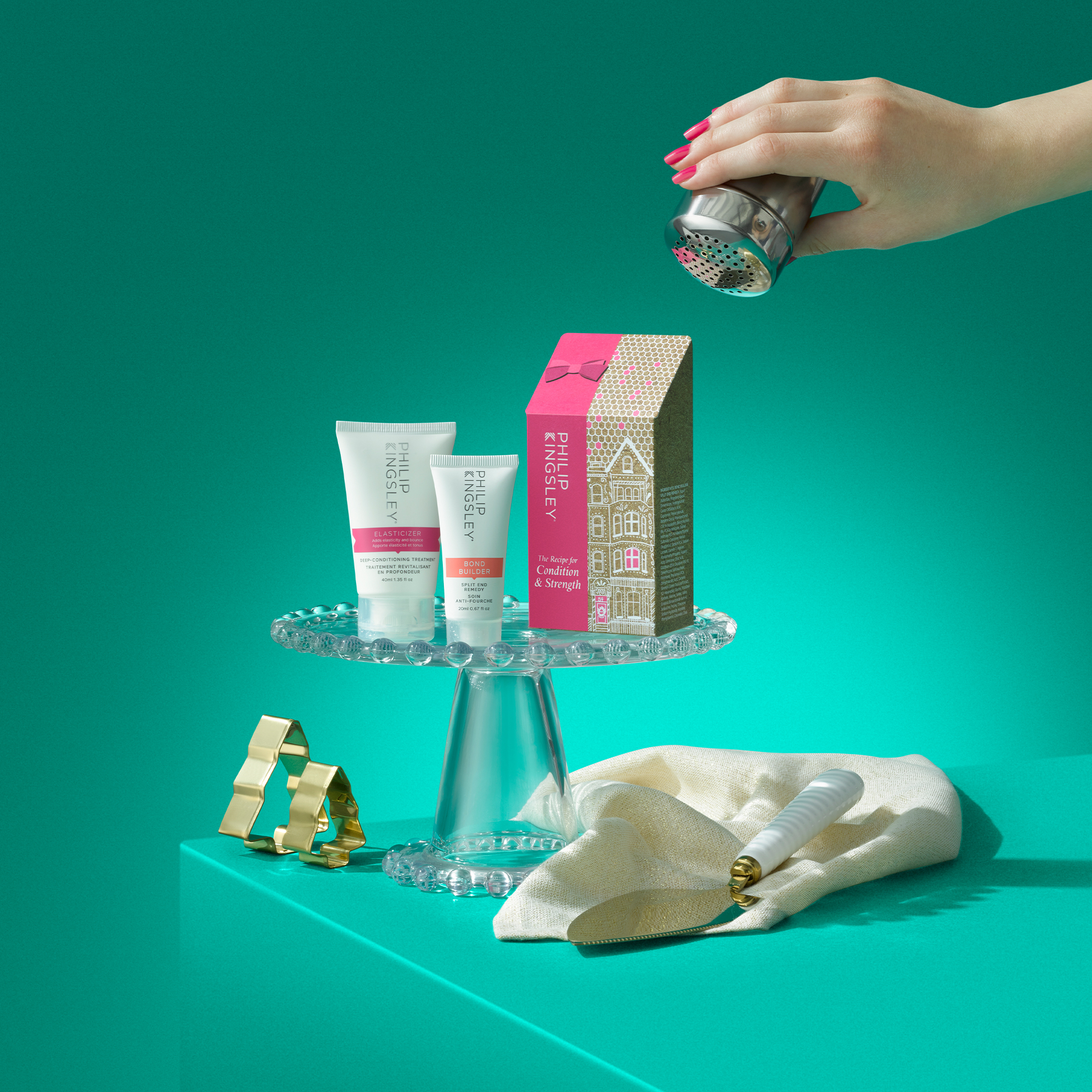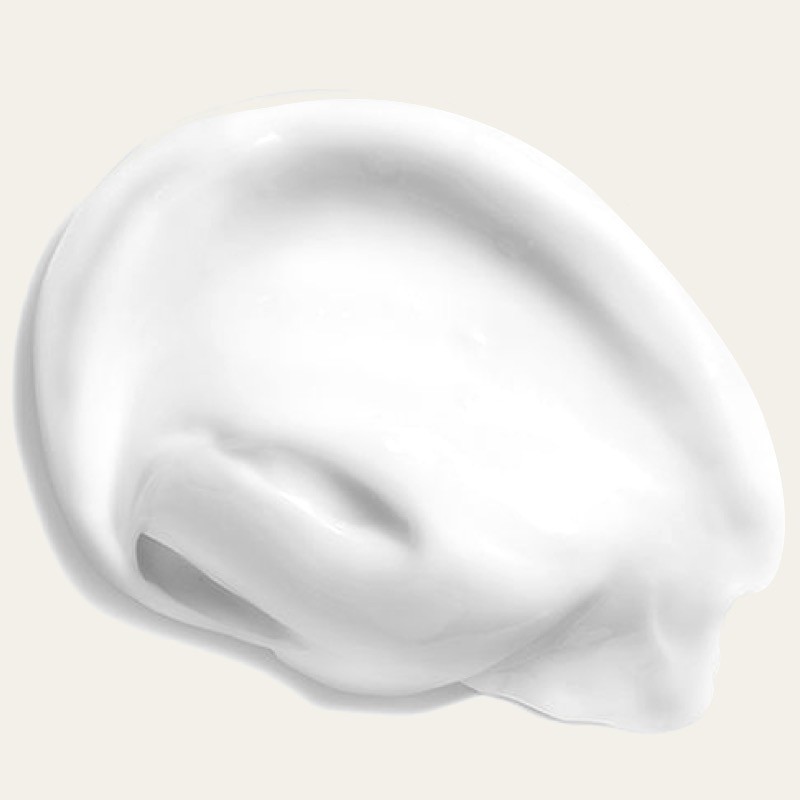 Hydrolyzed Elastin, Castor Oil, Olive Oil & Glycerin
Hydrolyzed Elastin ensures your hair breaks less, by providing stretch and strength, while Castor Oil and Olive Oil rehydrate your hair to make it look shiny and healthy.
Start by applying Elasticizer to the mid-lengths and ends of your hair and leave for at least 20 mins...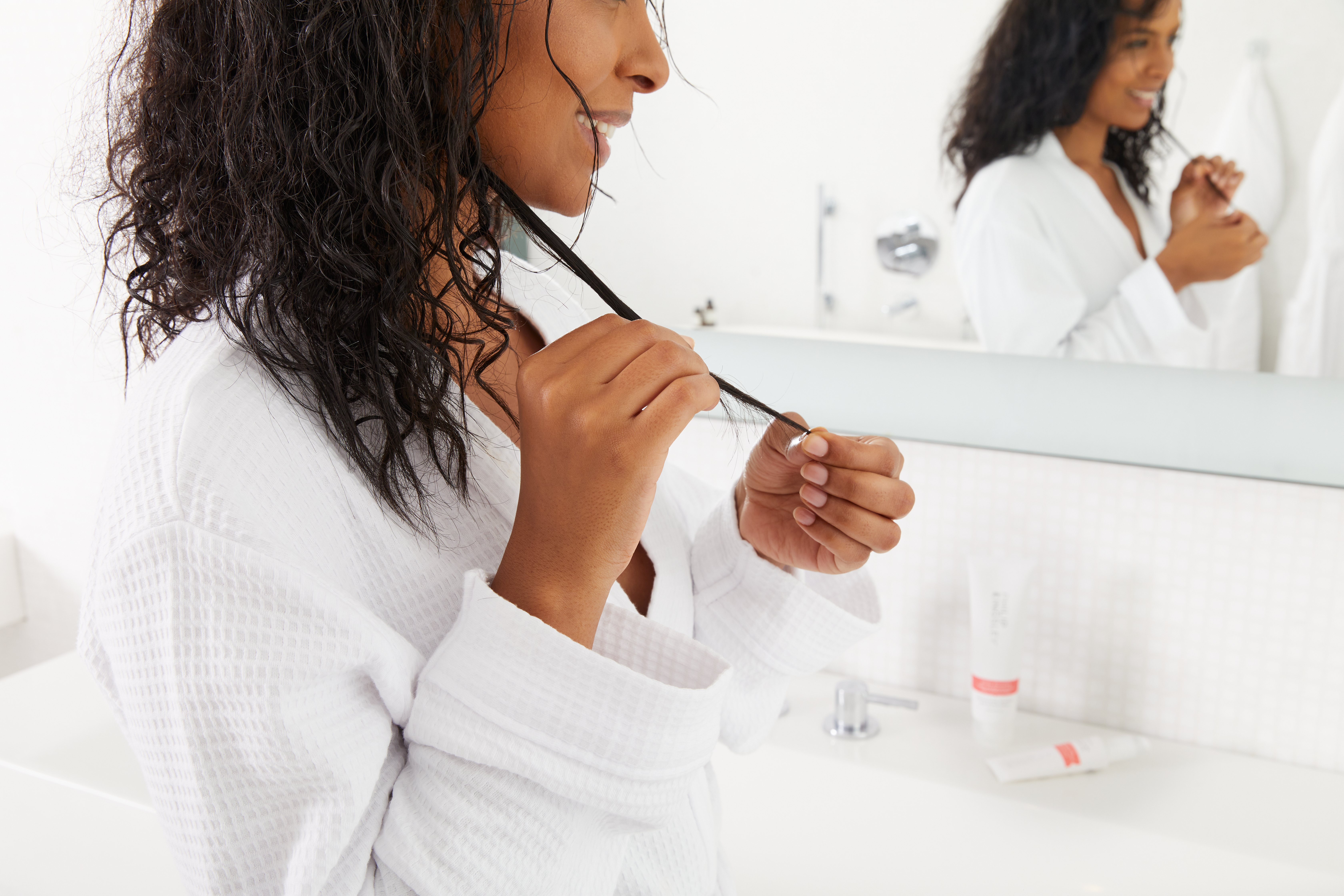 Frequently Asked Questions
We answer some common queries about The Recipe for Condition & Strength.
If you have more questions you can submit a question below or visit our Help Centre to speak with our Customer Care Team.
No, we are very proud to say that all of our products are cruelty-free.
You can try our Hair Quiz to find the right product for your hair, or contact one of our online hair consultants.
Reviews & Questions
What our customers say...