The Recipe for Hydration & Shine
Christmas Limited Edition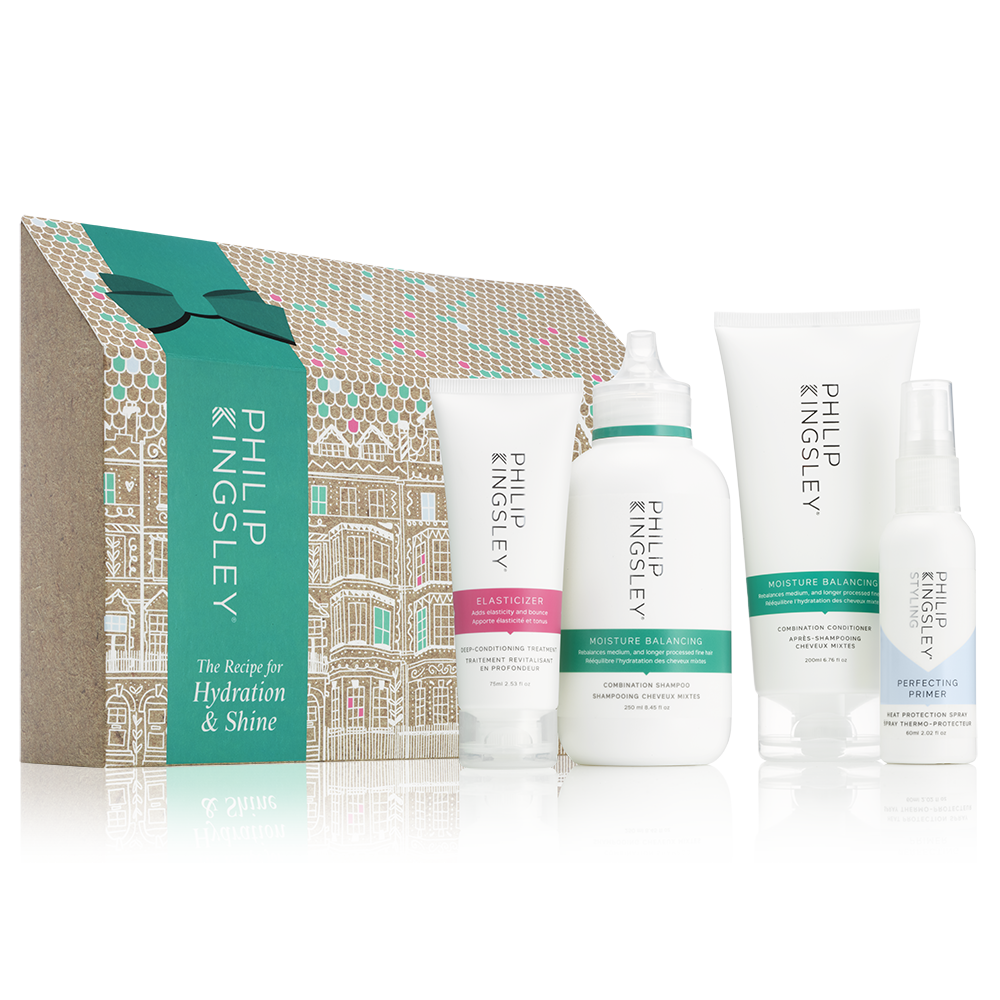 Includes Our Multi Award Winning Hair Mask
Hydrate, condition & nourish without weighing hair down
Wonderful ingredients are at the heart of every perfect recipe. Treat your hair to incredible shine this Christmas. This award-winning combination including Elasticizer, Moisture Balancing Shampoo & Conditioner duo, and Perfecting Primer Heat Protection Spray leaves your hair hydrated, protected and as glossy as ganache!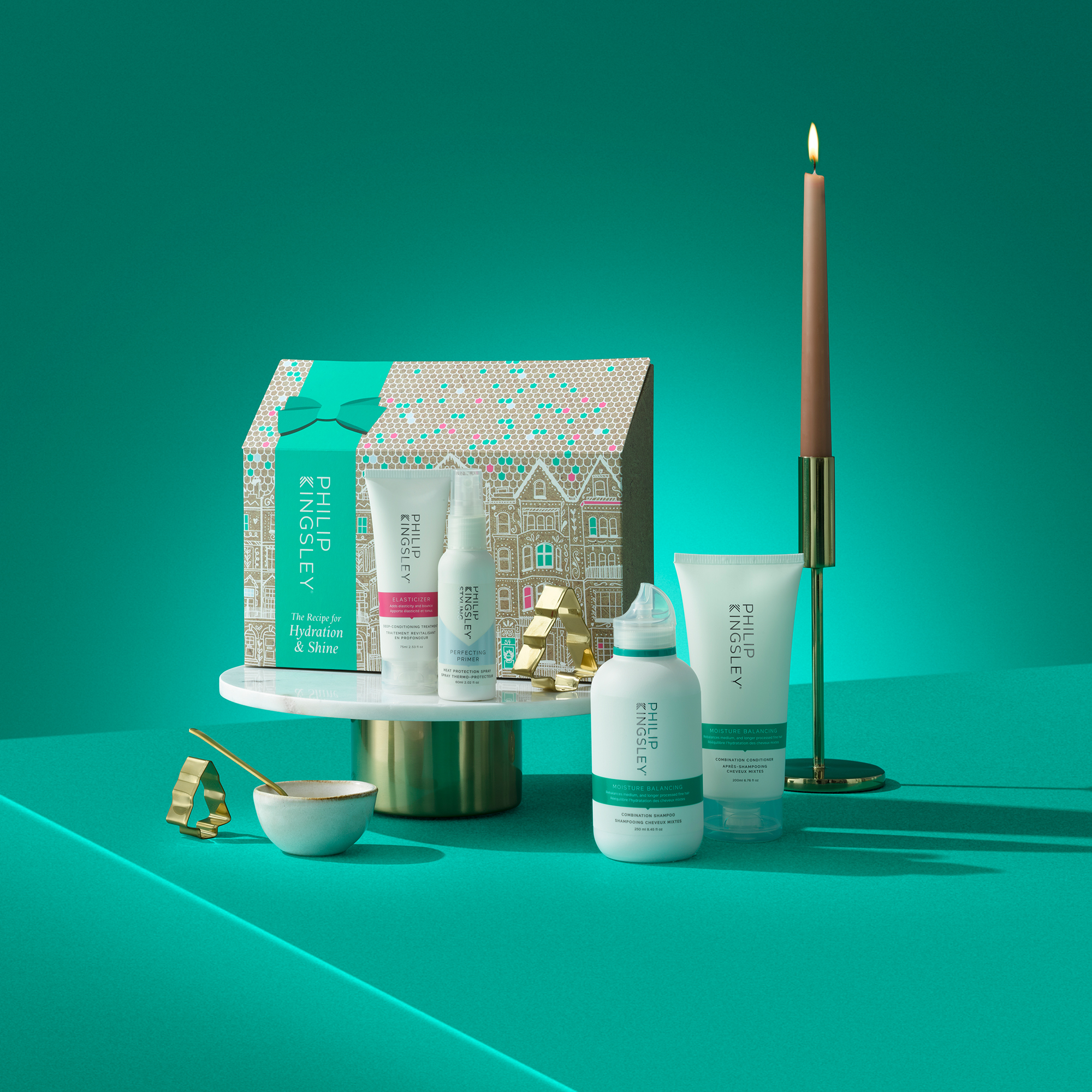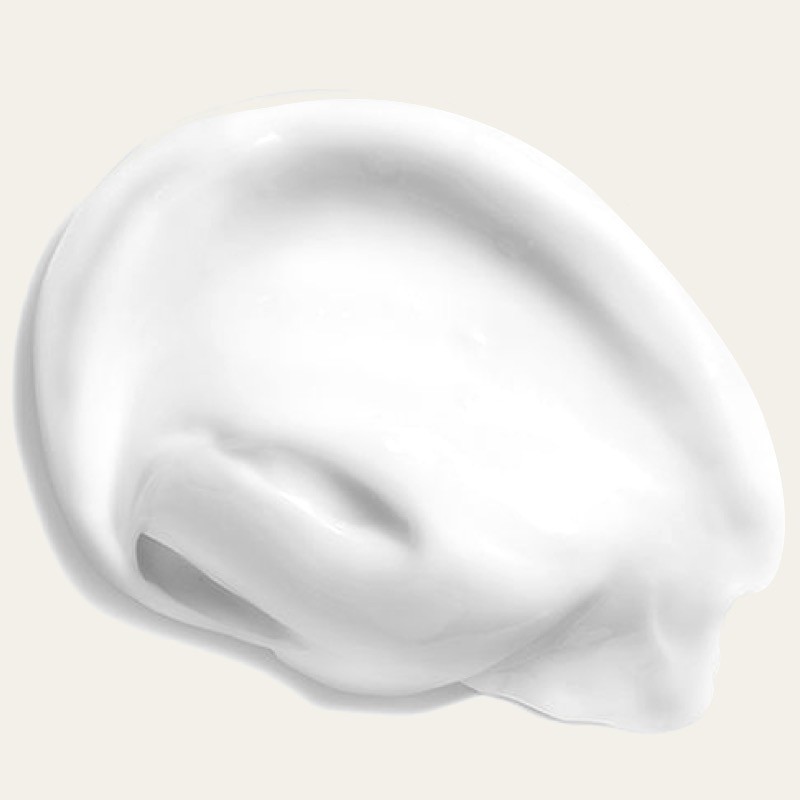 Hydrolyzed Elastin, Castor Oil, Olive Oil & Glycerin
Hydrolyzed Elastin ensures your hair breaks less, by providing stretch and strength, while Castor Oil and Olive Oil rehydrate your hair to make it look shiny and healthy.
Start by applying Elasticizer to the mid-lengths and ends of your hair and leave for at least 20 mins. Follow by shampooing and conditioning with the Moisture Balancing duo.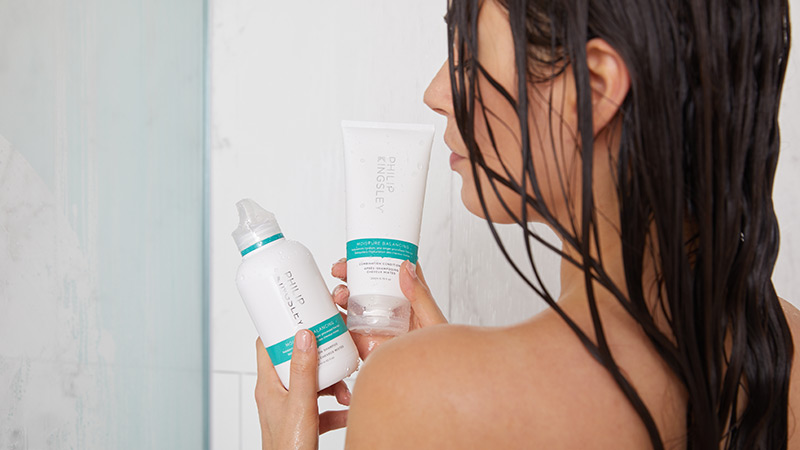 Frequently Asked Questions
No, we are very proud to say that all of our products are cruelty-free.
You can try our Hair Quiz to find the right product for your hair, or contact one of our online hair consultants.
Average rating from 29 reviews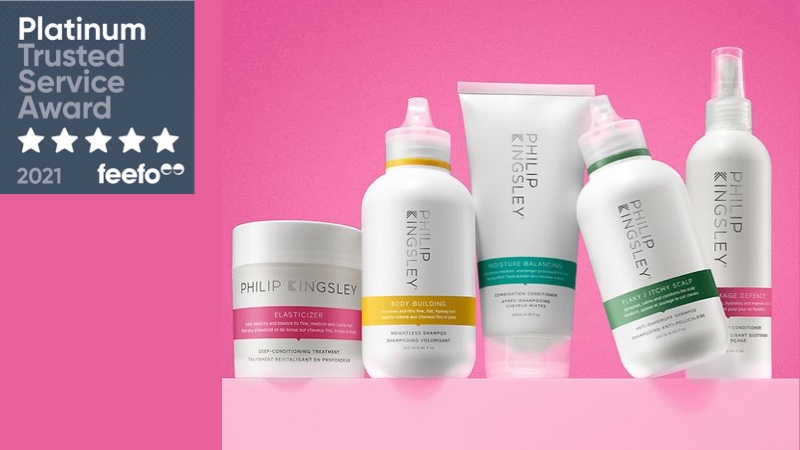 Feedback based on 29 reviews