Elasticizer Therapies
Balancing Rose & Lychee 150ml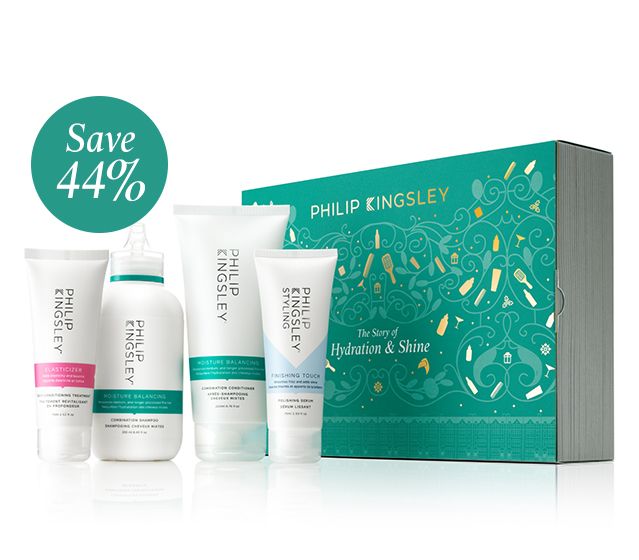 Gift includes:

Elasticizer Deep-Conditioning Treatment 75ml
Super conditioning pre-shampoo hair mask treatment delivers elasticity, manageability, bounce and shine to all hair textures. Frequent use leaves hair stronger and healthier looking with less breakage.

Moisture Balancing Combination Shampoo 250ml FULL SIZE
Delivers moisture where it is needed most – more throughout your mid-lengths and ends, and less at your roots. Leaving you with bouncy and shiny hair all day long.

Moisture Balancing Combination Conditioner 200ml FULL SIZE
Focuses on hydrating the driest parts of your hair – usually the mid-lengths and ends – while going easy on the roots so as not to weigh down your style. It detangles in seconds and leaves your hair light, smooth and shiny.

Finishing Touch Polishing Serum 75ml FULL SIZE
A unique hair balm with a silky, conditioning formula that creates seriously smooth, frizz-free styles.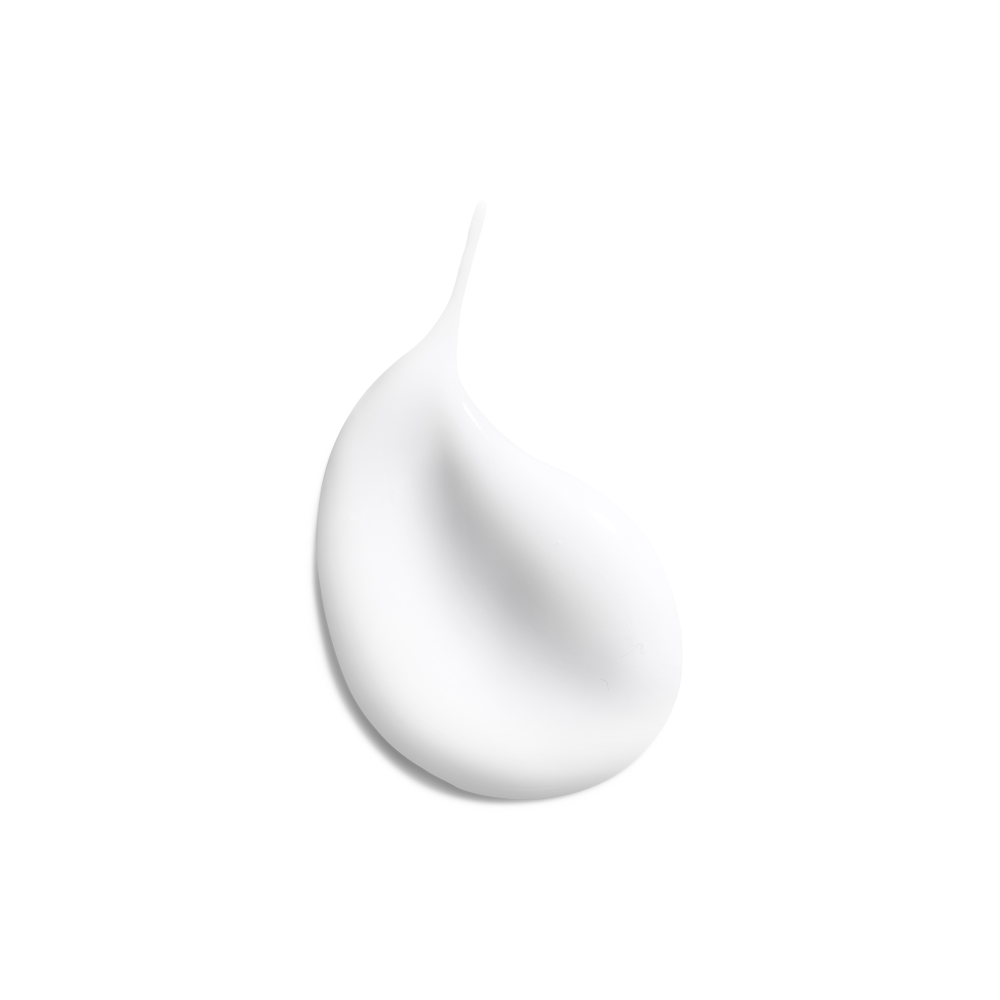 Wheat Protein, Silicone & Hydrolyzed Elastin
Wheat Protein helps strengthen and plump your strands. Silicone adds shine and reduces static, without adding weight, whilst Hydrolyzed Elastin adds strength, body and elasticity.
After shampooing, gently work this moisturising conditioner into the mid-lengths and ends of your hair.
Rinse well and follow with the appropriate Philip Kingsley Scalp Toner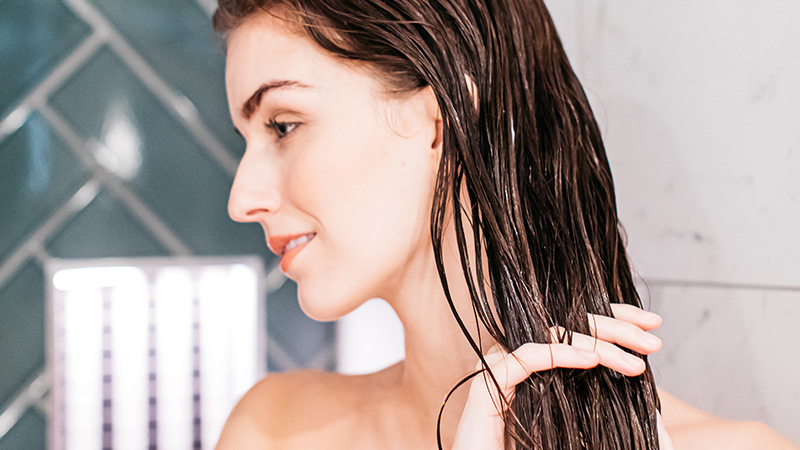 I wash my fine hair daily as it can soon get greasy but ends can be dry. This conditioner sorts my hair brilliantly without product buildup. Perfect. Little goes a long way and lasts a long time.
Frequently Asked Questions
Long or curly fine hair, or medium hair of any length.
We recommend you wash and condition your hair daily.
A well-formulated conditioner should work right away, so there is no need to leave it in in for longer than a few seconds. If you have particularly knotty hair, gently comb the conditioner through in the shower before rinsing using a wide tooth comb. Start at the ends of your hair and gradually work up.
Reviews & Questions
What our customers say...