Philip Kingsley | Sustainable Hair Care Brand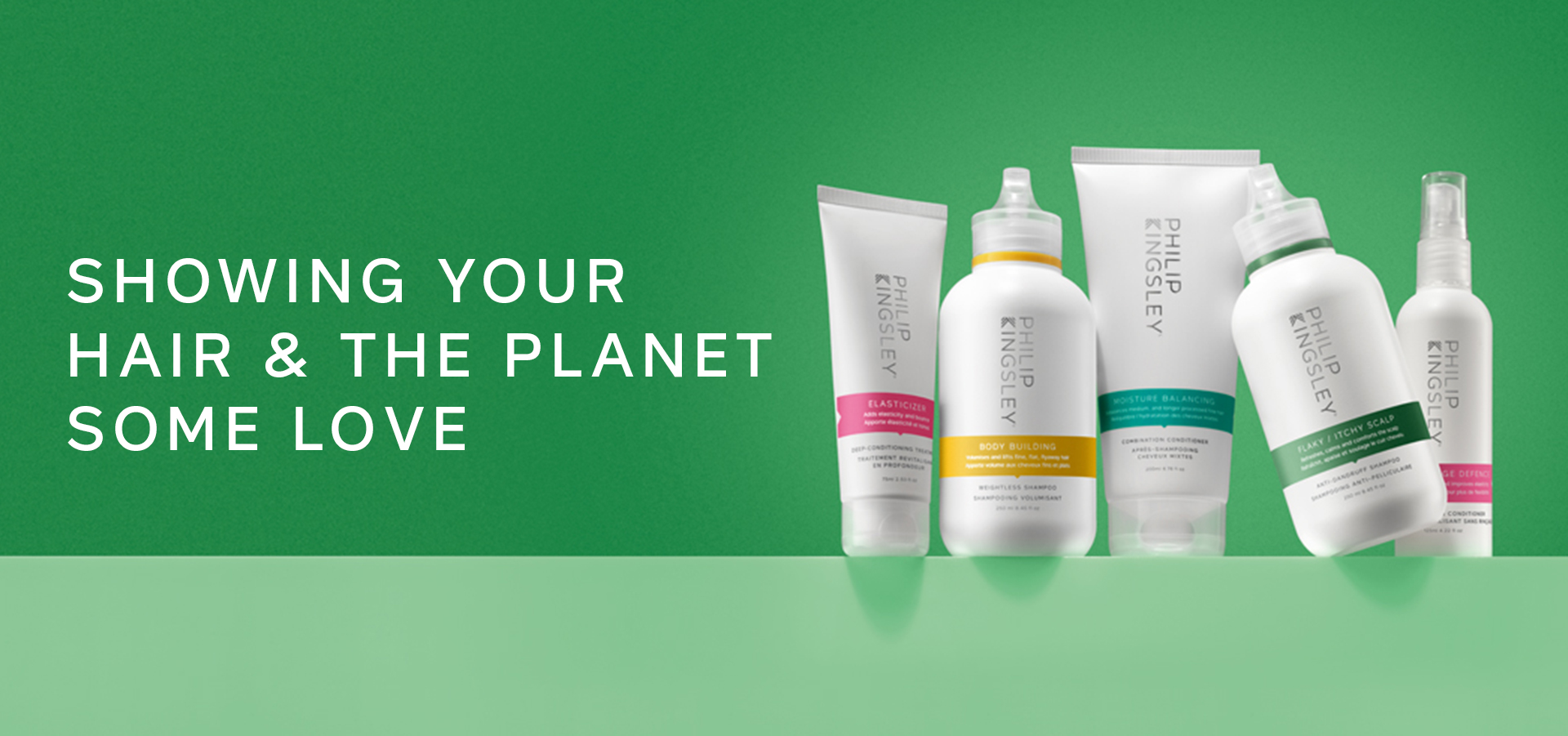 As a family-owned business, we care deeply about the future of our planet. We're committed to reviewing our portfolio of products and developing sustainable, ethical products manufactured in a sustainable, ethical way - now and moving forwards. That's why we chose to produce our new beautifully designed bioplastic bottles made from sugarcane. It's just the start, but it makes an immediate impact on lowering carbon emissions in a big way.                                                    
"Over a million Philip Kingsley bottles produced a year, now made from renewable bioplastic"
Our choice to switch to 100% recyclable bioplastic was driven by the increasingly apparent collective need to face the climate crisis, particularly in the haircare industry which produces large numbers of plastic bottles. It's the most practical and safe way of sharing our formulations with our customers and now we've made it climate positive.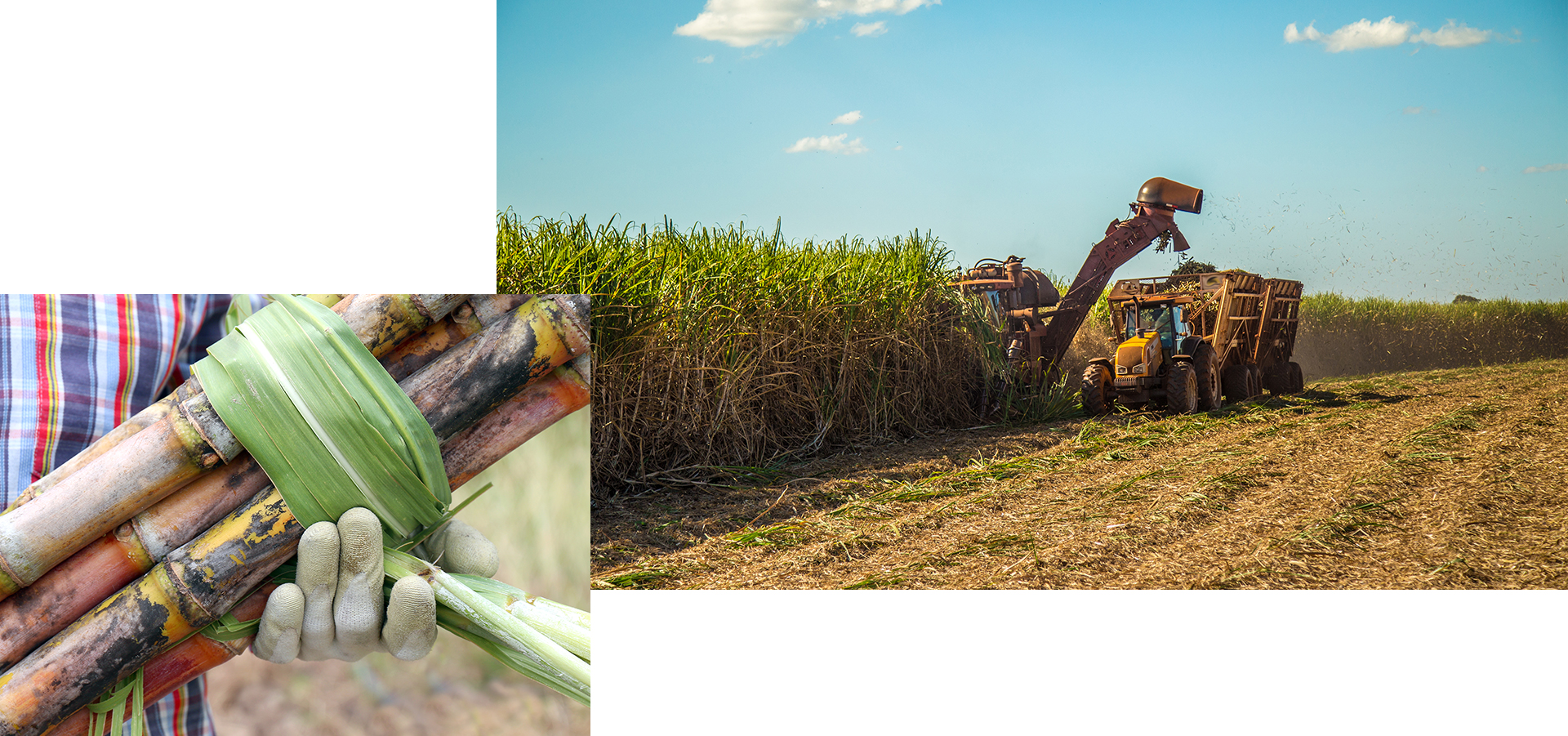 "Making our bottles from natural, renewable resources"
On our mission for more sustainable solutions, we researched all the viable alternative options. Did you know that despite the perception that glass is a more planet-friendly choice, it has a much higher carbon footprint due to its weight and density? Plus, it's more carbon-consuming to recycle. Traditionally produced plastic is certainly not planet-friendly, but bioplastic made from sugarcane-derived ethanol is better for the planet. It's not the cheapest options but it's the right option for Philip Kingsley and the planet.
"Renewable material, same superior product"
Plastic is ordinarily made from ethanol that's extracted from crude oil, a rapidly declining non-renewable resource that emits large amounts of carbon during the refining process. Our bioplastic is made from ethanol that is a natural by-product of the sugar industry, and is a renewable, recyclable, and more sustainable option. Our formulations are happy in their new bioplastic homes and we think they'll be happy in your home too (don't forget to wash them out and put them in your recycling bin when finished).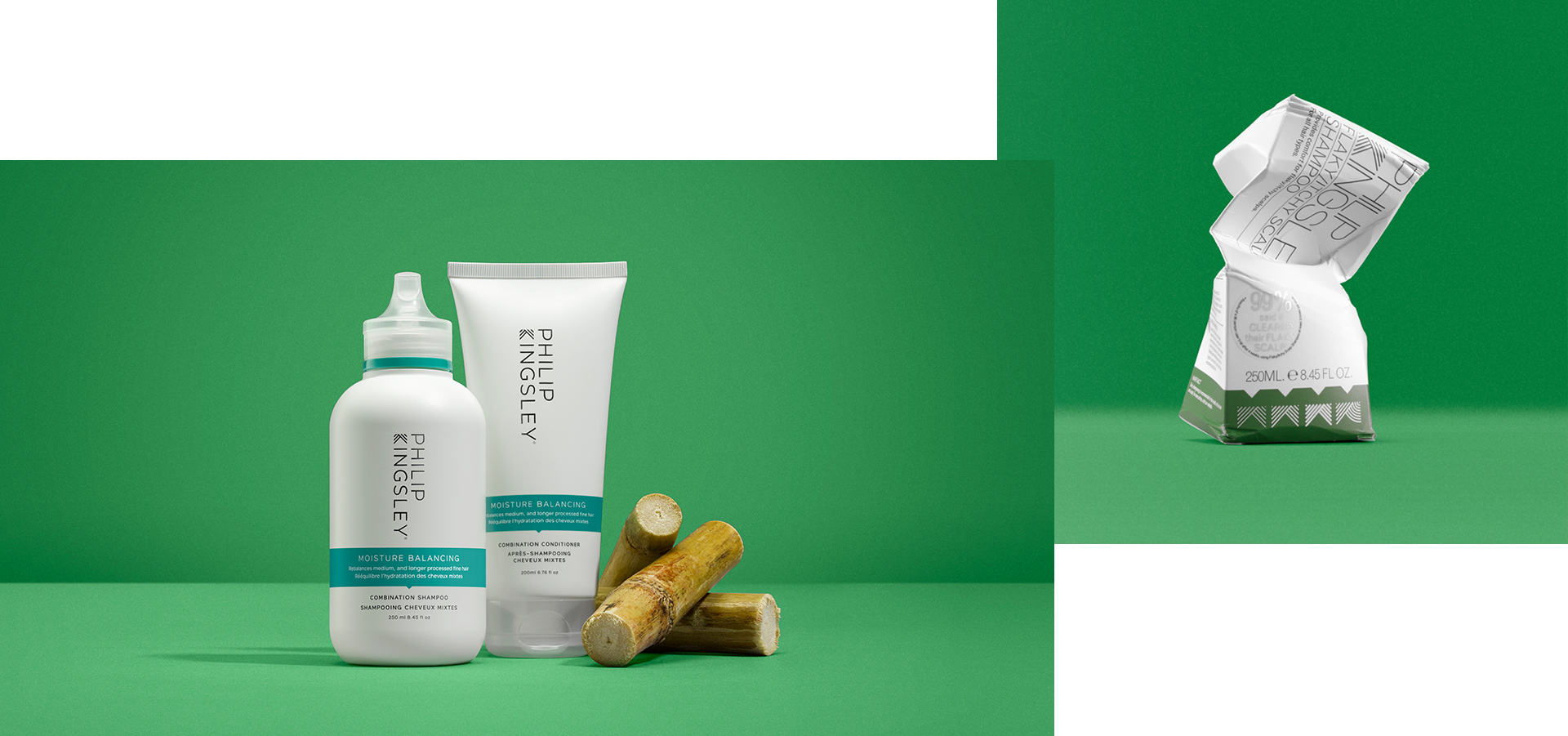 "Carbon emissions? We prefer carbon omissions"
Probably most importantly, the process of producing plastic from sugarcane is a carbon negative one. This is because for every kg of I'm green™ Polyethylene used more than 5 kg of CO2 are absorbed from the atmosphere through photosynthesis during the sugarcane's growing phase. Carbon emissions are one of the largest contributors to global warming and using sugarcane-derived plastic means we're significantly reducing our carbon footprint.
"And that's not all; we've removed the majority of our cardboard cartons so you don't have to"
Let's be honest, outer packaging goes straight in the (recycling) bin the minute you open your wonderful new hair products. So, we've also removed 95% of our cardboard cartons from the shelves. We're working on the remaining 5% but in the meantime we have switched to FSC-certified stock, supporting sustainable forestry.
THIS IS THE FIRST STEP; LOOK OUT FOR MORE GIANT LEAPS COMING FROM PHILIP KINGSLEY SOON.