Black Friday Sales | Hair Deals & Beauty Discounts | Philip Kingsley
What hair care deals can I expect from Philip Kingsley this year?
Tune in for daily Black Friday deals in the lead up to the big weekend! Found only at philipkingsley.co.uk
We want to thank our customers for supporting Philip Kingsley, which is why we're unveiling exclusive Black Friday deals featuring your favourite hero products. These deals can't be found anywhere else, so be sure to keep your eyes peeled!
Tips from Philip Kingsley to get the best hair & beauty deals this Black Friday
We know Black Friday weekend can be a little overwhelming, packed full of unbeatable deals. So we're here to make it easy for you, with our Black Friday survival guide, hints & tips.
Be the first to hear about our hair & beauty promotions and receive exclusive access to our offers before everyone else by signing up to our newsletter.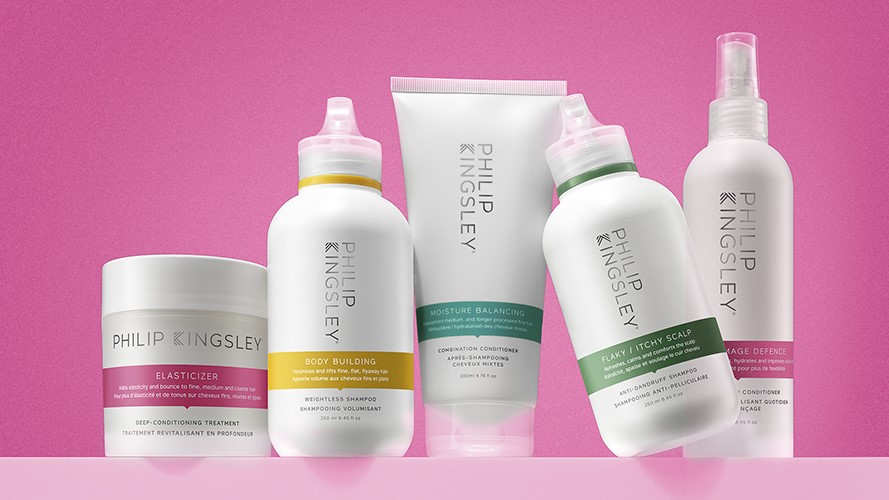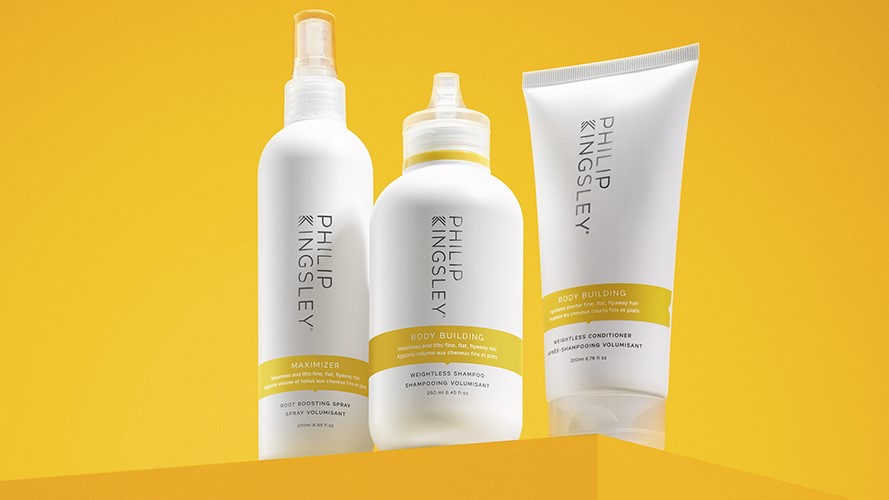 Not sure what hair care product is best for your hair & want to avoid a panic buy? Why not take our Hair Quiz and we'll do the hard work for you, selecting hair products that are right for you.
Can't decide what hair products your loved ones will like? Take a peak at our Gift Sets!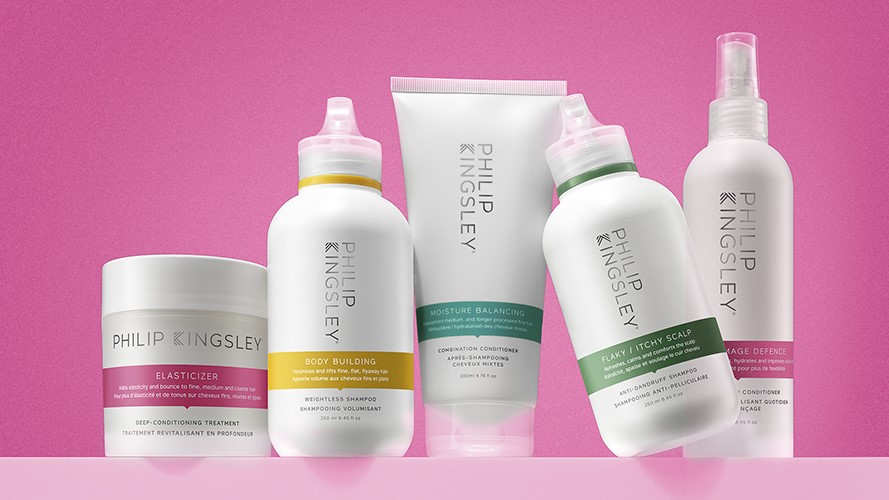 NOT SURE WHICH RANGE TO SHOP FIRST?
All our Philip Kingsley products are created for hair textures, scalp concerns and styling challenges. To find out the best selection of products for your hair type take the Quiz below.
NEED MORE REASONS TO SHOP?
90-Day Money Back Guarantee
We want you to be satisfied with your purchase, and stand by the quality of our products.
If you are unhappy with your purchase and wish to claim a refund you will need to do so within 90 days of placing your order on philipkingsley.co.uk to be eligible for this money back guarantee. *Terms and conditions apply