At-Home & In-Clinic Hair Loss Treatments | Philip Kingsley
WE TREAT HAIR LOSS


Seriously
Philip Kingsley is the leading authority on hair loss and scalp care. Our Trichological Treatments are world renowned as are our hair loss experts. We now offer bespoke at-home hair loss treatment plans alongside our clinic consultations.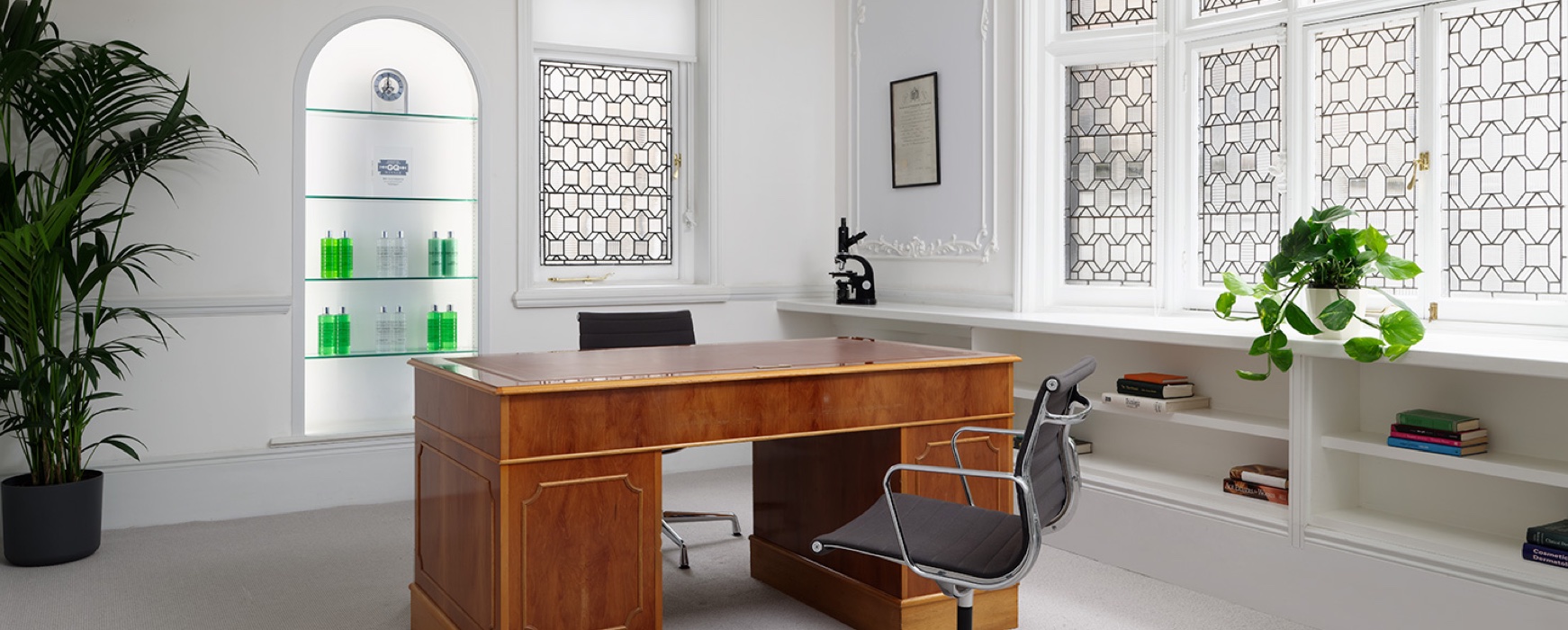 Green Street Clinic, London
The famed, personalised Philip Kingsley approach is provided at our Trichology Clinics in London and New York on a daily basis. Our team of expert Trichologists treat all types of hair loss, and we have welcomed and helped over 50,000 Clients since the establishment of the London Clinic in 1968.
What's more, we've developed a number of award-winning treatments and products for you to experience exclusively at our Clinics. Book your Consultation with us today.
Hair is an emotional issue. Never more so than when you are (or think you may be) losing it."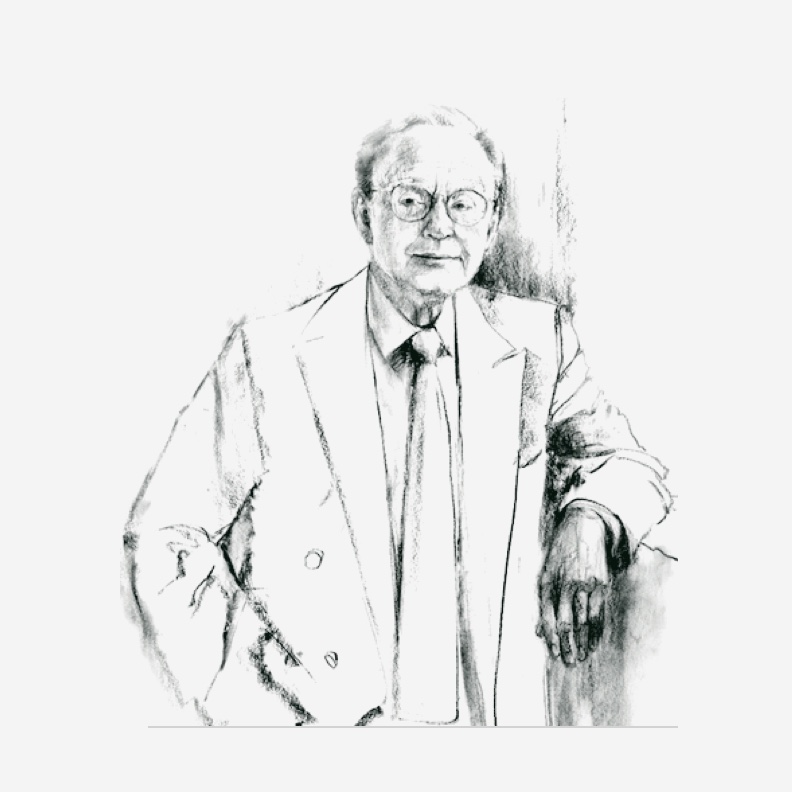 Male Pattern Hair Loss Services now online
With three different subscription plans to choose from, if you're experiencing symptoms of Male Pattern Hair Loss, we're your first port of call. We take care of all the hard work for you, dispatching your treatment top-ups directly and discreetly to your door, to ensure you'll never miss a dose. Discover our NEW convenient online service today.
"It is an understatement to say that my appointment with Anabel has been nothing short of life changing, and I'm reassured and empowered moving forward."