Density
Preserving Scalp Foam 120ml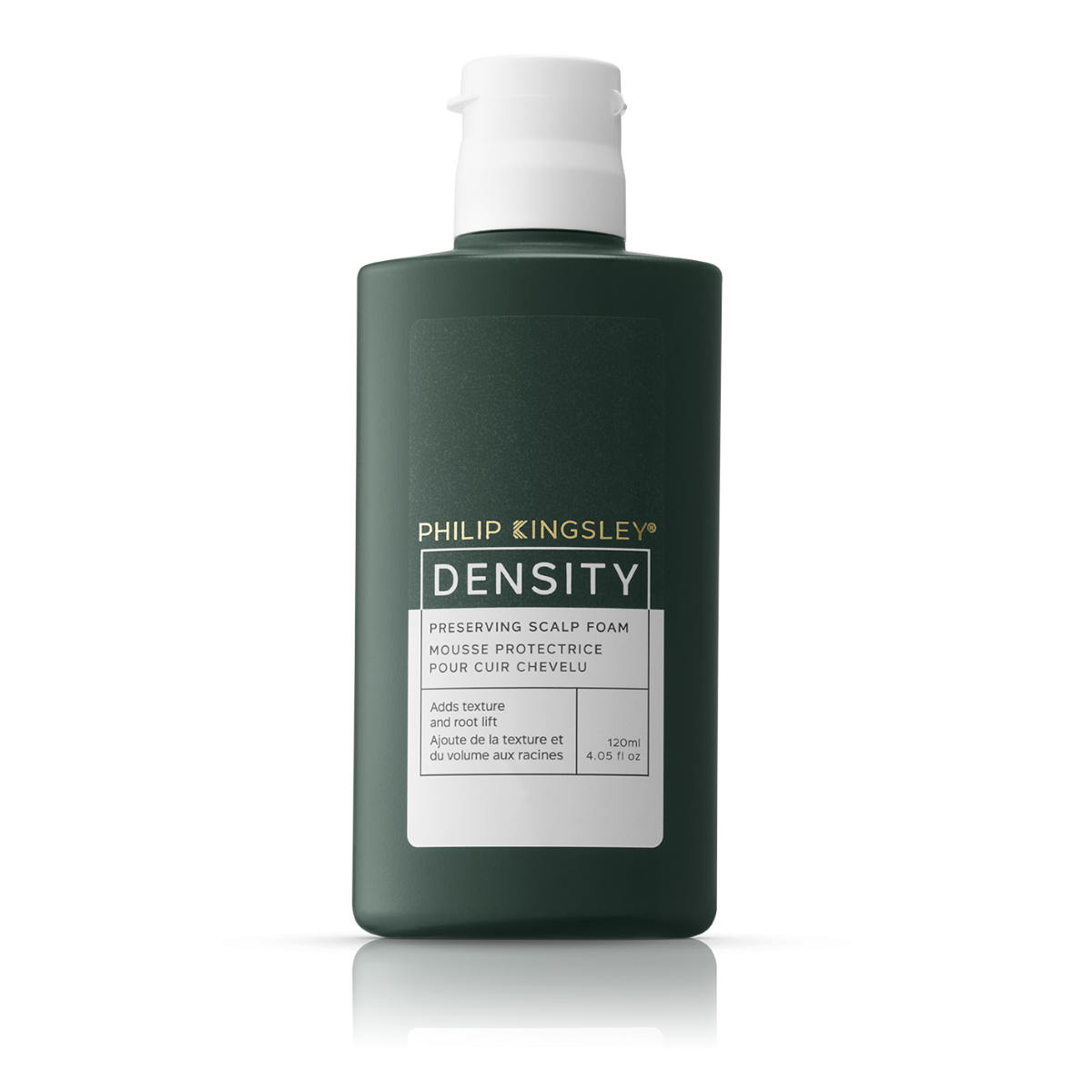 Preserve your hair density
Adds texture and root lift
A dual-action styling foam and scalp treatment which adds lasting volume and texture at the roots.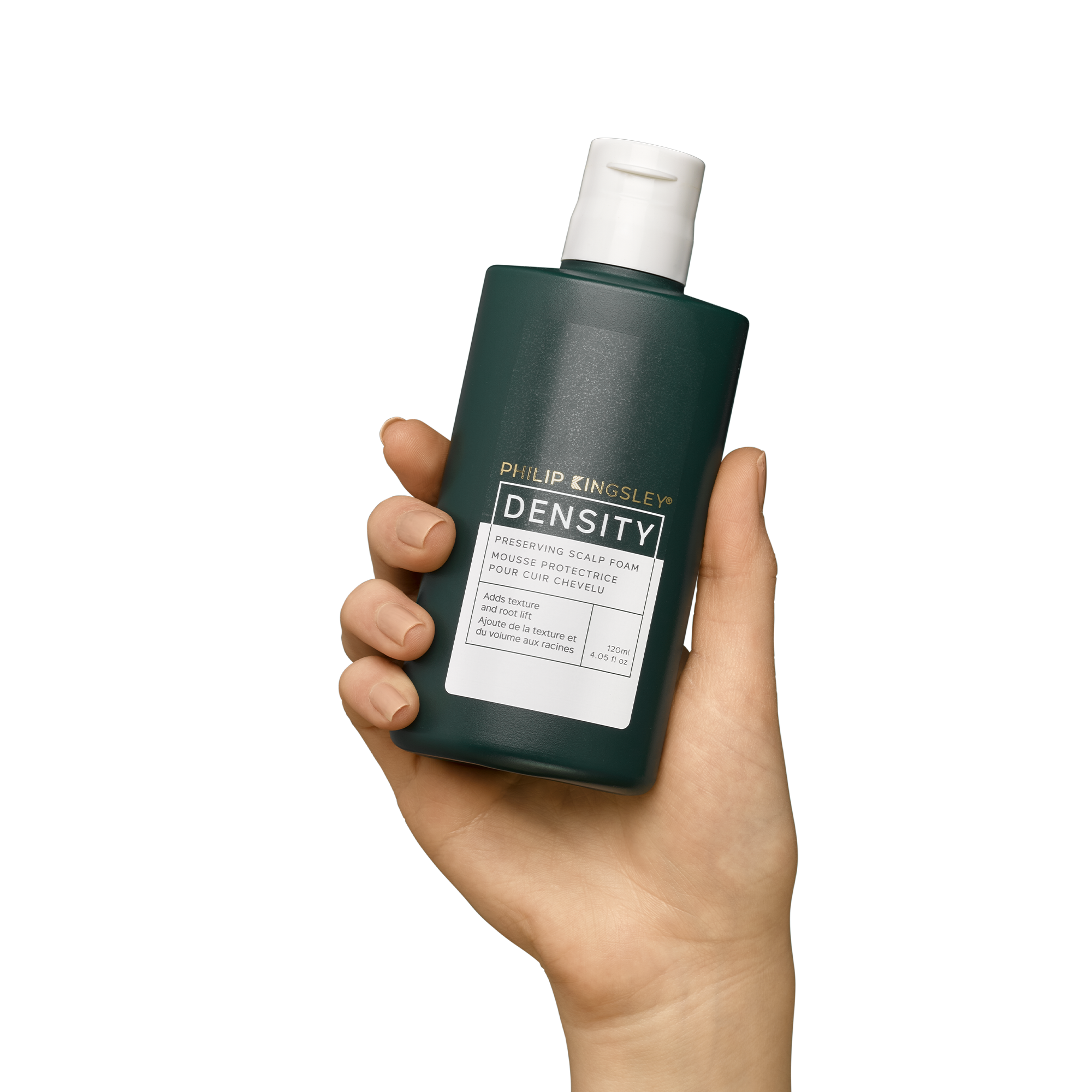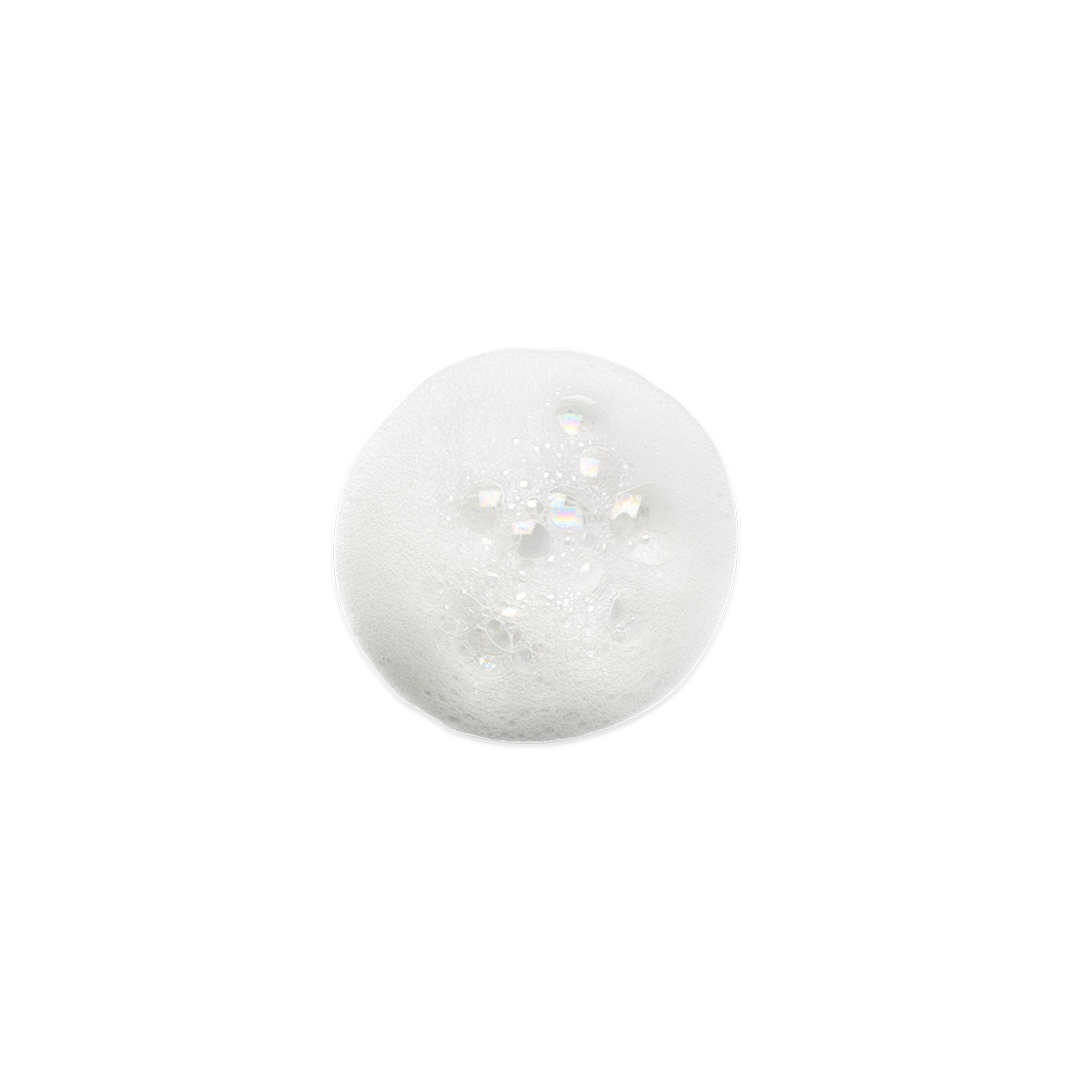 Organic Pea Sprout Extract, Synergistic Botanical Blend and Passionfruit Seed Extract
Organic Pea Sprout Extract's stimulating action helps to reduce hair shedding and improve the integrity of strands.​
Use after Density Scalp Toner or Density Preserving Scalp Drops have soaked in.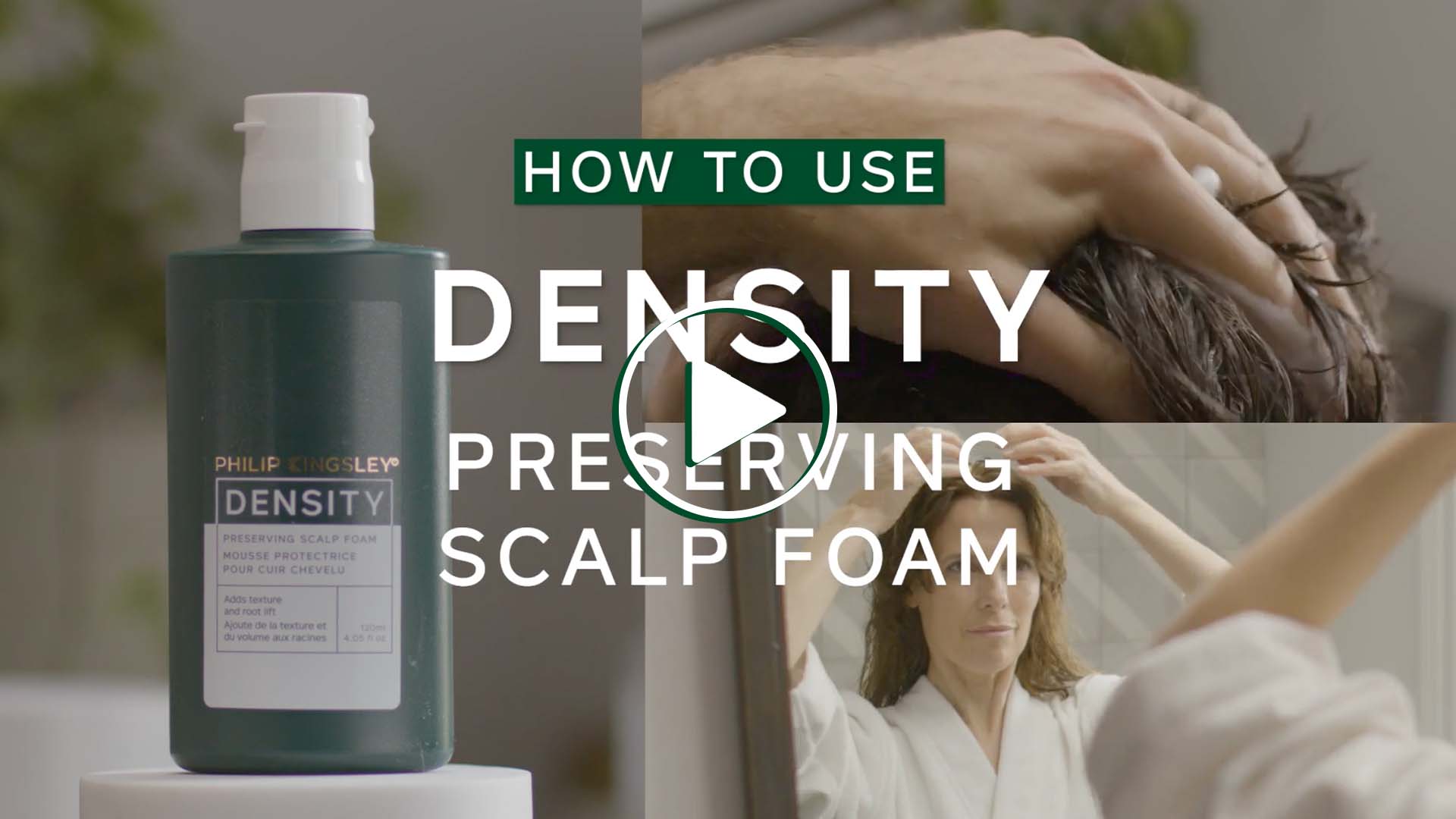 It makes a huge difference to my blow dry and gives me huge volume and very bouncy hair.
Frequently Asked Questions
Yes! Our Density Scalp Foam is both Dermatologically Tested and Suitable for Sensitive Skin. 
You can try our Hair Quiz to find the right product for your hair, or contact one of our online hair consultants.
No, we are very proud to say that all of our products are cruelty-free.
Average rating from 0 reviews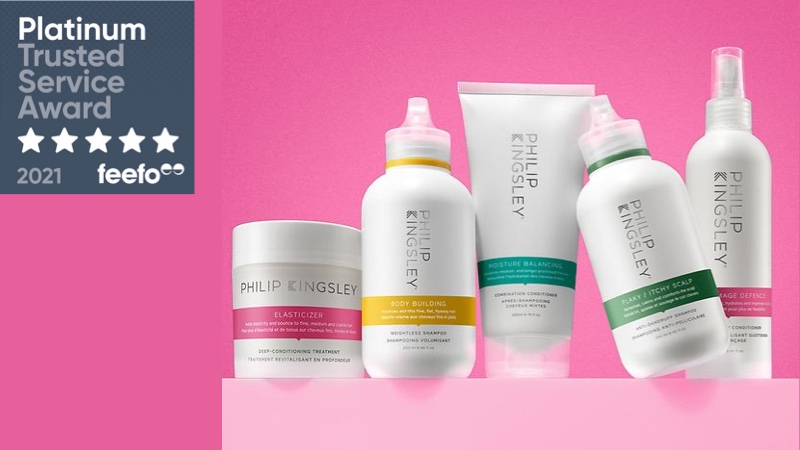 Feedback based on 0 reviews