Exfoliating Weekly
Scalp Mask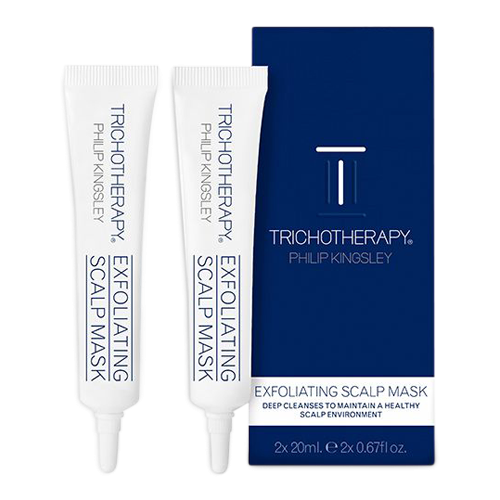 Deep cleanses to maintain a healthy scalp environment
Our weekly scalp exfoliation is enriched with clarifying BHA and balancing Zinc to help clear the scalp and reduce excess scalp sebum.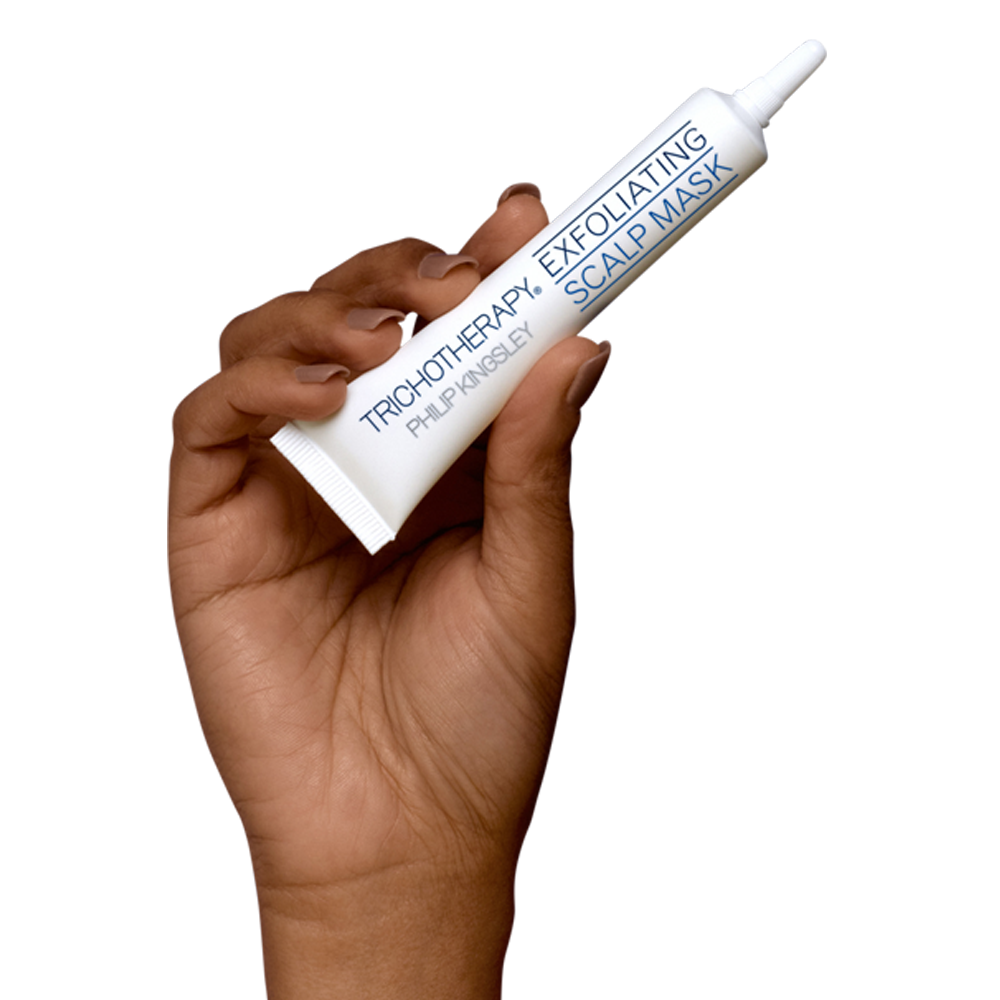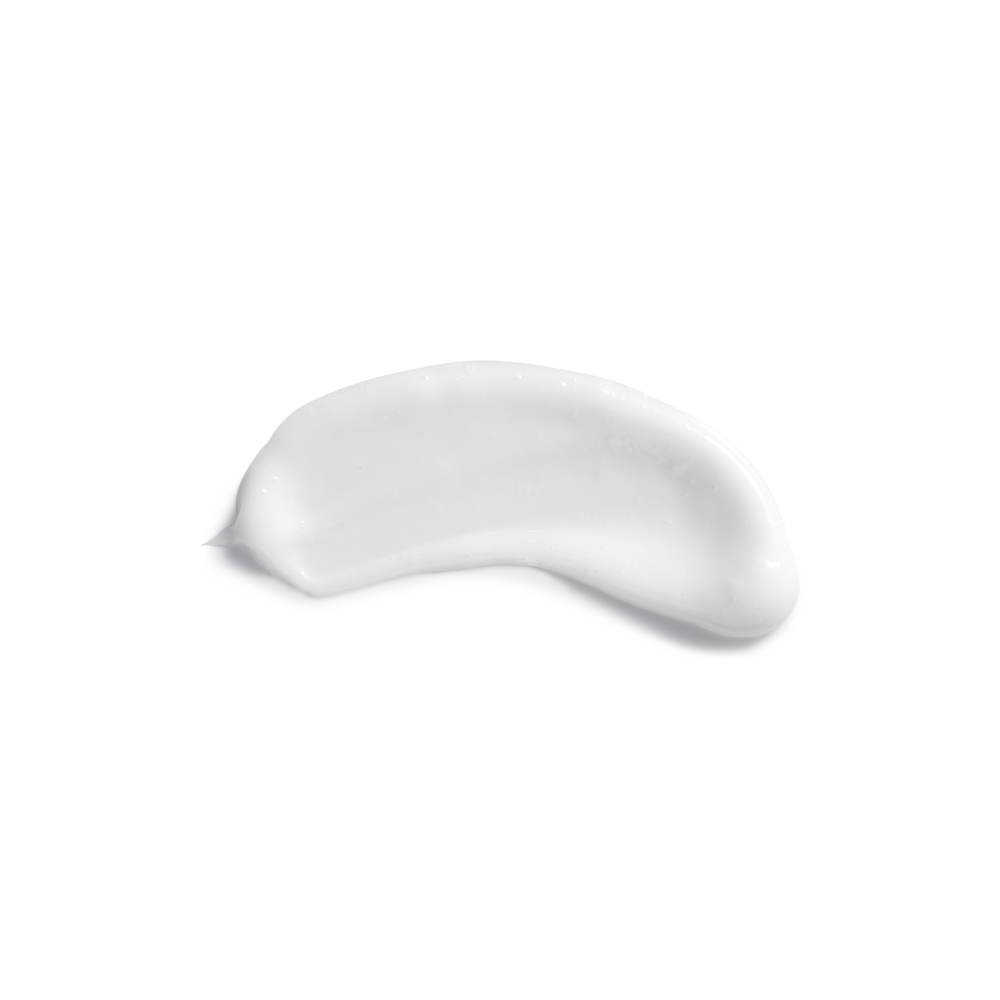 Beta Hydroxy Acids & Zinc

BHA's (beta hydroxy acids) help to remove dead skin from the scalp, reduce sebum build up on the scalp and clear scalp flaking
Zinc not only helps to control growing scalp bacteria, but also reduces the amount of oil that this bacteria feeds on.
Zincs anti-inflammatory properties also calm irritation and relieve itchiness.
Dampen hair and apply to the scalp in partings approx. 1" (3cm) apart. Work from the front of head to the back.
Gently massage over scalp.
Leave for 10-20 minutes.
Rinse well and follow with the appropriate Philip Kingsley shampoo, conditioner and scalp toner.
Exfoliating Scalp Mask can be used at the same time as applying Elasticizer to the hair for maximum scalp and hair benefits.
Use one tube per mask.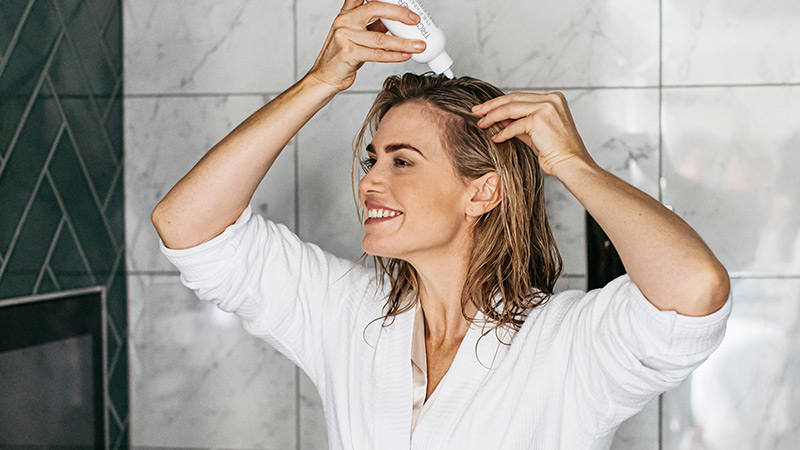 I have noticed a significant difference in my hair which is super fine and lank. It now has a little more body.
Frequently Asked Questions
We answer some common queries about Exfoliating Weekly Scalp Mask.
If you have more questions you can submit a question below or visit our Help Centre to speak with our Customer Care Team.
Use at least once a week.
The active ingredients will help to clear your scalp after just one use.
Reviews & Questions
What our customers say...