Flaky Scalp
Soothing Dry Shampoo (200ml)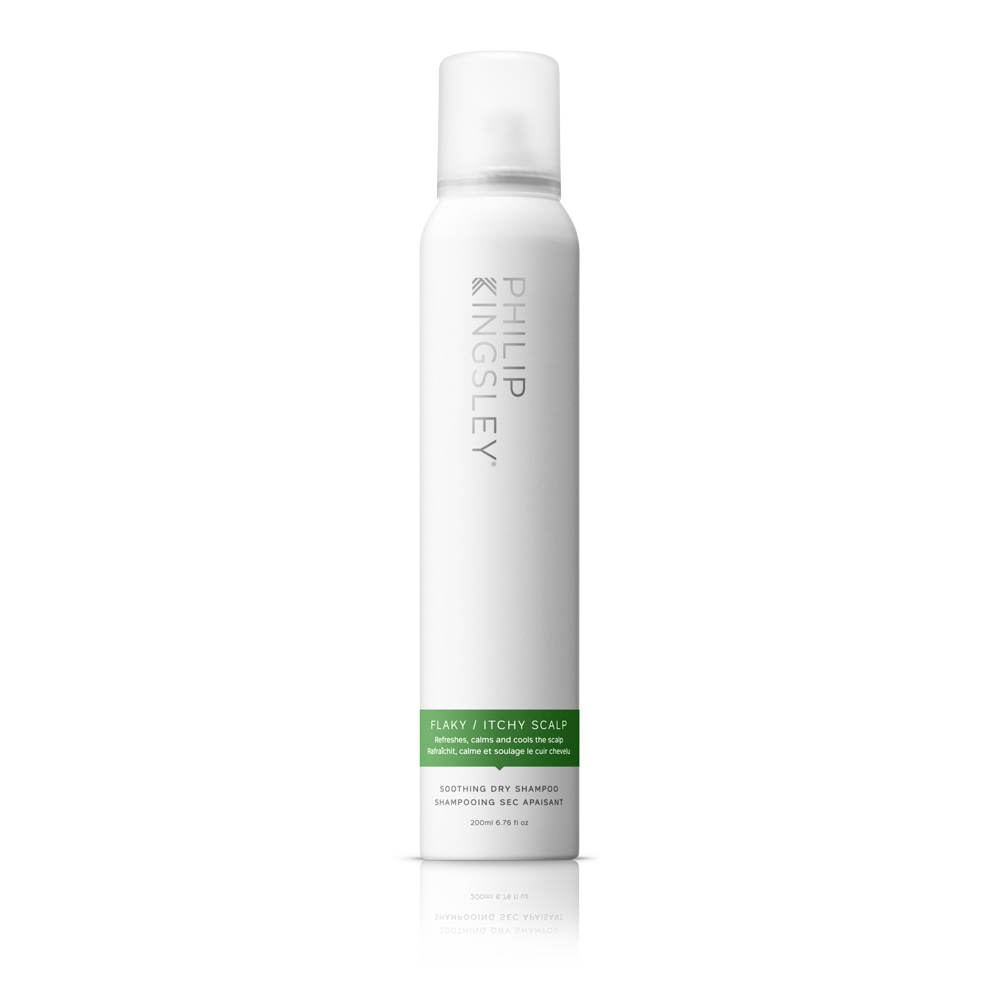 The first flake-fighting dry shampoo
Instantly cools and soothes scalp
Our Soothing Dry Shampoo absorbs sebum and soothes irritation, targeting the root causes of flakes for a clearer, calmer scalp.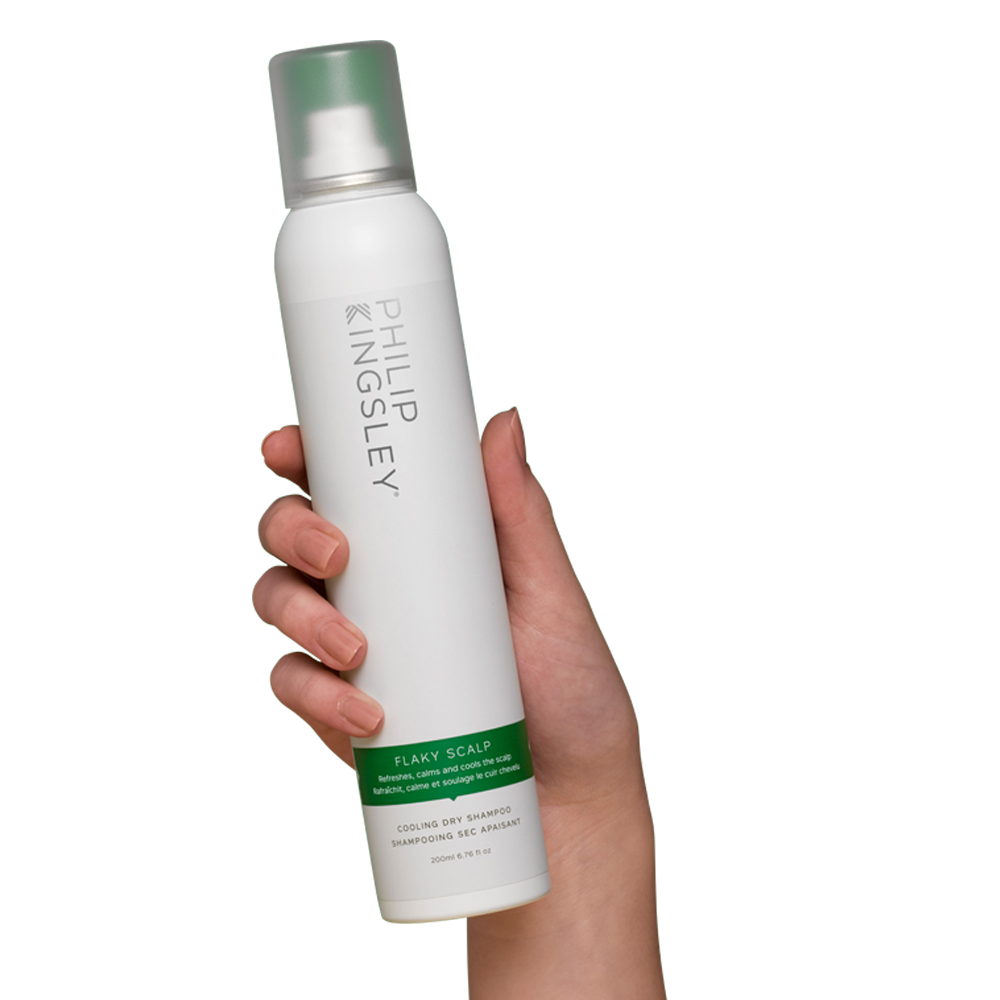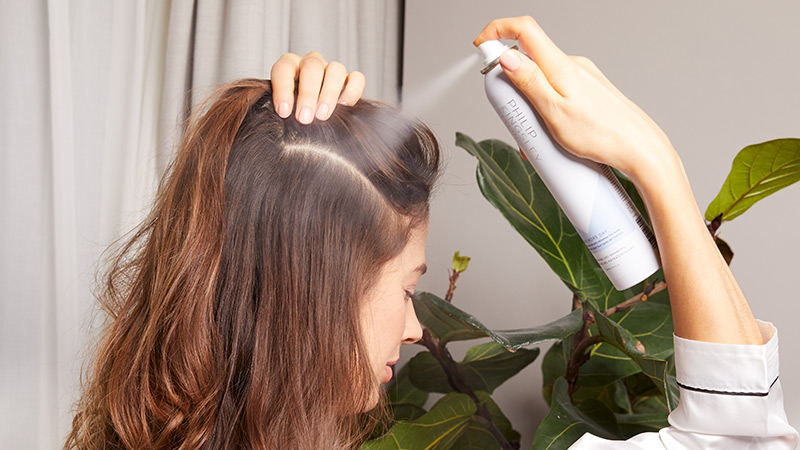 Aloe Vera, Bisabolol & Zinc PCA
Aloe Vera, offers mild relief from itchiness and irritation. Bisabolol, a derivative from Chamomile which soothes and calms. Zinc PCA, known for its Anti-bacterial and Anti-fungal properties, which can help reduce the bacteria that causes build up on the scalp.
Shake well before use.
Keep nozzle 30cm from the hair and spray onto roots.
Leave for 10 seconds and massage into hair and scalp.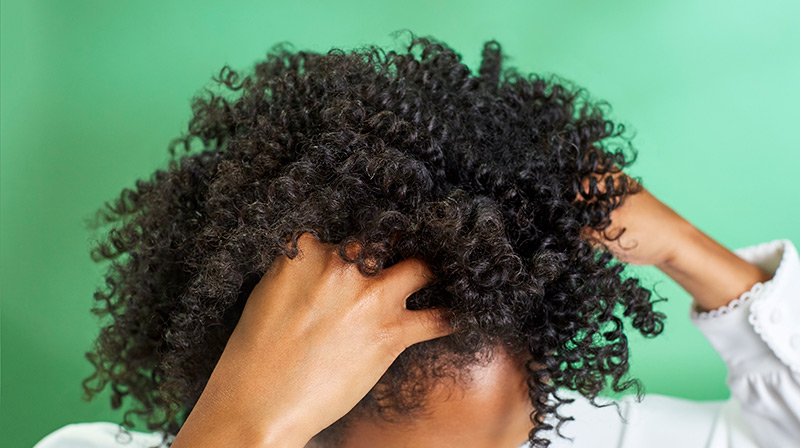 This product is amazing. After just one use my hair was super soft and felt so clean. It lasted through numerous washes as well. As soon as you open it up the smell is fantastic and it soon transforms to the jelly. It was easy to apply and washed out easily. I followed it with the body building shampoo and combination conditioner and my hair looked the best it ever has! Will definitely continue to use this!
Frequently Asked Questions
Flaky/Itchy Scalp Soothing Dry Shampoo works on any hair texture.
You can use the dry shampoo whenever you require. It will soack up excess sebum to create an instant volume boost!
The is the first dry shampoo to target the root causes of dandruff, absorbing excess oil and sebum.
Reviews & Questions
What our customers say...