Flaky Scalp
Hydrating Conditioner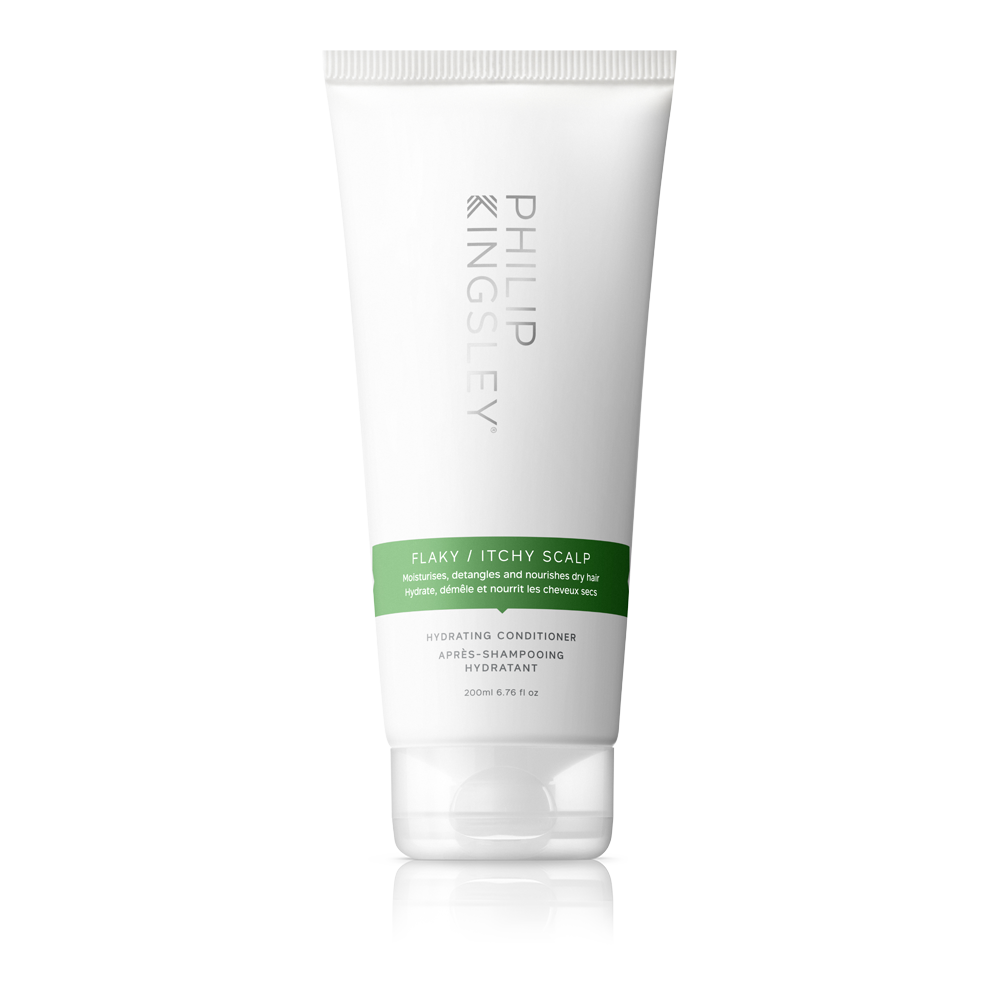 Moisturises, detangles and nourishes dry hair
New Flaky Scalp Hydrating Conditioner delivers intense yet lightweight hydration to the ends of the hair, leaving it moisturised, manageable, and tangle-free.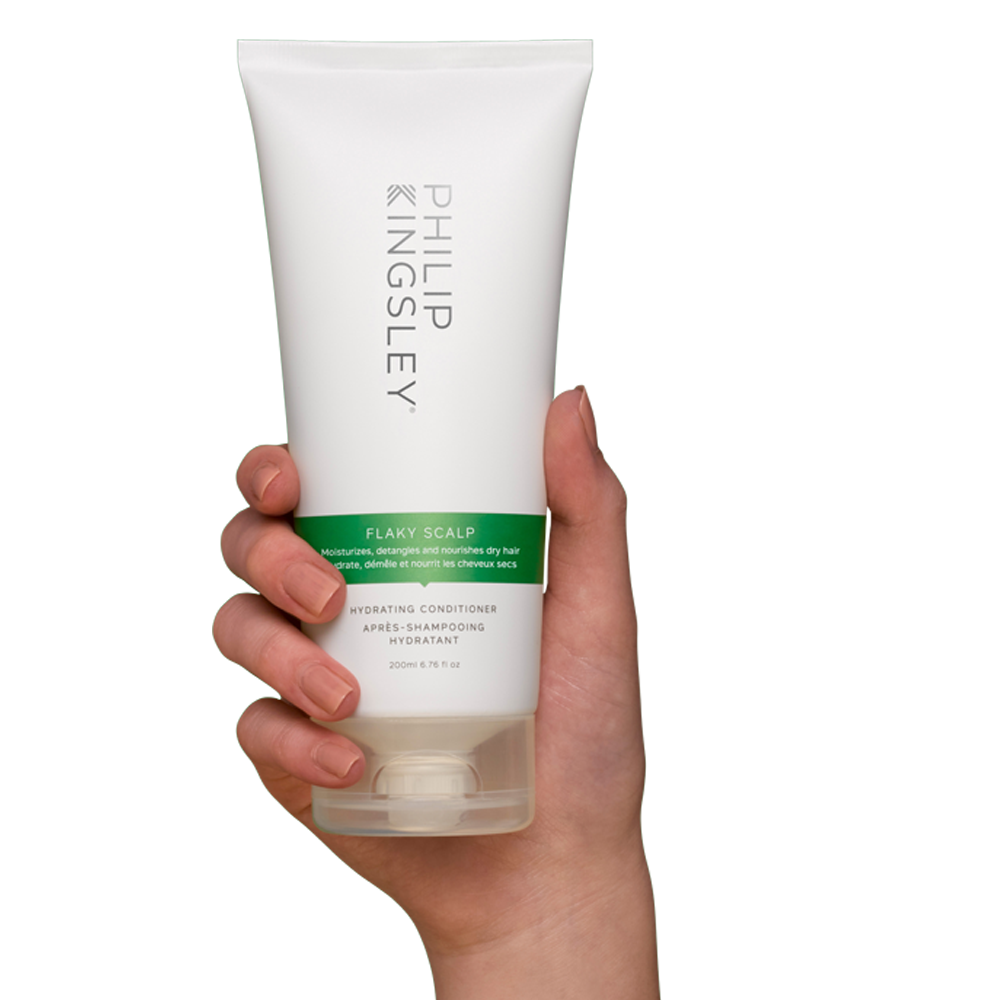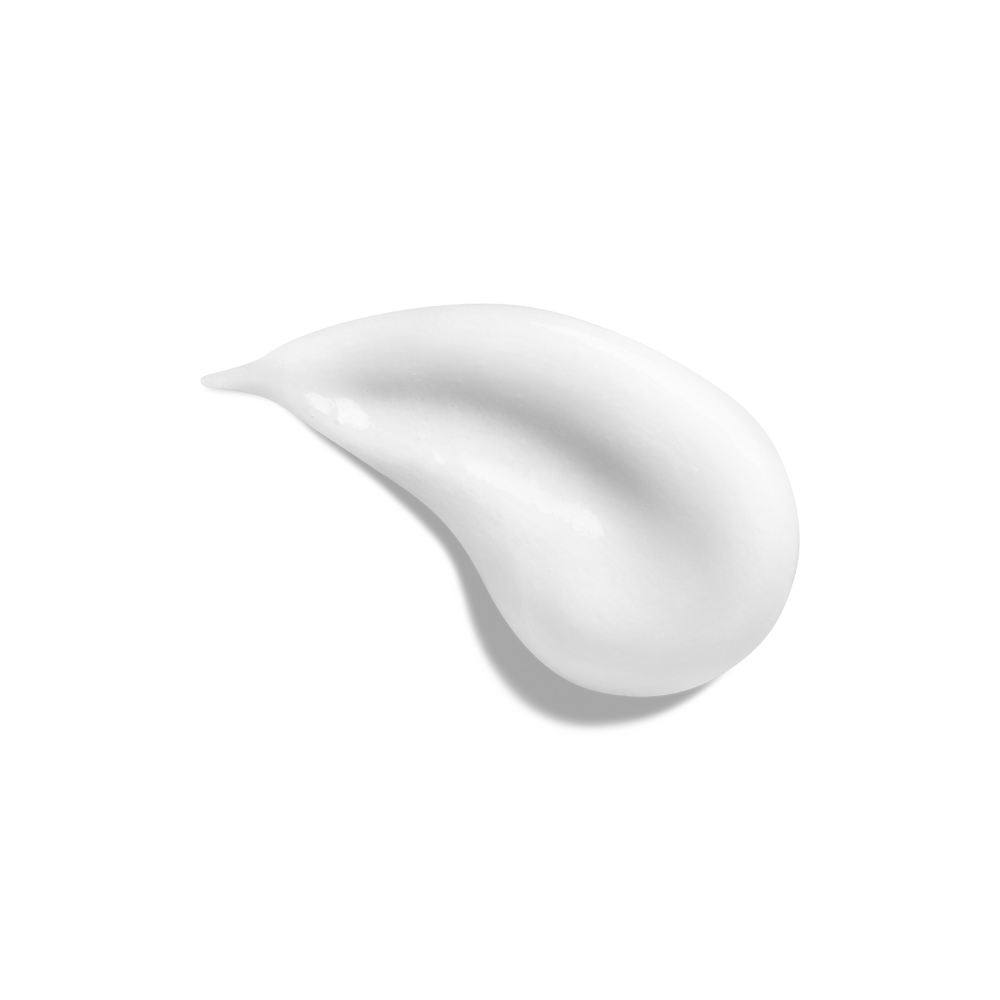 Patauá Oil is rich in polyunsaturated fatty acids and oleic acid with anti inflammatory properties to encourage a healthy scalp and aid recovery. Varisoft BT 85 is a lightweight conditioning agent with great anti-static properties. 
Apply to the mid-lengths and ends of cleansed wet hair after using Flaky Scalp Cleansing Shampoo, rinse well.
Do not apply to your scalp, as this can weigh your roots down.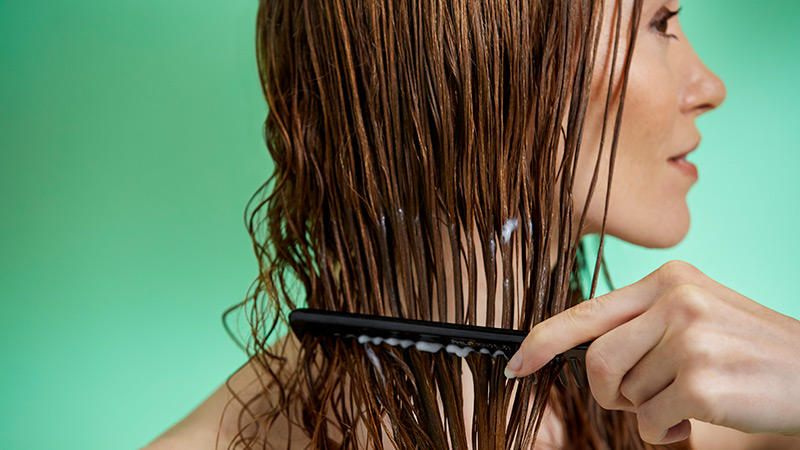 This product is amazing. After just one use my hair was super soft and felt so clean. It lasted through numerous washes as well. As soon as you open it up the smell is fantastic and it soon transforms to the jelly. It was easy to apply and washed out easily. I followed it with the body building shampoo and combination conditioner and my hair looked the best it ever has! Will definitely continue to use this!
Frequently Asked Questions
We recommend you wash and condition your hair daily.
A well-formulated conditioner should work right away, so there is no need to leave it in in for longer than a few seconds. If you have particularly knotty hair, gently comb the conditioner through in the shower before rinsing using a wide tooth comb. Start at the ends of your hair and gradually work up.
Average rating from 0 reviews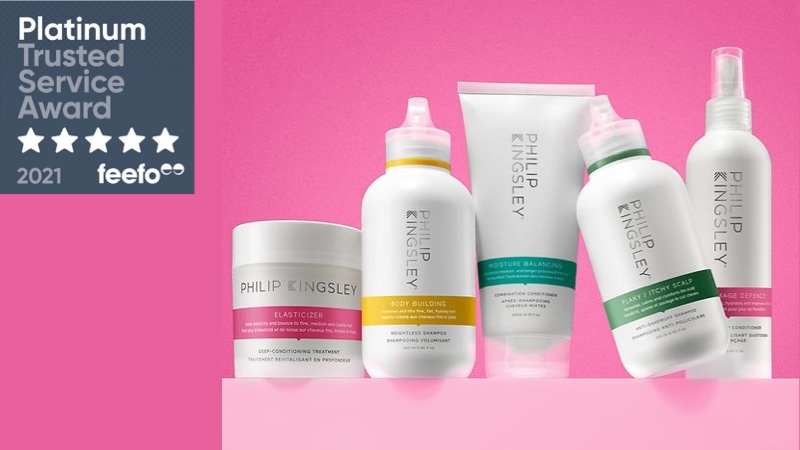 Feedback based on 0 reviews