Flaky Scalp
Cleansing Shampoo
Multi-award winning clarifying shampoo
Clear flakiness, soothe and calm
Developed by Trichologists, our multi-award winning Flaky Scalp Cleansing Shampoo effectively clears the scalp of flakiness and build-up, whilst gently calming and soothing, helping to keep flakes at bay.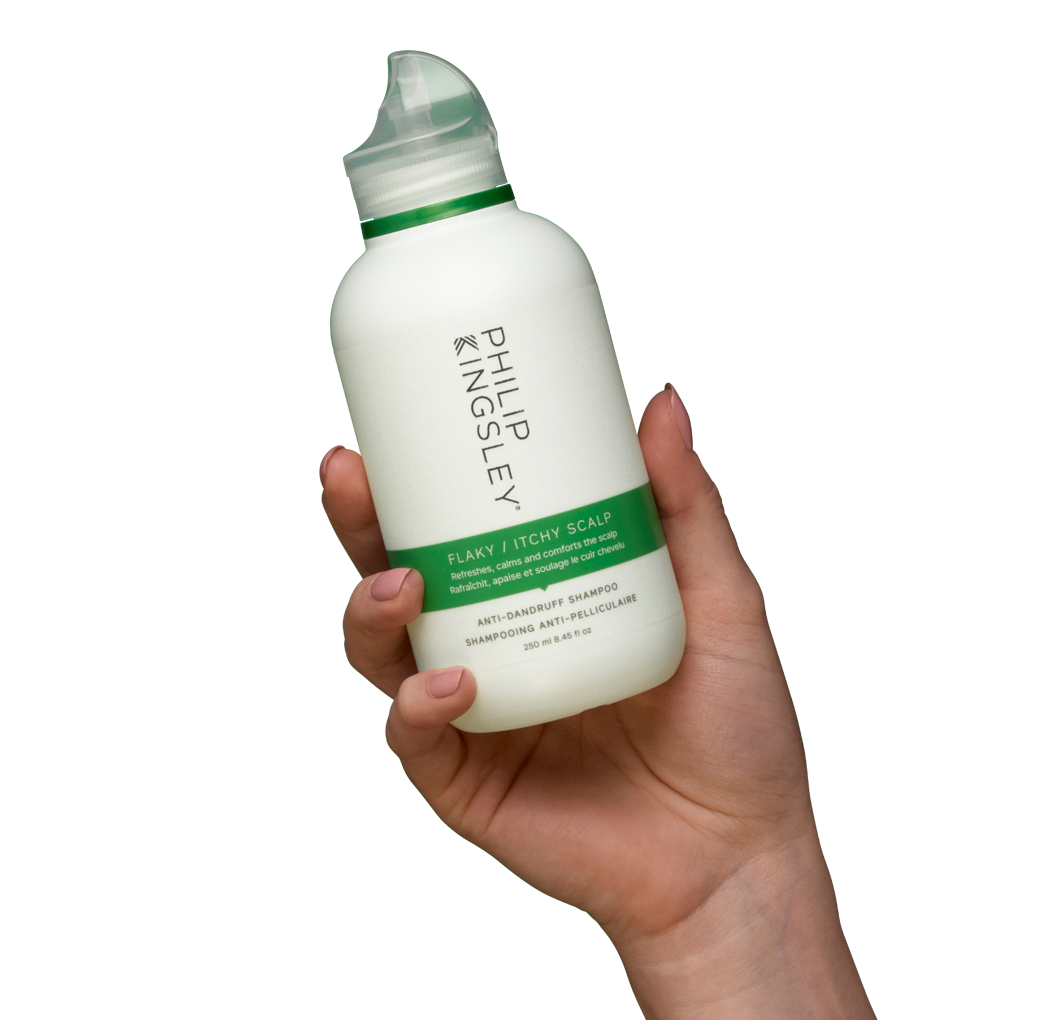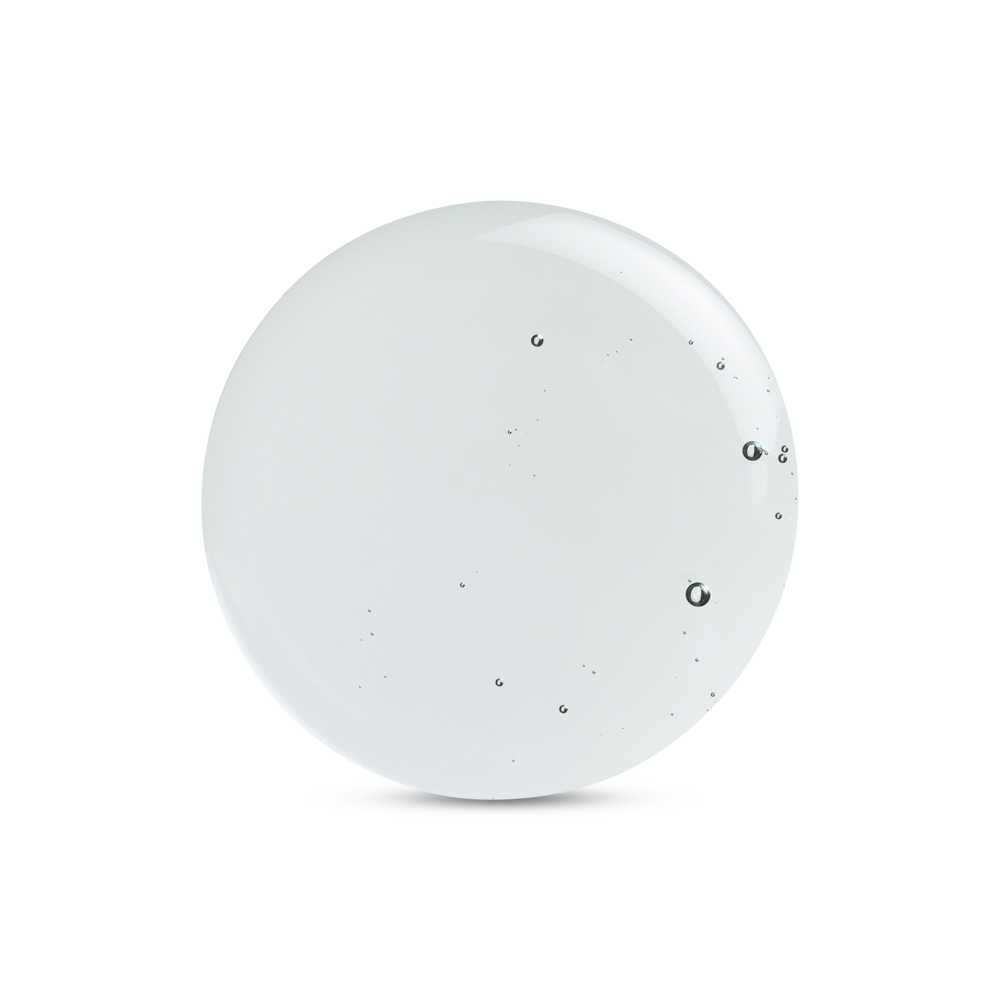 Cocamidopropyl Betaine, Piroctone Olamine
Cocamidopropyl Betaine cleanses and Piroctone Olamine helps preserve and protect.
Use daily until your scalp is clear, and thereafter at regular intervals, as required 
Apply to wet hair and lather well with a gentle kneading of the scalp for 60 seconds 
Rinse and repeat, if necessary 
Follow up with the appropriate Philip Kingsley Conditioner and Scalp Toner for flaky scalps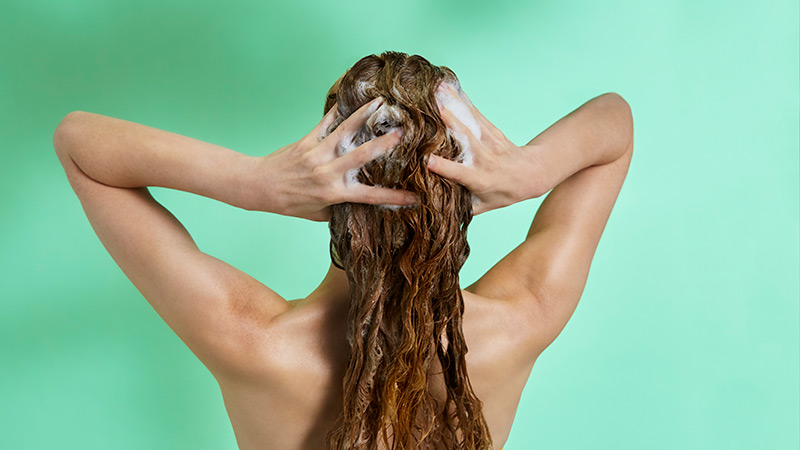 Frequently Asked Questions
We answer some common queries about Flaky Scalp Cleansing Shampoo.
If you have more questions you can submit a question below or visit our Help Centre to speak with our Customer Care Team.
No, we are very proud to say that all of our products are cruelty-free.
You can try our Hair Quiz to find the right product for your hair, or contact one of our online hair consultants.
Reviews & Questions
What our customers say...