Flaky Scalp Duo
Shampoo & Toner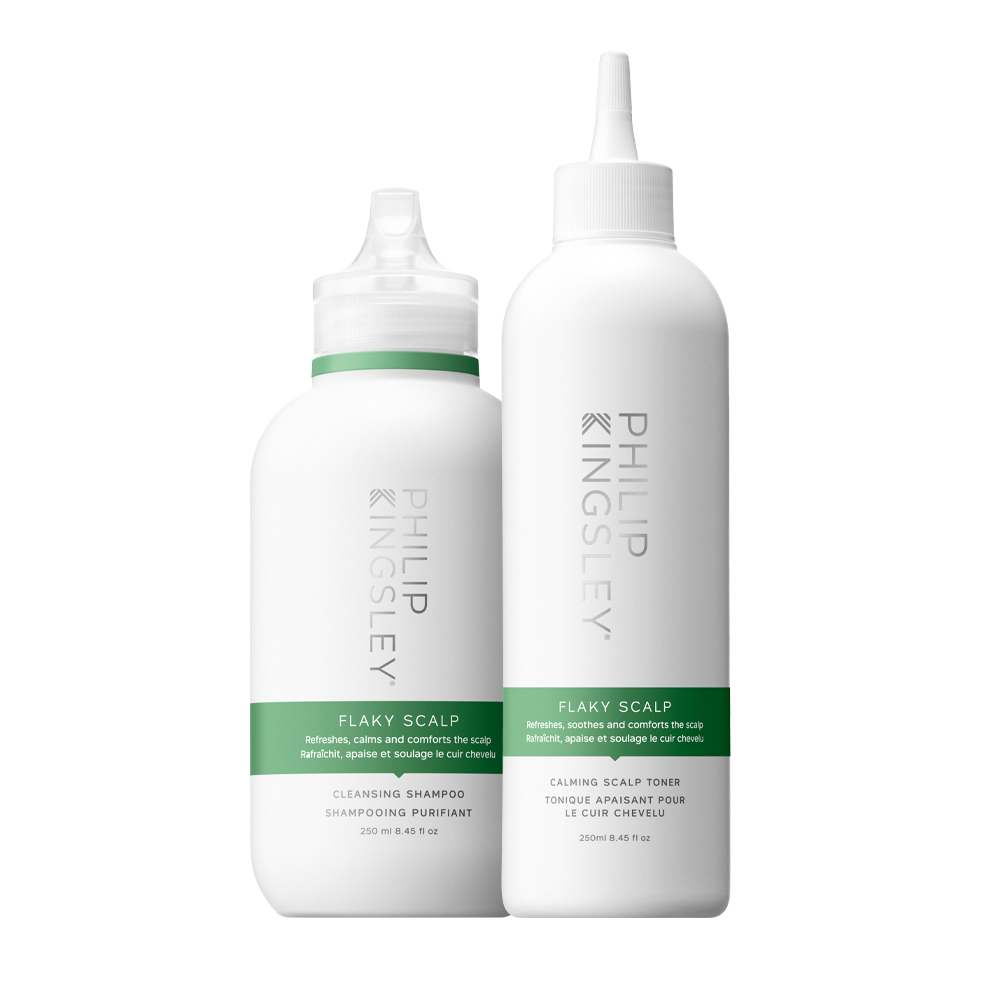 Refreshes, soothes and comforts the scalp
The ultimate scalp soothing duo
Our multi-award winning Flaky Scalp Shampoo is based on the clarifying shampoo formula that our Trichologists originally created for Oscar-winning actor Sir Laurence Olivier. Paired with our Flaky Scalp Toner to provide excellent care for irritated scalps, with both immediate and long-term results.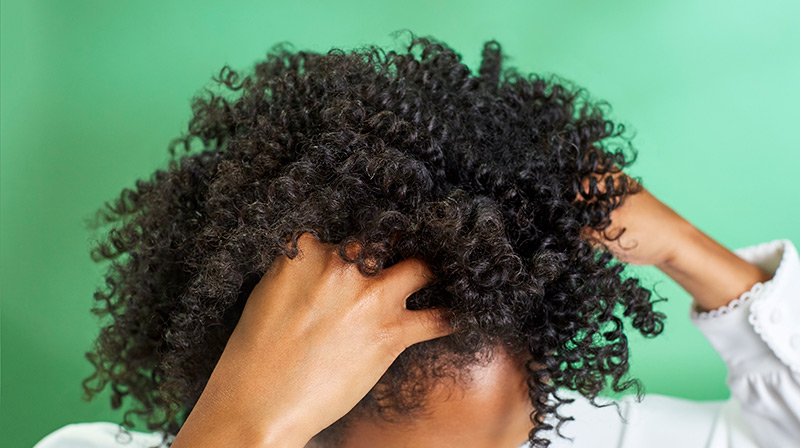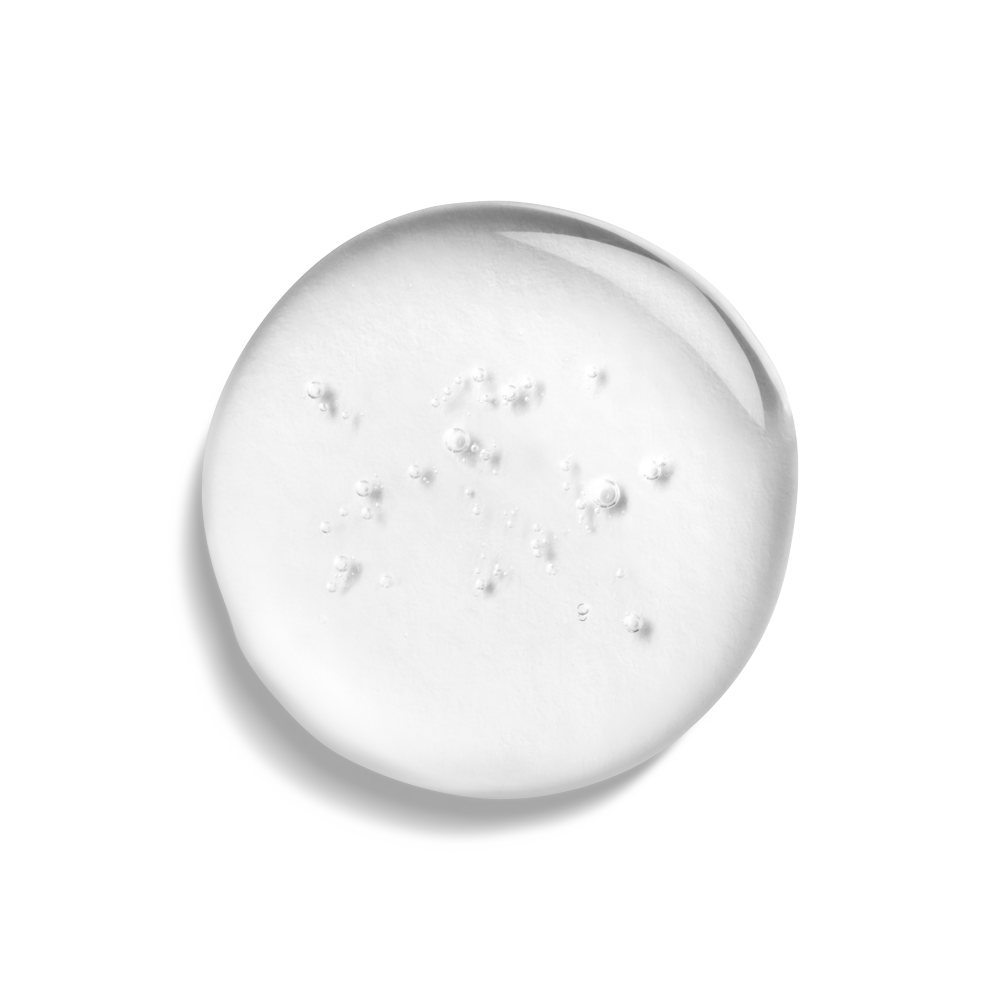 Piroctone Olamine, Camphor & Benzalkonium Chloride
Piroctone Olamine preserves and protects, Camphor cools and soothes your scalp, while Benzalkonium Chloride calms.
Use daily until your scalp is clear, and thereafter at regular intervals, as required. Apply shampoo to wet hair and lather well with a gentle kneading of the scalp for 60 seconds
Rinse and repeat, if necessary.
Lightly towel-dry your hair and apply our Toner to your scalp from the nozzle in 1'' (3cm) sections. (Tip your head back when applying to avoid the product running into your eyes.) Distribute with fingertips. Do not rinse. Comb through and style.
You can use cotton buds to apply the Toner to difficult-to-reach or sensitive areas of the scalp. You can also apply this Scalp Toner to dry hair throughout the day to refresh.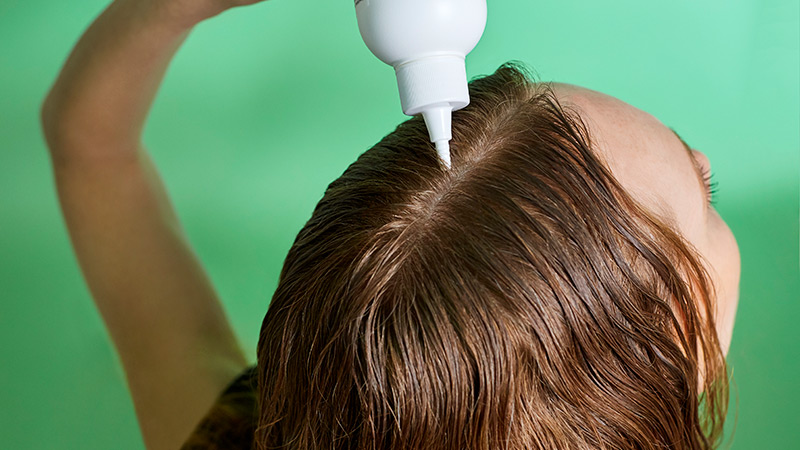 I have really been suffering with seborrheic dermatitis, my head has been super sore and flaky. This product along with the conditioner and shampoo has cleared it up drastically in less that two weeks. I never leave reviews but honestly this range of products are great and so worth the money!
Frequently Asked Questions
We answer some common queries about Elasticizer.
If you have more questions you can submit a question below or visit our Help Centre to speak with our Customer Care Team.
No, we are very proud to say that all of our products are cruelty-free.
You can try our Hair Quiz to find the right product for your hair, or contact one of our online hair consultants.
Reviews & Questions
What our customers say...