Little Gems
Christmas Limited Edition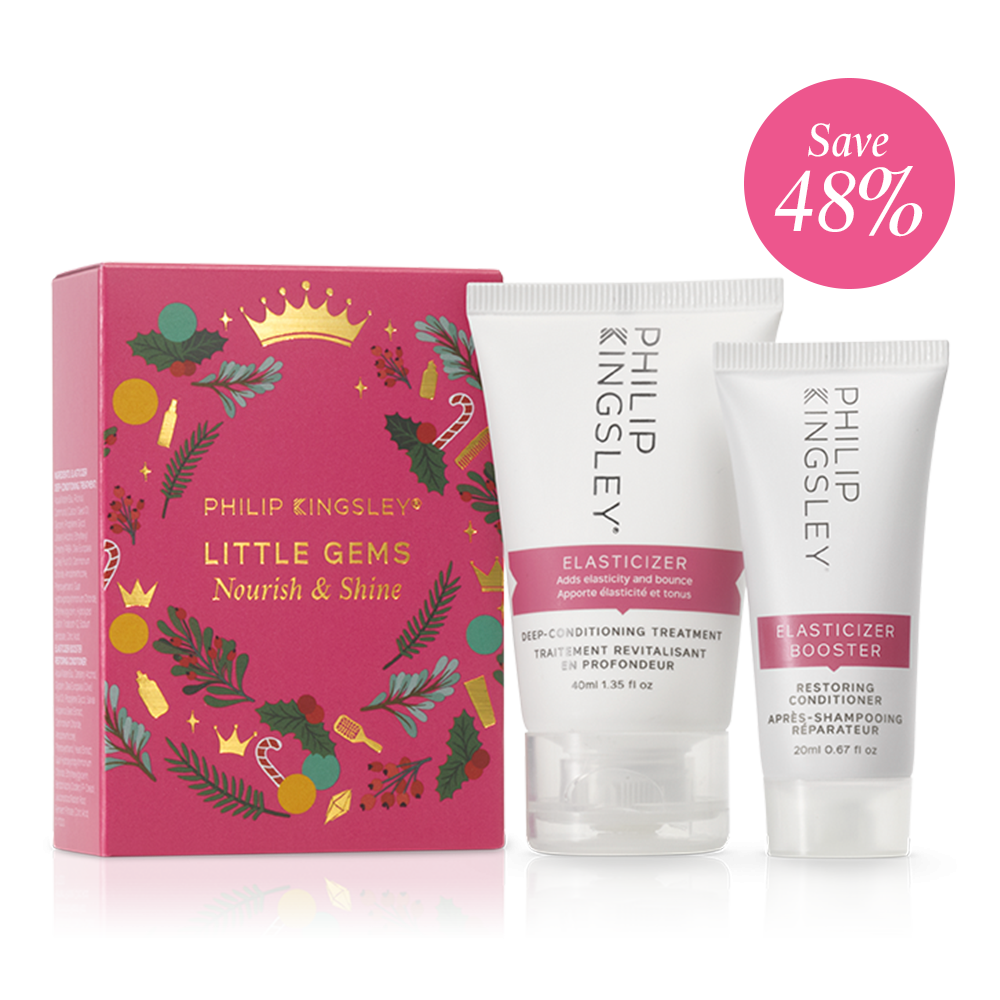 Nourish & Shine Stocking Filler
Restore Bounce & Shine For Visibly Healthier Hair
Add shine and a touch of sparkle to your crown this Holiday season with these two precious gems that will leave hair nourished, healthier and fit for royalty!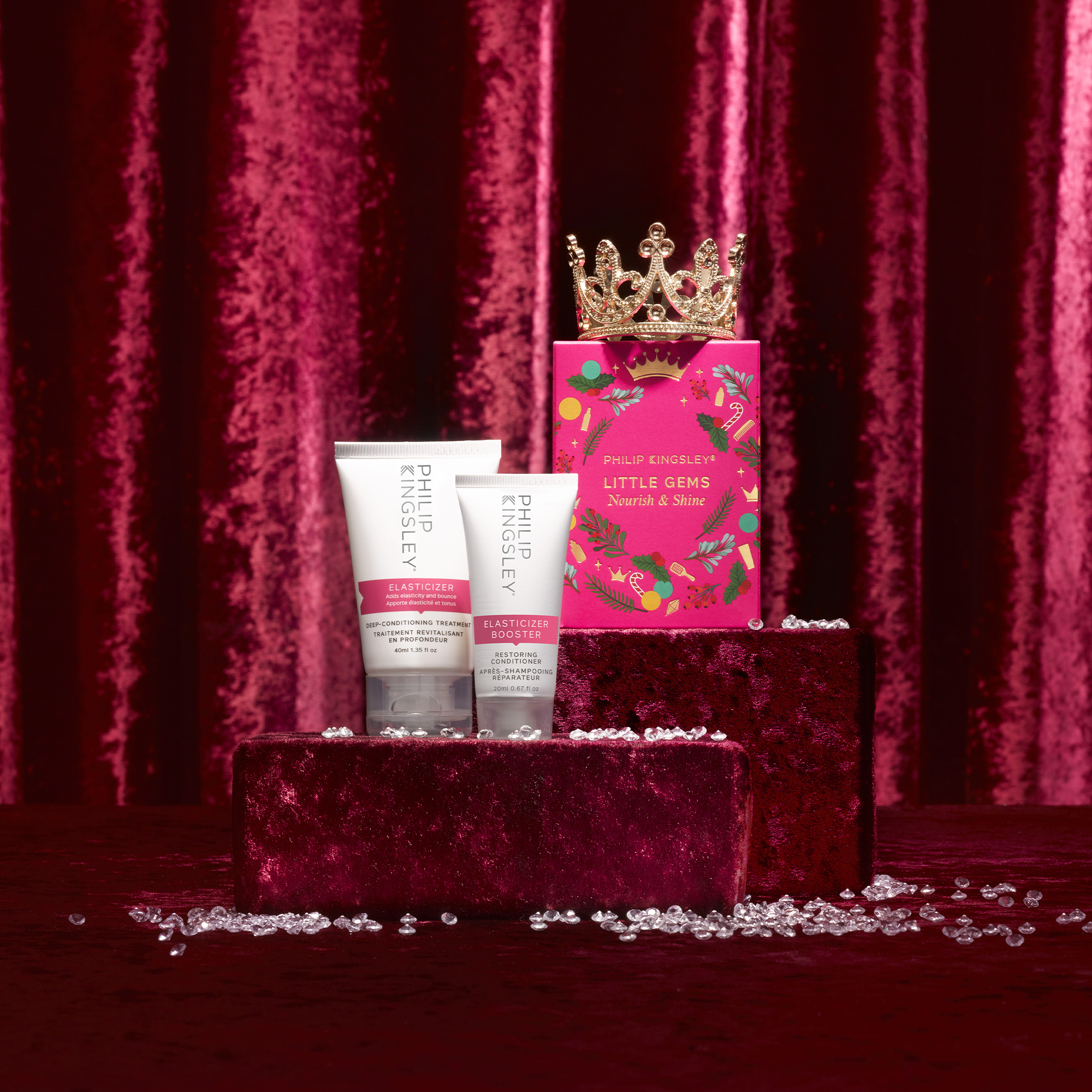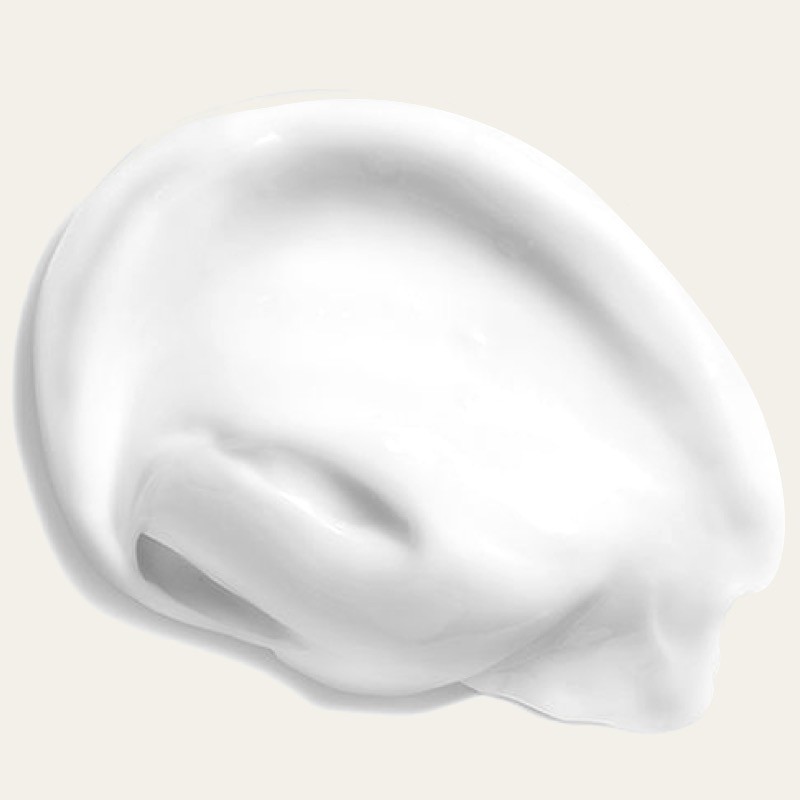 Hydrolyzed Elastin, Castor Oil, Olive Oil & Glycerin
Hydrolyzed Elastin ensures your hair breaks less, by providing stretch and strength, while Castor Oil and Olive Oil rehydrate your hair to make it look shiny and healthy.
Start by applying Elasticizer to the mid-lengths and ends of your hair and leave for at least 20 mins...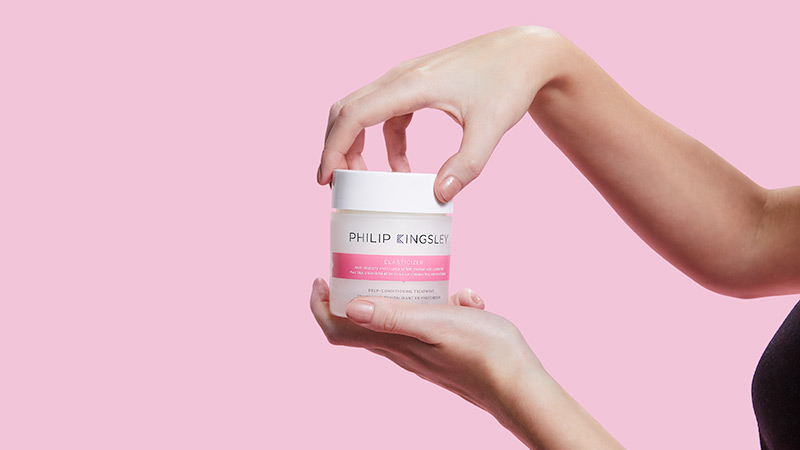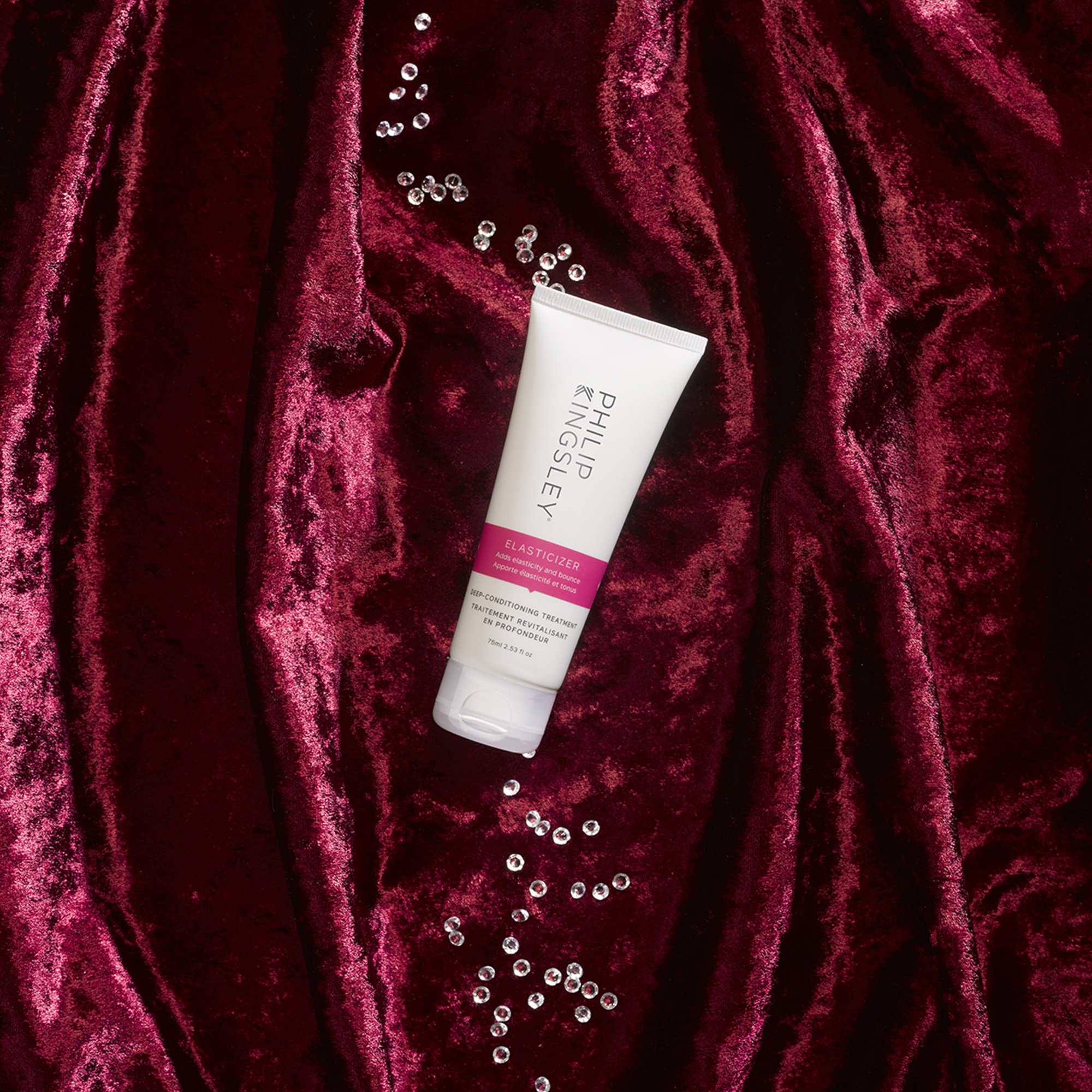 *INDEPENDENT USER TRIAL RESULTS, AFTER ONE USE OF ELASTICIZER BOOSTER RESTORING CONDITIONER
**INDEPENDENT USER TRIAL RESULTS, AFTER 4 WEEKS USE OF ELASTICIZER DEEP-CONDITIONING TREATMENT
I used this for the first time today and can see why it's such a hit, I'm converted! What a wonderful product and made my hair feel salon soft and beautifully manageable
Frequently Asked Questions
We answer some common queries about Little Gems.
If you have more questions you can submit a question below or visit our Help Centre to speak with our Customer Care Team.
No, we are very proud to say that all of our products are cruelty-free.
You can try our Hair Quiz to find the right product for your hair, or contact one of our online hair consultants.
Reviews & Questions
What our customers say...