TRICHO COMPLEX
Nutritional Supplement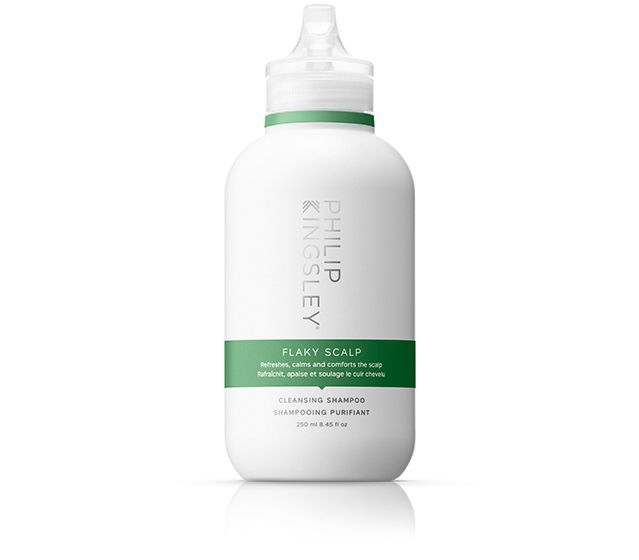 Offer valid until from 21st September - 28th September 2018. Only when you spend £50 or more. One gift per purchase only. While stocks last. Limited stock available. Philip Kingsley reserve the right to stop or exchange the gift at any time. This gift includes Elasticizer 75ml and Maximizer 250ml.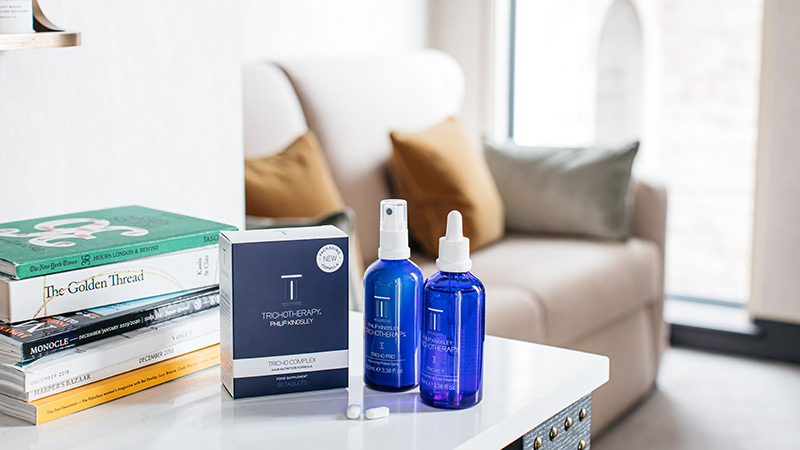 Iron, Biotin, Methionine and L-Lysine
Iron for the formation of red blood cells. 
Biotin metabolises proteins and strengthens hair. Methionine and L-Lysine are both essential amino acids, the building blocks of hair. 
Take two tablets daily, one with breakfast, one with lunch
After 4 months, reduce your dose to one tablet per day in order to maintain optimum levels
Do not exceed recommended daily intake
Take with water, immediately after food
Best results seen after 12 weeks, due to the nature of the hair growth cycle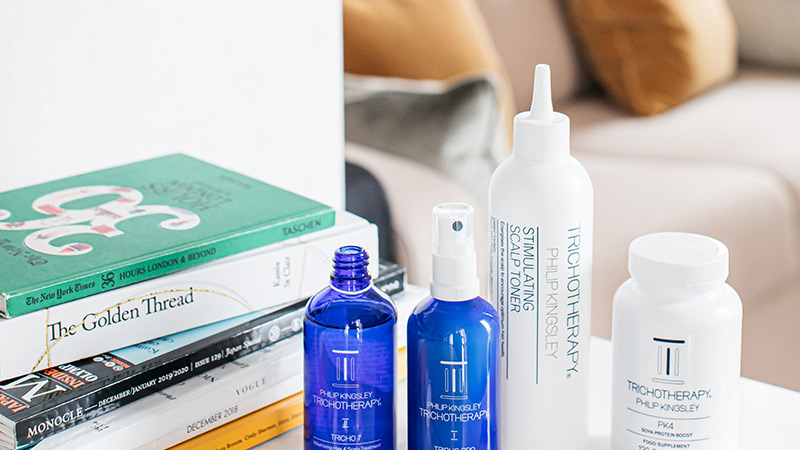 I have noticed a significant difference in my hair which is super fine and lank. It now has a little more body.
Frequently Asked Questions
Due to the nature of the hair loss cycle, it will take 12 weeks to start to see a difference. This is why we offer a 90 day money-back guarantee.
Take with water, immediately after food.
You can try our Hair Quiz to find the right product for your hair, or contact one of our online hair consultants.
Reviews & Questions
What our customers say...