Spring is here, things are blooming and growing again, and we hope that you, our readers and customers, are staying well and safe. In these difficult times, Earth Day feels more important than ever. Our planet's natural beauty can offer the kind of comfort and peacefulness that a lot of us really need right now. So we hope that wherever you are, you're managing to get outside and enjoy nature, even if only for a small part of your day.                                                         
At Philip Kingsley we have a heartfelt pledge to the environment. Being a multi-generational family company, we care deeply about our planet's future – as well as its present. We're committed to fighting climate change, and to helping preserve Earth's beauty for future generations.
That's why we're doing everything we can to lower our carbon footprint and reduce waste, while still delivering our much-loved products to you in a safe and clean way.
Here are some of the things we've been working on at Philip Kingsley to help keep our planet healthy.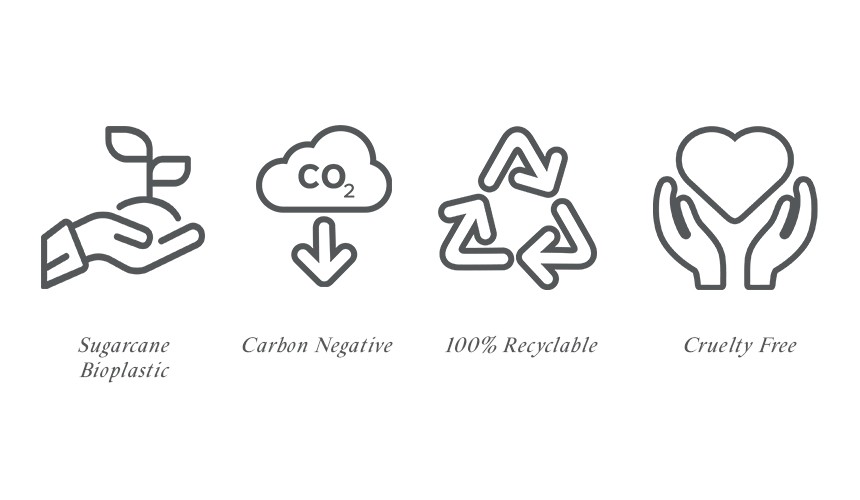 Our Bottles Are 100% Renewable Bioplastic
All our bottles are now made from 100% renewable bioplastic. We researched sustainable packaging options for several months, and here is why we made this choice: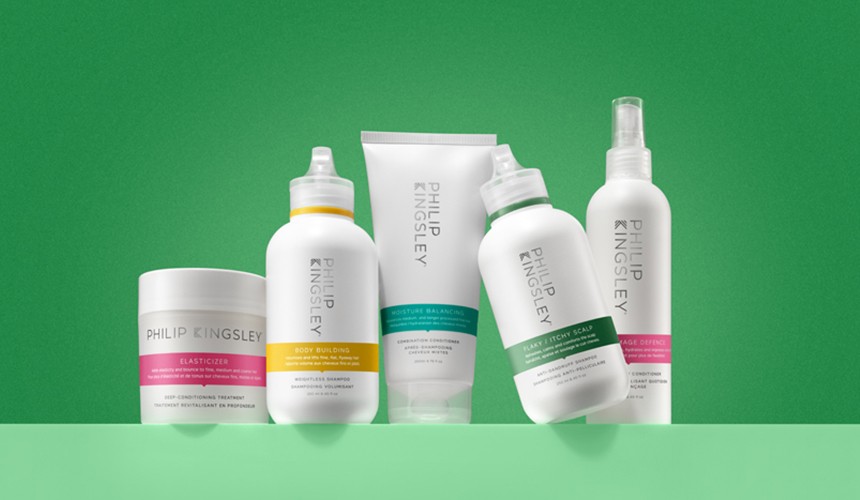 Traditional plastic
Bottles made from traditional plastic present lots of environmental problems. For a start, traditional plastic is made using ethanol obtained from crude oil, and crude oil is a rapidly declining, non-renewable resource.
Also, during the plastic manufacturing process, huge amounts of carbon are released into the atmosphere. And carbon emissions are a big culprit in global warming.  
Glass
Did you know that glass, due to its weight and density, has a relatively high carbon footprint? Add to this that it's breakable and therefore unsafe in the shower, and glass was a no for us.
Renewable Bioplastic
By contrast, our bioplastic bottles are safe, sustainable and renewable. They're made using ethanol that is a natural by-product of the sugar industry – which means that they're actually carbon negative (see below)! They're also very recyclable. Just remember to wash out your empties and put them in your recycling bin…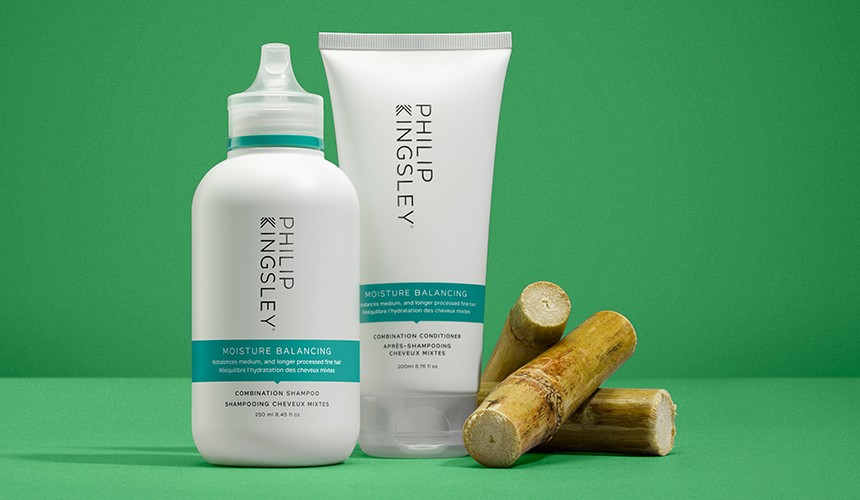 Our Bottles Have a Negative Carbon Footprint
The bioplastic we use, I'm green™ Polyethylene, is produced from sugarcane. During sugarcane's growing phase, the plant absorbs a good deal of carbon dioxide from the atmosphere through photosynthesis. In fact, the amount of CO2 absorbed by the sugarcane is much greater than the amount of CO2 generated during the manufacture of the bioplastic. So, we're very proud to say that our bottles have a negative carbon footprint.
We're Getting Rid of Cardboard Packaging
Outer packaging is often just decorative. It's wasteful – and feels awfully frustrating – when you open your wonderful new hair products and throw the cardboard straight in the (recycling) bin.
So, we've removed 95% of our cardboard cartons from shelves. We're working on the remaining 5%. In the meantime, we've switched to FSC-certified cardboard, supporting sustainable forestry.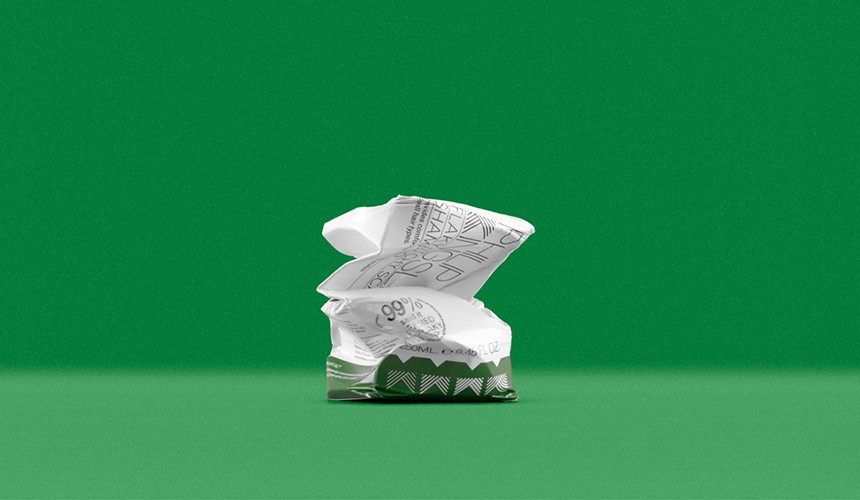 We're Local
At the Philip Kingsley Clinics in London and New York, all of our products are handmade either on the premises or very nearby. So when you come visit us for a Consultation or Treatment, the specialised products you buy have a journey to you that's even shorter than the average commute!
What's more, all of our retail products are manufactured in the UK. So if you're a UK customer, rest assured: your hair heroes are not clocking up any air miles to get to your door.