Elasticizer
Deep-Conditioning Pre-Shampoo Treatment Mini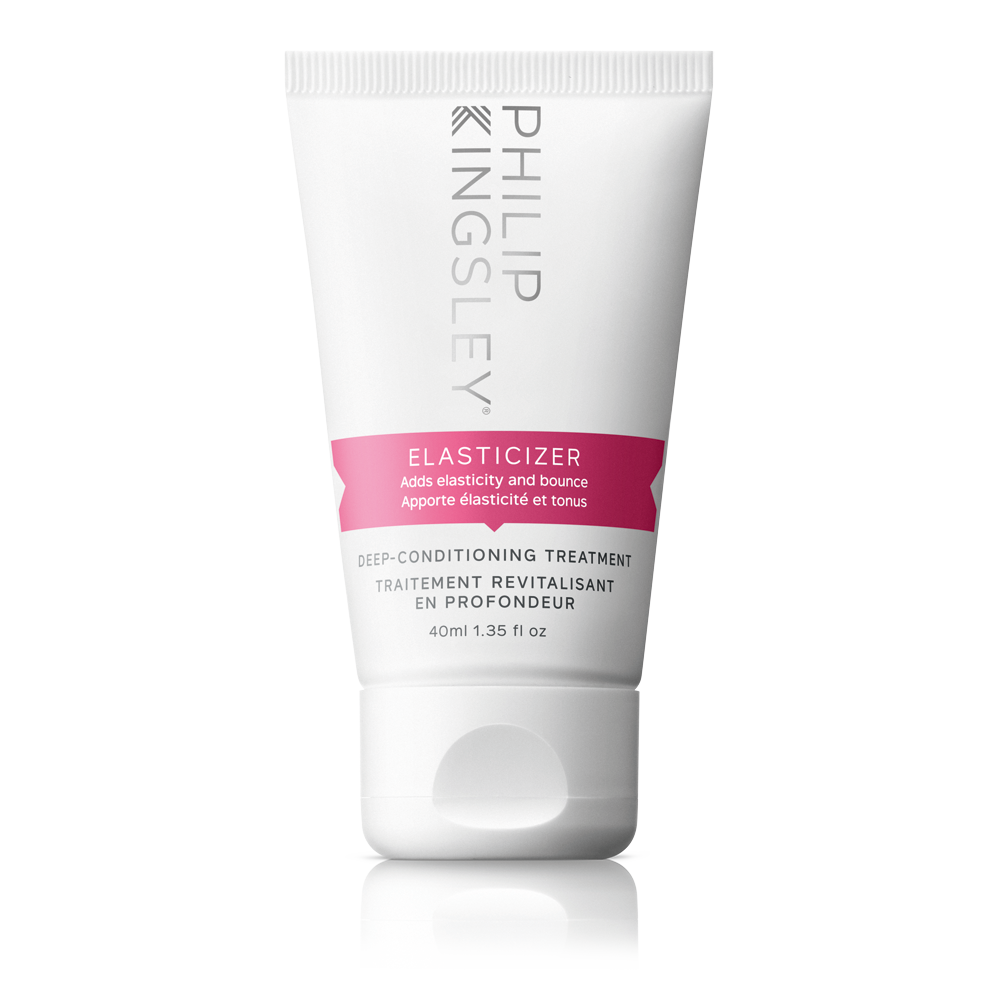 Pre-shampoo treatment that delivers elasticity and bounce to hair. Also provides UV protection even after washing, helping prolong the life of colour treatments. Visible results from one application that improves with continued use. Fragrance free.
I used this for the first time today and can see why it's such a hit, I'm converted! What a wonderful product and made my hair feel salon soft and beautifully manageable
Frequently Asked Questions
Elasticizer is best used regularly, so most people benefit from treating themselves once or twice a week. You will see immediate results from the very first use – but the longer you use it, the better hair will become over time.
Our tip is to start with a small amount and add more if you need it. If you feel the Elasticizer is really sinking in and visibly disappearing, then keep applying more until your hair feels slippery and covered. You can't use too much! Your hair will only absorb as much as it needs, and you'll be shampooing away any excess. The more out-of-condition and dry your hair is, the more Elasticizer it will drink in.
You can! If you are someone who prefers to shampoo in the morning, then you might find it is more convenient to apply Elasticizer before bed. It's a good idea to wrap your hair in a microfibre turban overnight to keep it nice and secure. Then rinse well, shampoo and condition as normal the next day. If you have fine hair, shampoo twice.
Elasticizer is designed to be shampooed away, so for most hair types it is too heavy to be simply rinsed off. However, those with very curly hair sometimes feel it works well when used as a post-shampoo conditioner, and can really tame and smooth frizziness.
Average rating from 575 reviews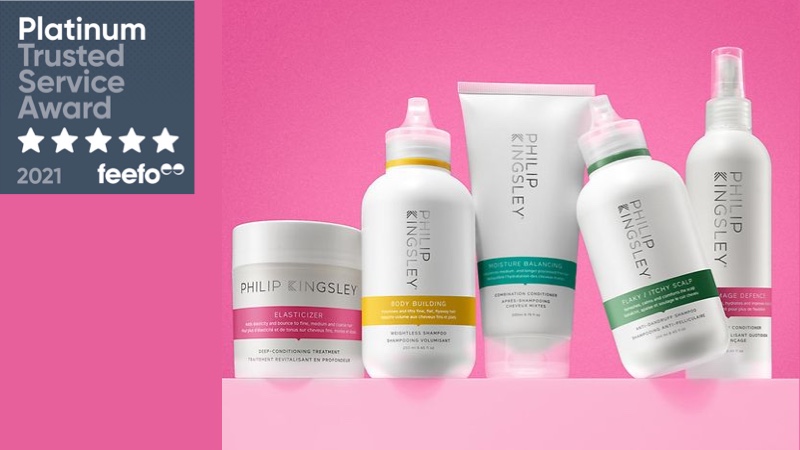 Feedback based on 575 reviews