Vitamin C Jelly
Detoxifying Hair & Scalp Treatment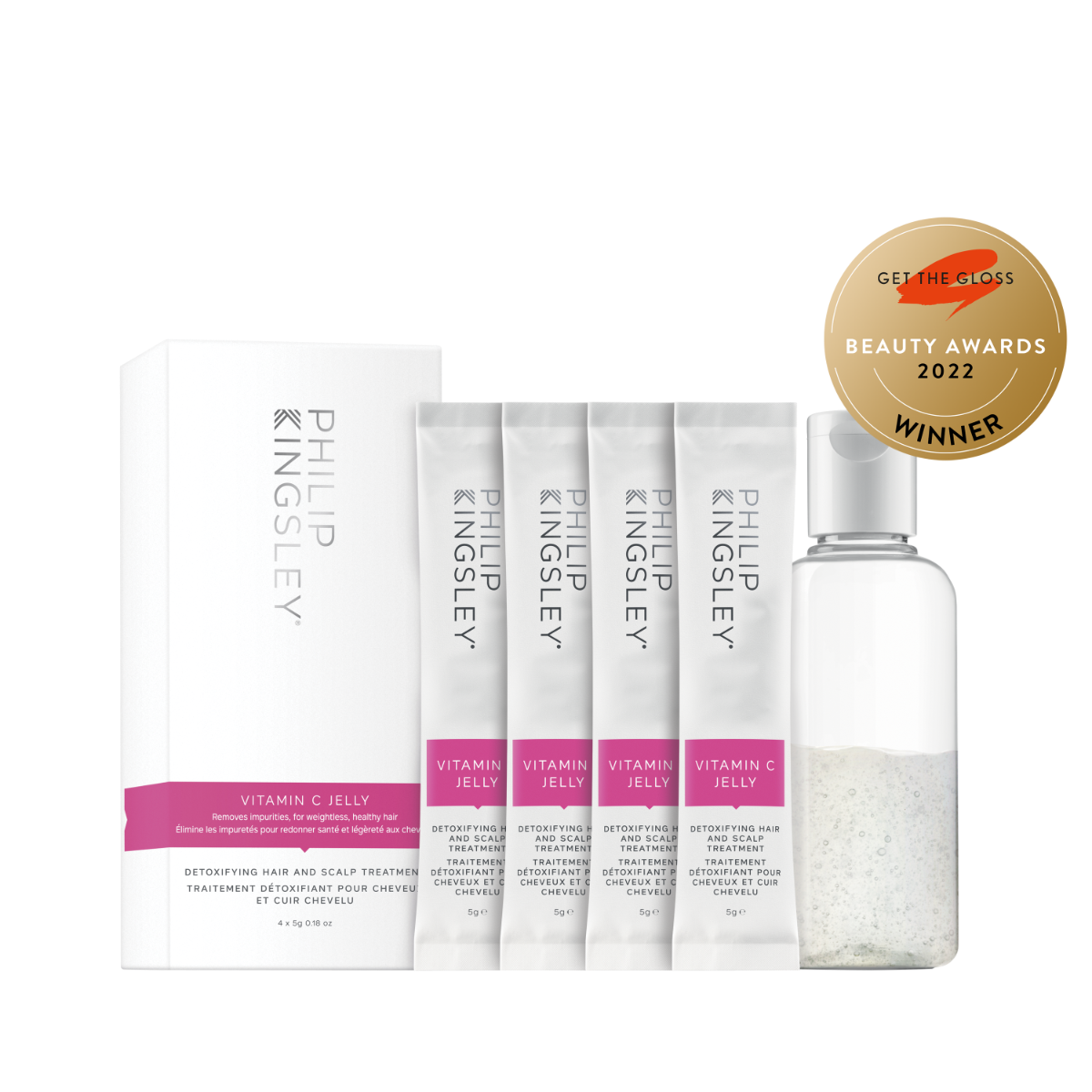 Our first waterless formula
Weightless, Shiny & Radiant Hair in Just 5 Minutes
Clarify & detox your scalp with Vitamin C Jelly; our first powder-to-jelly, pre-shampoo formula. Our cleansing treatment works not only as an antioxidant for your hair but it will also help restore your hair's natural radiance to reveal stronger, shinier hair. It gets to work in just 5 minutes.
Deeply cleanse, purify and remove impurities with the NEW Vitamin C Jelly Detoxifying Hair & Scalp Treatment, our first powder-to-jelly, clarifying hair treatment.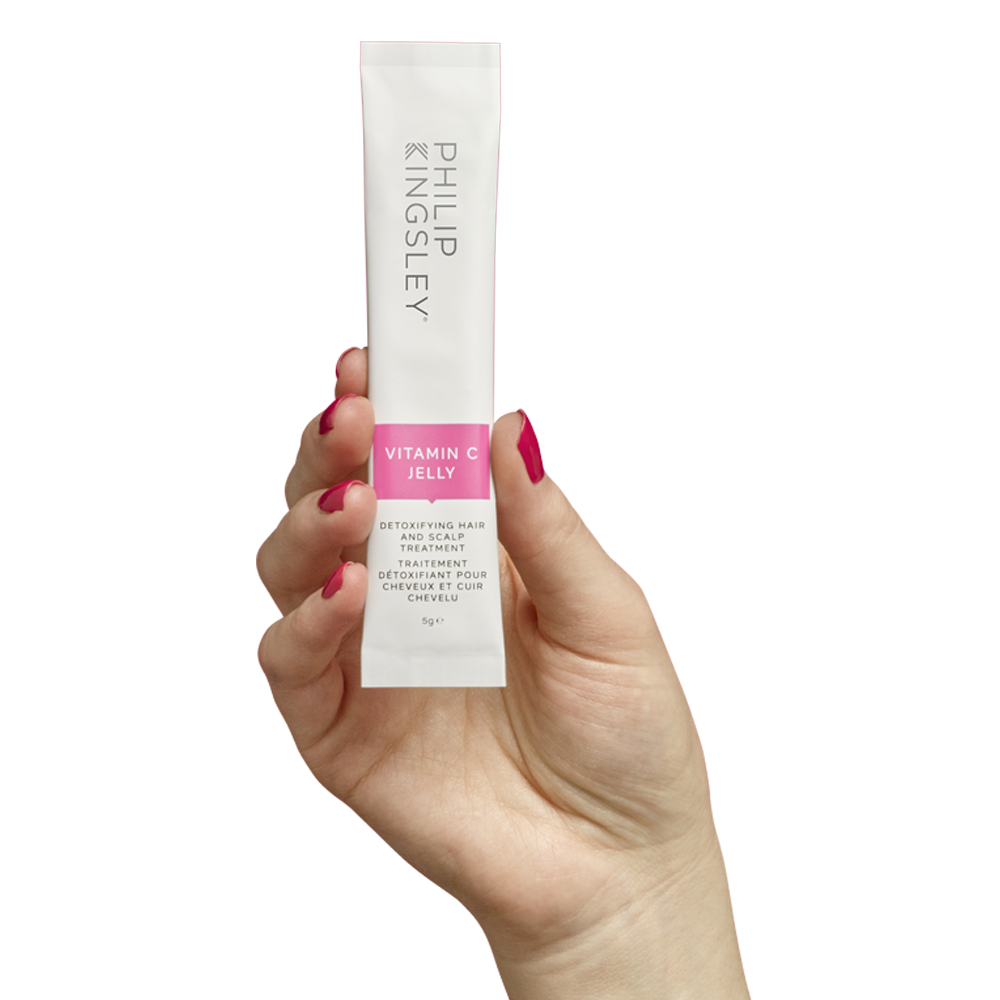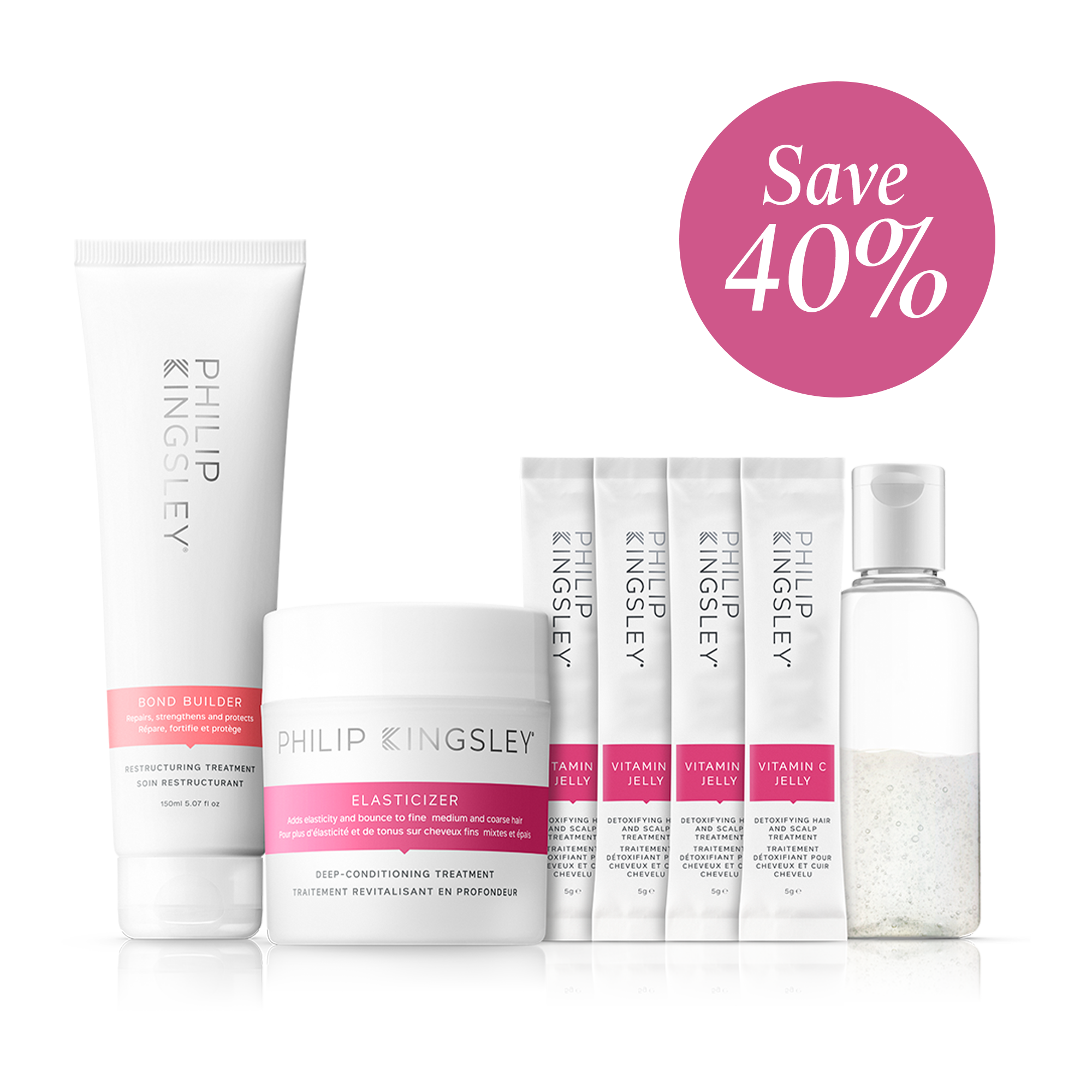 Limited Edition Collection
Save 40% on our Pre-Shampoo Treatment Trio
Banish dry, dull and damaged hair for good with out limited-edition Pre-Shampoo Treatment Trio. 
Featuring our full-size Vitamin C Jelly, multi-award winner Elasticizer Deep-Conditioning Treatment and Bond Builder Restructuring Treatment in one value-added collection. Target individual concerns by alternating use of all three treatments for your healthiest hair possible.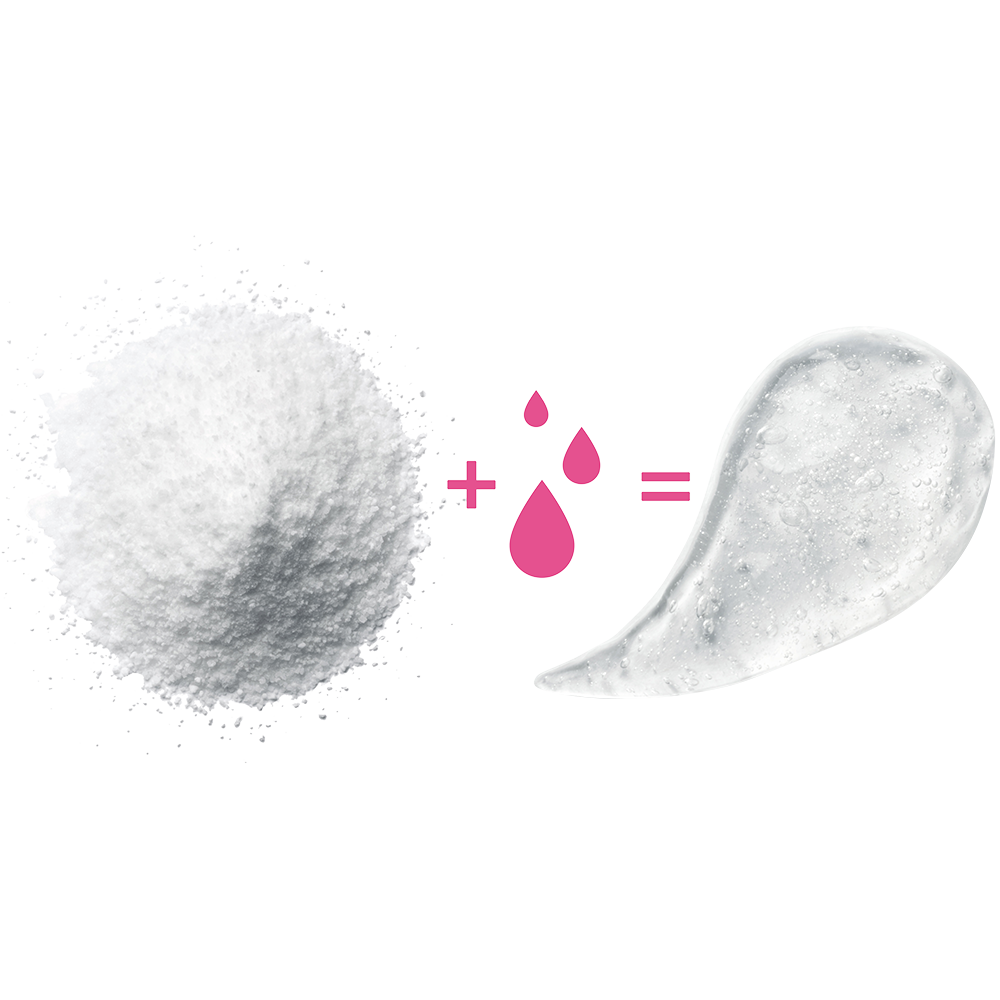 Vitamin C, Panthenol & Natural Betaine
Our Vitamin C Jelly is formulated with just a few key ingredients to ensure superior results and efficacy: antioxidant-rich Vitamin C, Panthenol for long-lasting moisture and conditioning Betaine to help restore hair's natural radiance and reveal strands that feel weightless, soft and strong.
Want to know what all the hype is about? Watch the videos to find out why our customers love Vitamin C Jelly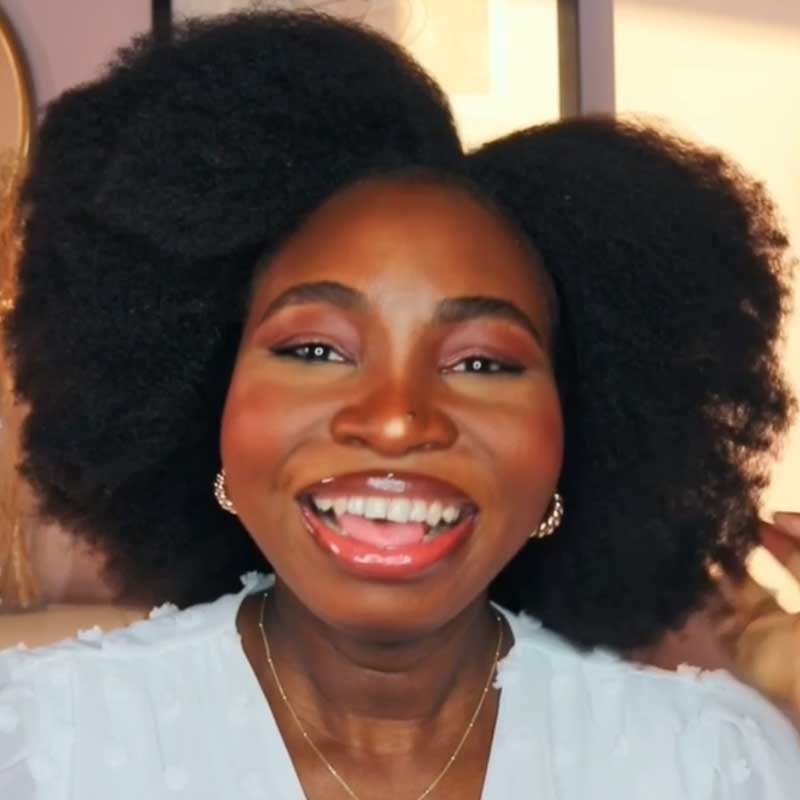 "It feels a lot LIGHTER, BRIGHTER and look at that SHINE! It just feels like SILK."
---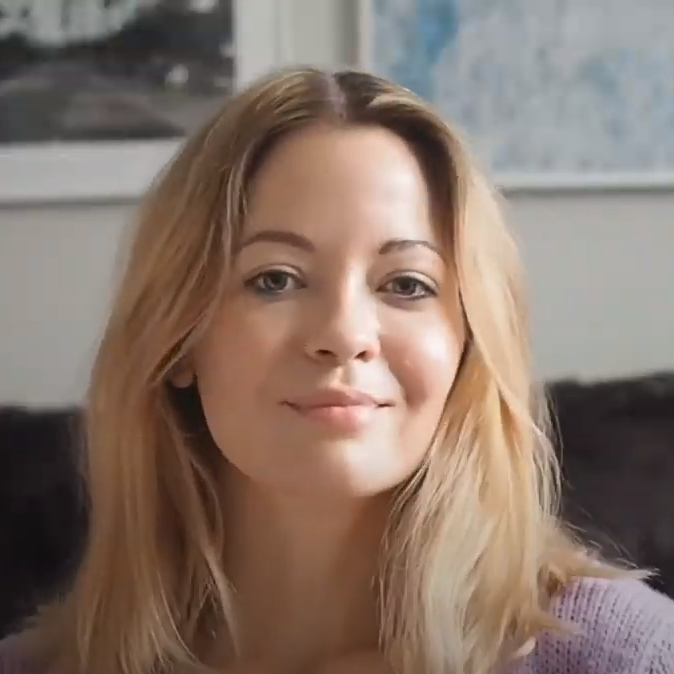 "My hair is so SOFT and so WEIGHTLESS, BRIGHTER and SMOOTHER"
---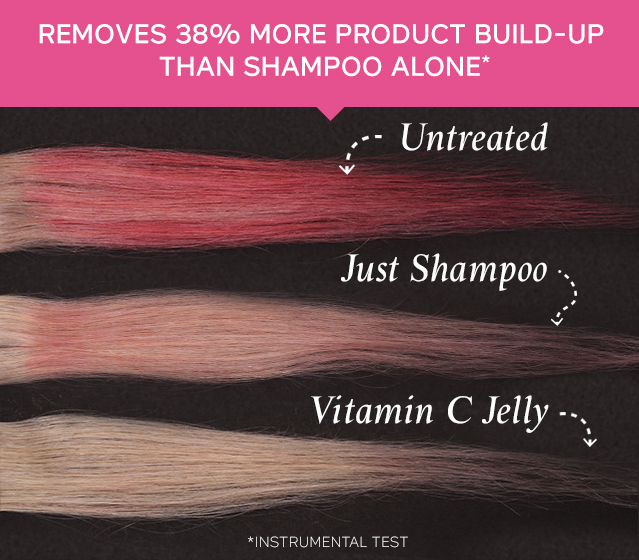 Hard water minerals, pollution and products…they can all cause build-up and ullness on your hair.
Vitamin C Jelly:
Removes 38% more product build-up than shampoo alone*
Removes 31% more mineral build-up from hard water than shampoo alone*
Removes 11% more pollution than shampoo alone*
*Instrumental Test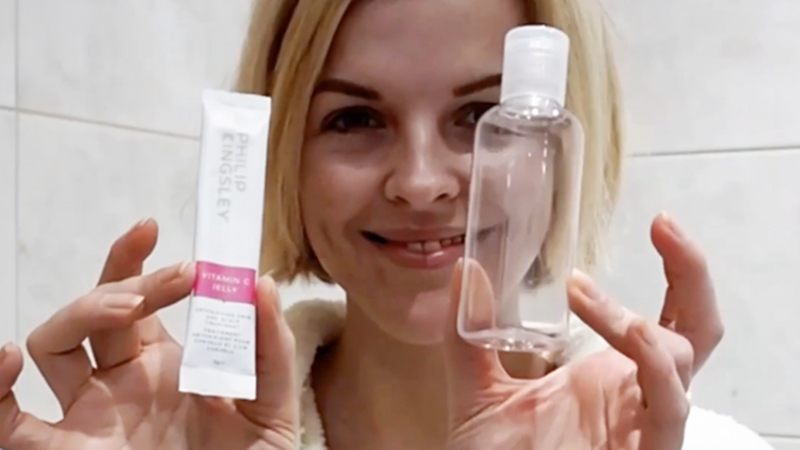 This product is amazing. After just one use my hair was super soft and felt so clean. It lasted through numerous washes as well. As soon as you open it up the smell is fantastic and it soon transforms to the jelly. It was easy to apply and washed out easily. I followed it with the body building shampoo and combination conditioner and my hair looked the best it ever has! Will definitely continue to use this!
Frequently Asked Questions
We answer some common queries about Vitamin C Jelly Detoxifying Hair & Scalp Treatment.
If you have more questions you can submit a question below or visit our Help Centre to speak with our Customer Care Team.
Our Vitamin C Jelly is an innovative powder-to-jelly treatment, targeting both the hair and scalp. It's more potent in powder form, and being waterless, is also kinder to the environment.
Vitamin C Jelly's acidic nature means it can dissolve away residue and build-up. Its antioxidant powers protect against the damage caused by aggressors and free radicals, while effectively eliminating impurities.
Elasticizer increases the elasticity of strands and hydrates them, whereas Vitamin C Jelly brightens and detoxifies. For the ultimate hair and scalp treatment, use them both as part of your hair care routine to ensure your strands are as healthy and radiant as possible. We recommend using Elasticizer 1-2 times per week, and Vitamin C Jelly every 2-3 weeks to remove impurities and build-up.
Vitamin C Jelly works to brighten and detoxify all hair colours and textures, and is suitable for both colour-treated and non-colour-treated hair. However, do not use for the first 3 washes after having your hair colour-treated.
The jelly appears light grey because it contains no artificial colourings. The individual product colour may vary from that shown in the visual, but this does not affect the efficacy of the product.
Reviews & Questions
What our customers say...