Here at Philip Kingsley HQ, we are extremely proud of Elasticizer, our iconic pre-shampoo conditioning mask. No wonder it has won more awards and accolades than we can count: it's a super effective, quick and healthy way to get softer, bouncier, shinier hair – even after just one treatment.
Among our team, Elasticizer treatments are a weekly ritual. Philip Kingsley insiders share their favourite routines and time-saving secrets to help you get the most out of this cult classic…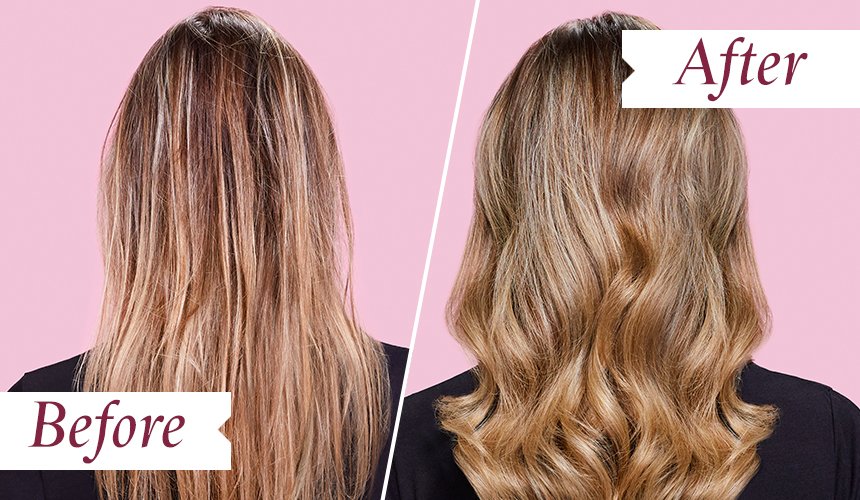 New Mum 'Me' Time…
"Elasticizer is one of my all-time favourite Philip Kingsley products – and, being the daughter of the amazing Philip Kingsley himself, I've used quite a few! When my son was born, I worried I'd have trouble fitting regular treatments into my life. Not true! Here's my easy multitasking routine: in the morning, I wet my hair under the hand-shower and pop in Elasticizer while my son plays in his bouncer. If he's in a good mood, he'll watch me and giggle away at how funny I look. I've even noticed that he loves the smell of our scented editions! I tuck my hair under a neat turban towel out of his reach, get on with morning play and feeding, then wash out my mask during his midday nap. The perfect way to fit in some 'me' time as a new mum."
Anabel, Brand President
Bath-Time Beautifying…
"Elasticizer makes my hair feel great in minutes! I like to use it while I'm in the bath: I wet my hair down, apply Elasticizer and leave it for 10-20 minutes while I soak. I wash it off with my chosen shampoo, and then condition. Simple!"
Natasha, Sales and Education Manager
Walk and Wear…
"I fell in love with Elasticizer during lockdown over the spring and summer months. I would slap it on my hair before going for my hour-long evening walk (during which the scent of the fragranced version would linger pleasantly in the air!). Back home, I'd take a warm bath or shower and wash it out. I really see and feel the difference this routine makes. My hair's silkiness and shine are amazing. When it's feeling lacklustre, Elasticizer brings it back to life."
Bianca, Communications Manager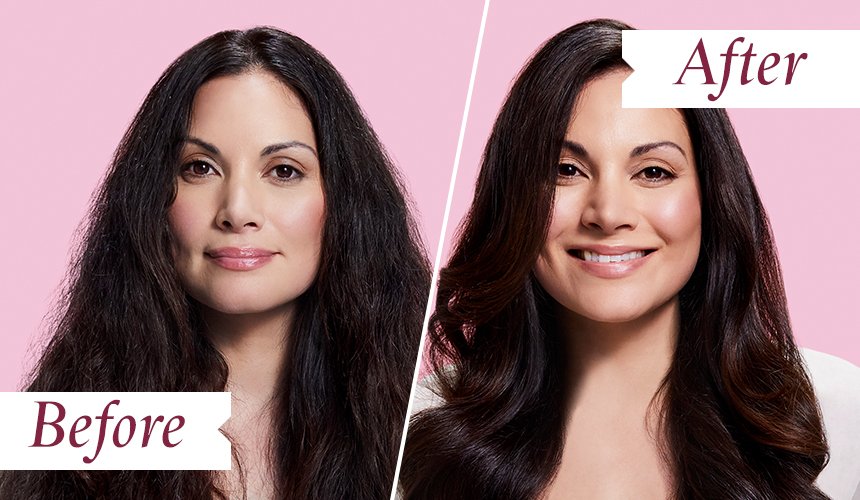 Curl Power…
"I adore Elasticizer because it helps me manage my curls and gives them definition and shine. I like to sleep with it on for a long, intense treatment – so I put it on just before bed, wrap my hair in a comfy microfibre towel, and then rinse out in the morning."
Sharmelle, Lead Designer
3-Minute Masking…
"I give myself a super quick Elasticizer treatment once or twice a week just before showering – and I really feel the benefits. Elasticizer is brimming with healthy oils that start to work their way into your hair shaft after only 3 minutes! Ideally though, it needs at least 20 minutes to work its magic, so I also try to multitask during a longer mask once a week. Elasticizer actually works best if you can get some heat to your head while it's on, so I wear it while I do a workout, or sit in a steamy bath."
Lisa, Consultant Trichologist
DIY Spa Nights…
"Elasticizer makes my hair feel amazing, gives it so much shine, and gives me so much confidence! My housemates and I have regular pamper nights where we sit with Elasticizer in, pop on a facemask and watch a movie!"
Tillie, Digital Designer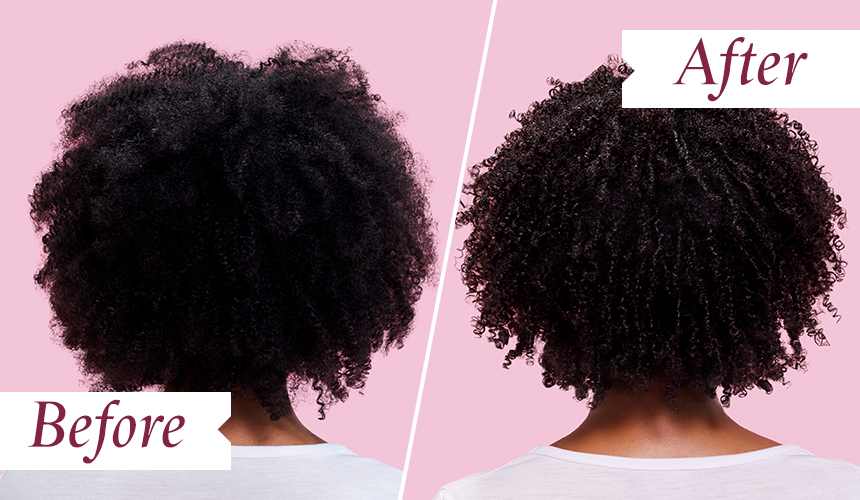 Fine Haired and Fabulous…
"I have super fine hair and Elasticizer is the only hair mask I've found that doesn't weigh my strands down. Since we've been working from home, I simply pop it in when I wake up, tie my hair back, go about my usual calls and work, and wash it out at lunchtime after I've been for a run – so simple yet so effective!"
Emma, Group Marketing and Sales Director
Mask and Multitask…
"As a busy working mum it's a struggle to find time! Always multitasking, I actually find the perfect way to fit in Elasticizer is to wet my hair with a hairbrush, then apply it while my son is in the bath. I wrap my hair in a towel and leave it on throughout the bedtime routine, get on with any other jobs, and then finish off the day with a nice long bath. The perfect evening!"
Lucy, Interim Head of Creative
Masking 9 to 5…
"I bleach and heat-style my hair regularly (the two worst possible things for it!) so it's pretty damaged, with very dry ends. Elasticizer turns my brittle, dry lengths and ends into soft, smooth, flexible, conditioned locks. I apply mine in the morning before the start of my conference calls and literally leave it in all day for a super intense treatment. I can squeeze in two treatments a week and my hair has never felt better!"
Cassie, Head of New Product Development
Work It In, Work From Home…
"I like to put on Elasticizer first thing in the morning and let it work its magic all day while I'm working from home. It makes my hair feel incredibly nourished and hydrated. I love it!"
Laura, Innovation Manager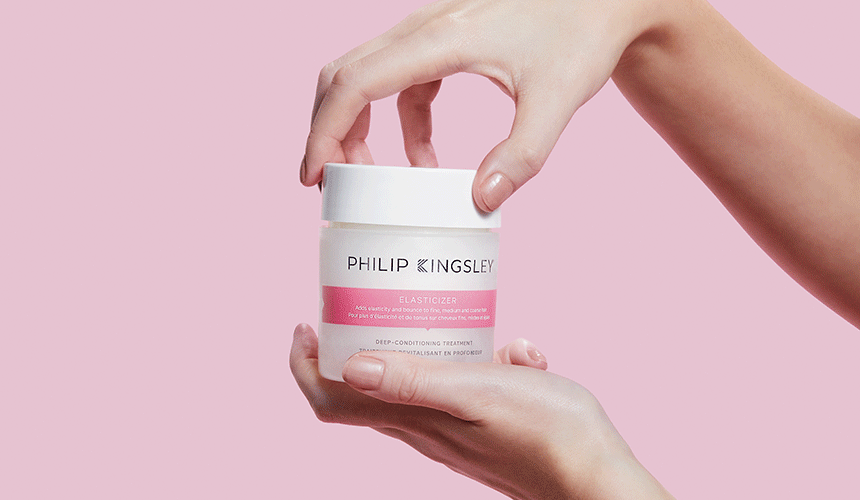 View the whole range of Elasticizer hair masks here and discover our latest fragrances.