Permanent Hair Straightening & Chemical Relaxing Q&A | Philip Kingsley
Hair Relaxing / Chemical Straightening
How does chemically straightening damage your hair? And what about the benefits? Read on to discover the answers to these commonly asked questions surrounding chemical straightening — plus much more! — as told by our experts in Trichology.
What is hair relaxing?
Hair relaxing is a form of permanent chemical straightening. 
How does chemical straightening work?
There are three types of chemical bonds in the hair: hydrogen, disulphide and salt bonds. Salt bonds are broken very easily by changes in pH. Hydrogen bonds are broken when hair becomes wet (and reformed when it dries), while disulphide bonds are extremely durable and broken by chemical straightening, perming and heat. In fact, they are one of the strongest naturally occurring bonds in the world.
Chemical relaxers use extremely high heat and chemicals to break disulphide bonds. Your stylist can then reset your hair into a permanently straight configuration. The chemicals most commonly used in relaxers include sodium hydroxide, ammonium thioglycolate, and sodium thioglycolate.
How long does chemically straightened hair last?
Unlike Keratin treatments — which are temporary and wash out after about three months — chemical relaxers are permanent, and last until your hair grows out.
Are chemical relaxers harmful to your hair?
Chemically straightening your hair can be extremely satisfying, and we know how important it is to feel happy and confident with your style. However, we urge you to be careful if you decide to have your hair relaxed. This is because the high heat and strong chemicals used in relaxers risk making your hair dry, brittle and prone to breakage.
How does chemical straightening damage your hair?
If your hair is in good condition and has never been previously relaxed, you are likely to be fine. However, if your hair is already delicate (for example, if you have natural tightly coiled curls, or heavily bleached hair), chemical relaxers can seriously damage your strands.
If left on too long, chemical straighteners can cause mass hair breakage. Also, the act of straightening your hair out during the processing can sometimes overstretch the hair shafts, which leaves insufficient elasticity for your hair to withstand normal styling procedures, such as brushing and blow-drying.
It can be difficult to stop relaxing your hair once you start. This is because relaxers are permanent, so your style will appear inconsistent once your natural texture starts to grow back in. However, overlapping already relaxed hair with new chemicals can cause your hair to break. We recommend you do not have your hair relaxed more than once every three to four months.
The chemicals used in relaxing treatments are very strong and are applied near to your scalp. If the treatment is performed incorrectly, there is a risk of chemical burns on your scalp, and this can result in infection, scarring and permanent hair loss. Be sure to choose your stylist carefully.
What are the benefits of hair relaxing?
On the other hand, for people with hair that is difficult to manage, or who are unhappy with having curly or frizzy hair, chemical straightening is an extremely attractive option. It can provide an instant morale boost and make your daily styling routine a great deal easier.
Relaxing may even, in some ways, be beneficial to your hair's condition. Once your hair is straightened, none of the other harmful procedures (like hot oil, pressing, pulling, flat irons and hot combs) are needed. Also, because it is much easier to style relaxed hair, you will hopefully be prepared to wash it more frequently — and frequent washing is highly beneficial to hair and scalp health!
How do you look after relaxed hair?
Chemical straightening leaves your strands more vulnerable to damage and breakage. We recommend the following steps to help keep your hair as strong and healthy as possible, both before and after the process:
• Use regular intensive conditioning treatments, such as our award-winning Elasticizer Extreme, to restore moisture to your hair and Bond Builder Restructuring Treatment to strengthen and reconnect broken bonds caused by chemical processing. Aim to deeply condition your hair twice a week for two weeks prior to relaxing, and then once a week thereafter, alternating between these two pre-shampoo treatments to tackle dryness and damage for optimum hair health.
• If you are able to visit a Philip Kingsley Clinic in London or New York, come in for a deep-conditioning spa treatment from one of our expert Trichotherapists. Your Trichotherapist will be happy to give you advice on all aspects of caring for your particular hair type and condition.
How should I prepare for chemical straightening?
Relaxing previously unprocessed — or 'virgin' — hair rarely results in disaster. However, in our Trichological Clinics we have seen many cases where straightening previously relaxed or colour-treated hair results in extreme dryness and breakage. This is especially true of the ends of your hair. Be sure to shield your strands with a thermal protective treatment before the straightening solution is applied.
When should chemical processing be avoided?
Avoid relaxing treatments if the skin on your scalp is inflamed or broken.
What should I do if my scalp becomes irritated after chemically processing my hair?
If your scalp becomes inflamed or irritated after straightening, apply a solution of cold milk and water in equal parts. This should help soothe it. If the irritation continues, you should consult a Trichologist or dermatologist.
If you would like to find out more about caring for relaxed hair, our Clinics in London and New York specialise in all aspects of hair and scalp health, and will be delighted to welcome you.

GET IN TOUCH

You may also be interested in other types of hair processing: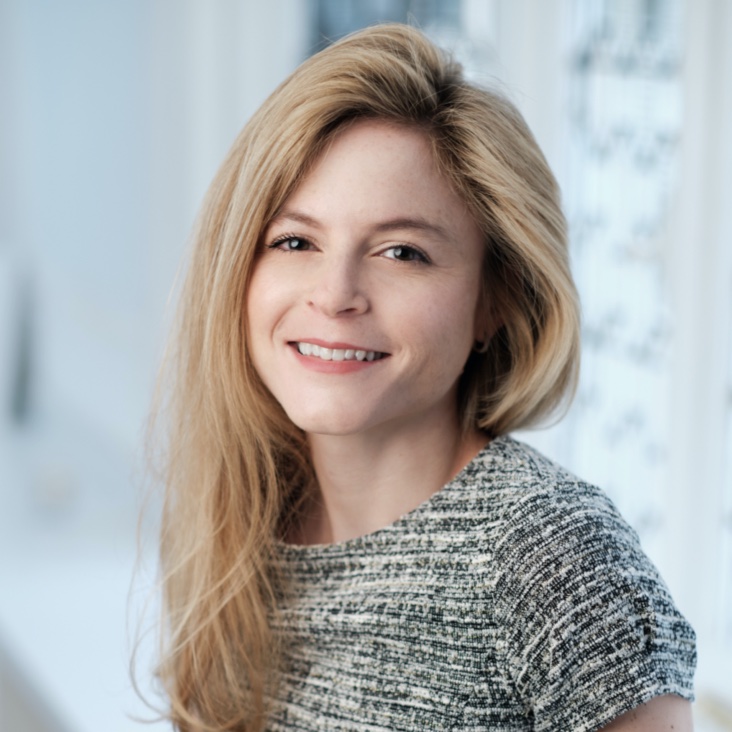 Anabel Kingsley Brand President
Published Jan 2016