The calming, delicate scent of this hair mask is based on the wisdom of Aromatherapy, which has been practiced for hundreds of years.
Our fragranced Elasticizer Therapies Mayan Vanilla & Orange Blosson hair mask delivers a dose of hydration, strength and repair to parched hair. It's perfect for a 2-minute mask once a week. 
Here, Consultant Trichologist Lisa Caddy explains why this specially formulated Elasticizer is a perfect self-care treat for a socially distanced spring and summer. Because even if no one else is around to enjoy the beautiful fragrance of your hair, you can still luxuriate in its balancing, restorative aroma yourself!
Vanilla helps balance the mind, body and soul.
Sweet Orange Blossom helps calm the mind and encourage feelings of joy
Vanilla is a member of the orchid family, the largest family of flowering plants in the world. It's the only orchid that bears fruit.
Vanilla is the second most expensive spice in the world (after saffron) because its production is so labour-intensive.  It can take up to three years after the vines are planted before the first flowers appear. 
Mayan Vanilla
Originally, vanilla flourished wild in the damp shade of Central America's lowland forests. It is suspected to have been used by the Mayans, an indigenous people who lived in Mexico & Central America from around 2500BC. The Maya people used vanilla in a beverage made with cacao and other spices.
Mayan vanilla is softer than other vanillas and its subtle notes bestows feeling of comfort, warmth and love. Vanilla is commonly found in soothing, calming, personal empowerment practises.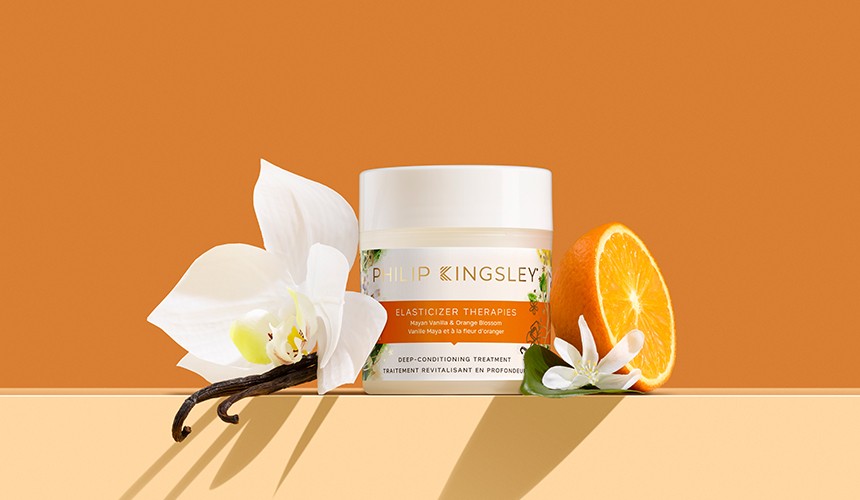 The history of Orange Blossom
A fragrant and beautiful white flower, Orange Blossom grows upon the Orange Tree (also known as Citrus Sinensis).
In ancient China, orange blossom stood for purity, chastity, and innocence. Perhaps because of its sweet smell and delicate petals, an emblem of the orange blossom was placed on the gowns of young brides.
Orange blossom was also considered a symbol of fertility, because it blooms alongside ripe oranges. Rather like vanilla, the orange tree produces both fruit and flower.
Orange blossom is often used in scents for men as well as women due to its summery freshness, combined with woody musk base notes. The sweet petals of orange blossom can also be made into the delicately scented orane flower water, which is used in baking cakes and desserts.