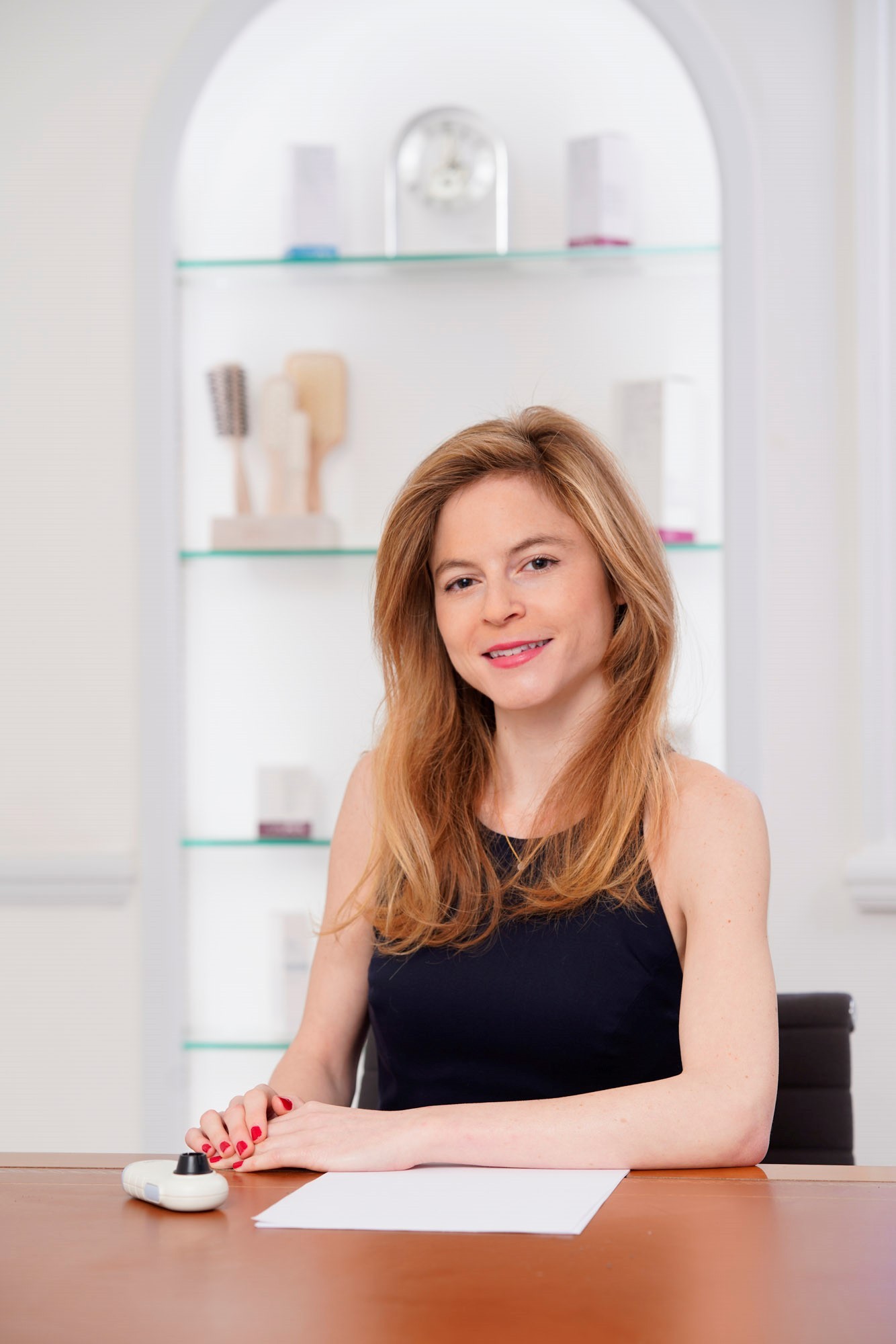 Anabel Kingsley
Brand President
Published May 2016
If you have fine hair, it may feel light, and lack natural body and bounce. It may either be straight or wavy, and is typical of Caucasian hair types.
Shampooing and Conditioning Fine Hair
Daily shampooing helps deliver bounce and shine to all hair types, and particularly to finer hair. This is because your hair accumulates bits of dirt, dust, oil and grime every day – just like your skin — and these can really weigh it down. Daily shampooing also helps keep your scalp healthy and clear of flakes and skin-cell build-up.
Don't be afraid to use a conditioner on fine hair: the right kind of conditioner will make your hair smooth and shiny without limpness. Some are especially formulated to help add bulk to individual strands. Never apply a conditioner to your roots — only to your mid-lengths and ends.
Choose a shampoo that matches your hair texture (e.g. Body Building for fine hair) and then choose a conditioner that factors in your hair's length and level of heat processing / chemical processing.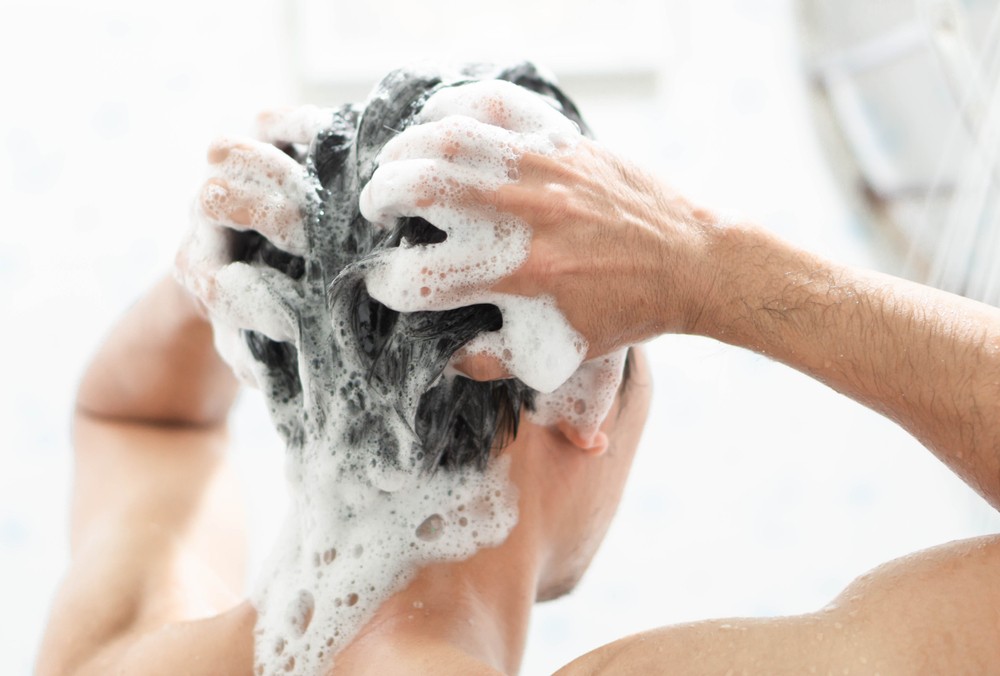 Products we recommend for fine hair: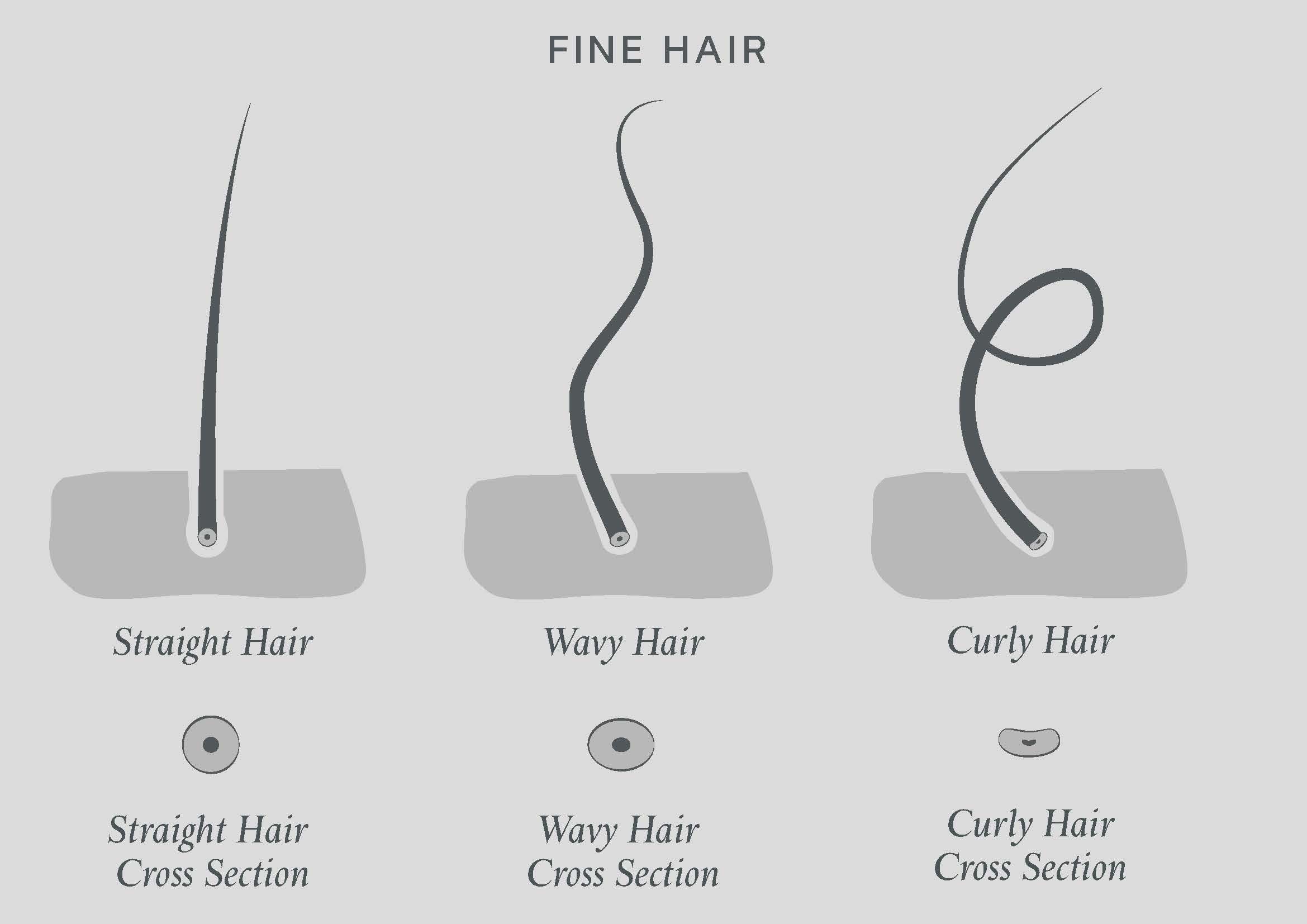 Our clients who have fine hair often say that it lacks body and bounce. You can combat this with styling products that add root lift and fullness throughout the lengths.
Styling products we recommend for fine hair: